Fidelity Digital Assets has published the results of a survey conducted on institutional investors across the United States and Europe. Indicating solid growth and a better perception of their value, the survey corroborates other reports on institutional investments that have been released recently.
Fidelity Digital Assets has
published the results of a survey
that was conducted between November 2019 and March 2020, which speaks positively about the adoption of
Bitcoin
by institutional investors. One third of institutional investors in the US and Europe hold Bitcoin, other digital assets, and/or derivative products. Conducted by Greenwich Associates, the results show investors in Europe having more confidence in Bitcoin than their United States counterparts. 45% of European investors had invested in the asset class, while that number is 27% for the US. Over 25% have invested in Bitcoin, while 11% have invested in Ethereum. President of Fidelity Digital Assets, Tom Jessop, referred to the negative interests that have been established in European countries as a potential reason for this support,
Europe is perhaps more supportive and accommodating. [There are] things going on in Europe right now, you got negative interest rates in many countries. Bitcoin may look more attractive because there are other assets that aren't paying return. These results confirm a trend we are seeing in the market towards greater interest in and acceptance of digital assets as a new investable asset class.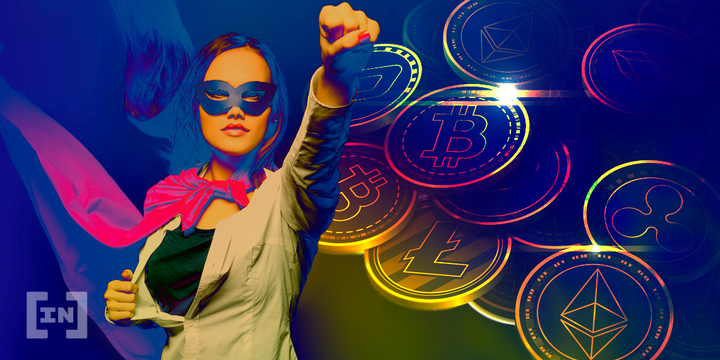 A Positive Outlook for Cryptocurrency
While not all surveyees may have allocated a portion of their portfolio to digital assets, a vast majority seem to think that there is potential in cryptocurrencies. Nearly 80% of these investors 'find something appealing.' This was described in the report as follows: 36% said they liked that it was uncorrelated to other asset classes, 34% said it was an innovative technology, and 33% said it had a high potential upside. 25% of European investors also appreciated the fact that it was free from government intervention, while only 10% of U.S. investors felt this way. However, there are concerns for institutional investors, who marked price
volatility
as the largest challenge. Over half of those surveyed felt this way, while just under half were concerned about market manipulation. The silver lining is that U.S. investors show fewer reservations now compared to last year.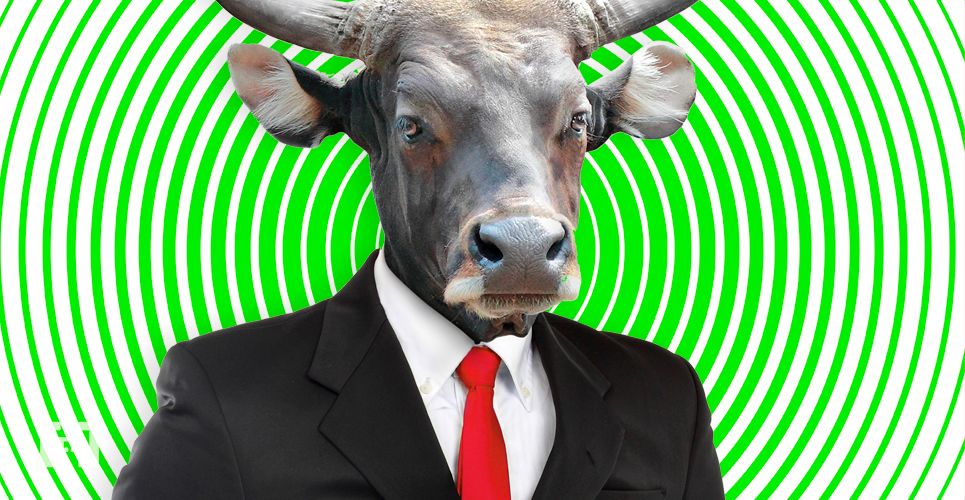 Grayscale Investments Shows Greater Institutional Growth
Grayscale Investments has also provided a lot of information in the past few months that point to greater institutional interest, with customers buying Ethereum (ETH) at a
700% premium over the spot market
. Grayscale's Bitcoin (BTC) and Ethereum Trusts have performed well, as the firm reported its largest inflow in Q1 2020, drawing in $30 million. The
firm's assets grew tenfold since Q1 2019
, and CEO Barry Silbert says that more growth is on the way. The asset management firm has doubled down on its cryptocurrency services,
buying more Bitcoin
than was mined since the last halving and
buying almost half of all Ethereum
mined in 2020.
Disclaimer
All the information contained on our website is published in good faith and for general information purposes only. Any action the reader takes upon the information found on our website is strictly at their own risk.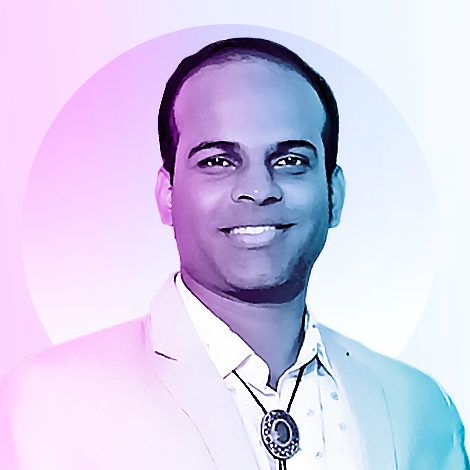 Rahul Nambiampurath's cryptocurrency journey first began in 2014 when he stumbled upon Satoshi's Bitcoin whitepaper. With a bachelor's degree in Commerce and an MBA in Finance...
Rahul Nambiampurath's cryptocurrency journey first began in 2014 when he stumbled upon Satoshi's Bitcoin whitepaper. With a bachelor's degree in Commerce and an MBA in Finance...
READ FULL BIO
Sponsored Sponsored