Bitcoin adoption has been dealt a hefty blow as the State of Ohio has suspended the payment of taxes using Bitcoin (BTC).
Ohio's Treasurer, Robert Sprague,
made the announcement
yesterday via a press release that ordered the immediate suspension of the OhioCrypto.com website. This website was an online portal where Ohio businesses could pay their taxes using the popular cryptocurrency.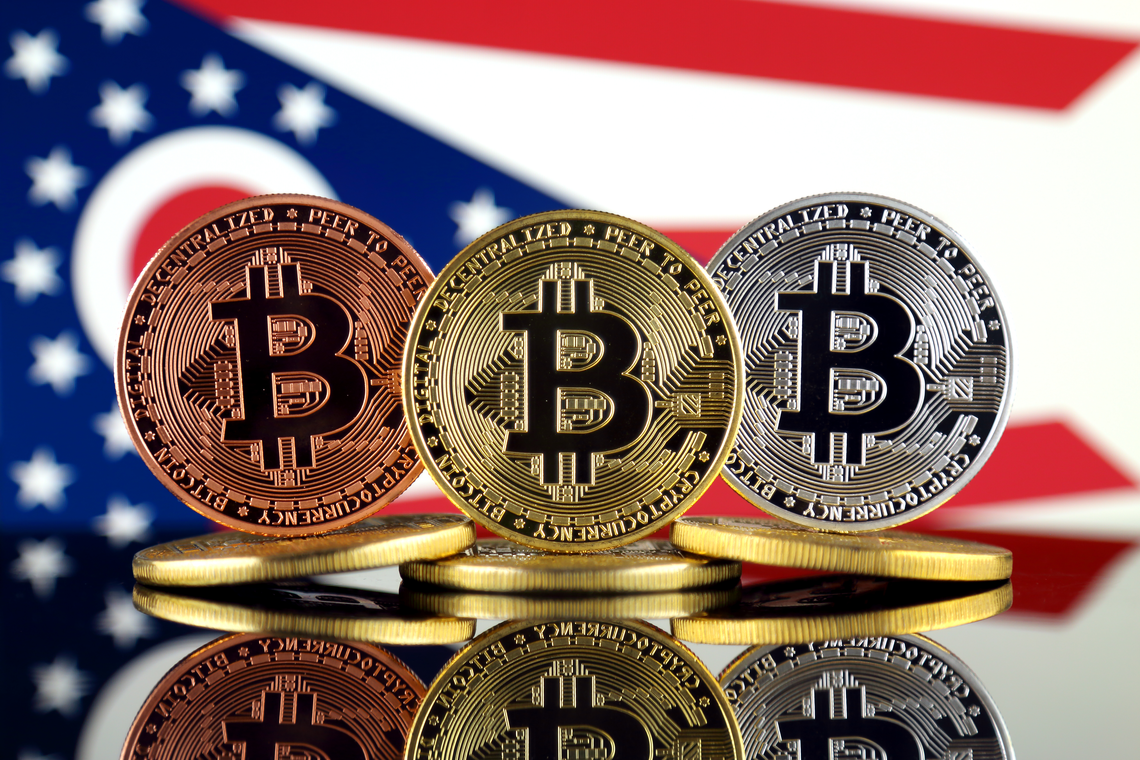 Payment Processor Selected Without Due Process
Treasurer Sprague went on to explain that the legal process in which the payment processor of the site was chosen, would have to be reviewed. Sprague explained that the selection of BitPay as the sole processor of transactions on the site was not carried out through a competitive process authorized by the State. He added:
It is vital that Ohio explores innovative, new technologies and processes that continue to drive Ohio into the future. However, we must make sure any new processes that are implemented, such as OhioCrypto.com, are established in accordance with Ohio law.
Upon reviewing
the website, the Treasurer's office categorized OhioCrypto.com as a 'financial transaction device' and a third-party payment processor should have been authorized by the Board of Deposit. The latter consists of the Attorney General, Auditor of the State, and the Treasurer. Additionally, Treasurer Sprague has sought the opinion of the State's Attorney General on the matter. Until such an opinion is given, he saw it fit to suspend OhioCrypto.com.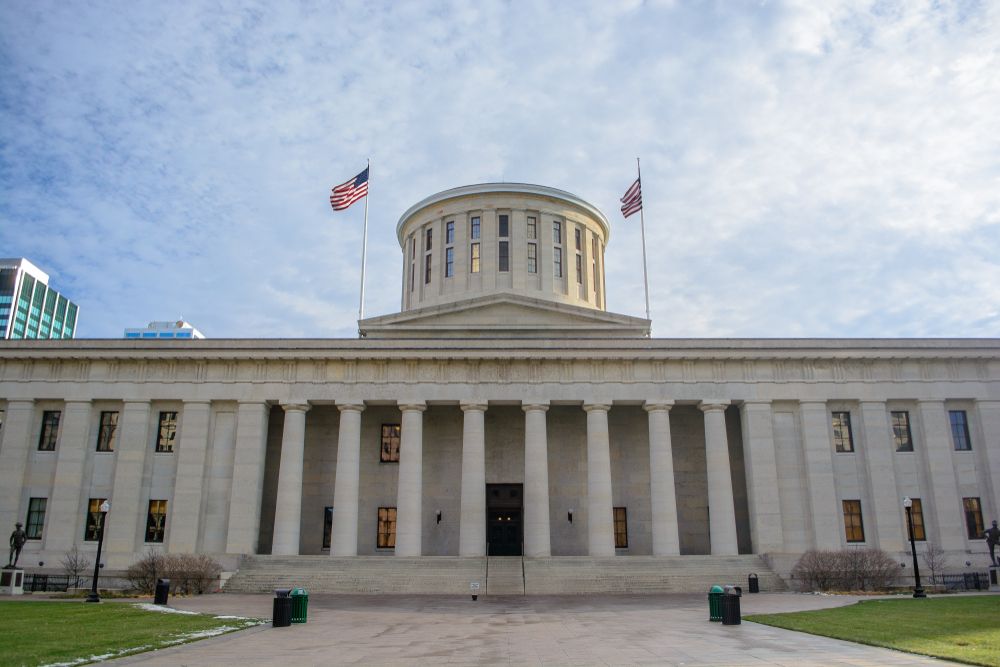 A Blow to Bitcoin Adoption
Cryptocurrency enthusiasts across the globe had
rejoiced the launch
of OhioCrypto.com in November of last year as a major step towards BTC adoption. The move by Ohio had further validated Bitcoin technology as BitPay would process transactions on the platform by converting BTC to dollars accepted by the state. With the suspension of OhioCrypto.com, Ohio businesses no longer have the option of paying their taxes in BTC.
What are your thoughts on the suspension of OhioCrypto.com? Does this invalidate Bitcoin as a payment option or will the online portal be available once the Attorney General provides clarity? Please let us know your thoughts in the comment section below.
Disclaimer
All the information contained on our website is published in good faith and for general information purposes only. Any action the reader takes upon the information found on our website is strictly at their own risk.