NFTs are not dead: What brought NFTs into the spotlight – hype – is threatening to be a culprit that can drive them into obscurity, says Dani Chear, CEO at Virtual Pangea.
The term, 'NFT' – non-fungible token – has been on the tips of everyone's tongues, especially in the past year, so much so that Collins Dictionary proclaimed it the word of the year. Some say it is a passing tech fad, used for money laundering and scams, while others say it's exploding and has limitless potential. Like any emerging technology, the market has yet to mature. I believe that NFTs as a new digital asset class will forever transform our digital property rights.
What Makes the Value of Digital Assets?
Imagine the internet as the Wild West of ownership. Digital assets are easily copied and redistributed around the web, so it's almost impossible to identify one true owner, and their value drops to zero as soon as they come online. Take memes, for example. You never think about who is behind it, or what was the first one – there are so many copies indistinguishable from the original. This is where NFTs step in, acting as a sheriff of this "lawless land."
Non-Fungible Tokens assign a certificate of ownership to a digital asset in a place of unlimited plagiarism, such as the internet. Because it's minted on the blockchain – a decentralized ledger – you can see it, but cannot change it. This "blockchain certificate" ensures the scarcity, authenticity, and ownership of a digital item.
Many people believe that scarcity creates the value of the NFT. And it does, but scarcity is not sufficient on its own.
In fact, the value of an NFT cannot be determined by a single parameter, but rather by a mix of elements.
These are:
-utility or how easy it is to use an NFT
-what purpose it serves
-reputation, or the value given by the popularity or infamy of the creators or sources
-liquidity or how easy it is to buy and sell the NFT.

Currently, the market is being saturated with NFTs that lack the key element of this formula: utility.
The Explosive Growth of NFTs
In the past year, we've seen NFTs transform from an unfamiliar technology fad dismissed by skeptics to generating $10.7 billion in sales in a quarter. In March 2021, Christie's auction house in New York City sold a piece of art called "Everydays: The First 5000 Days" for $69 million. What made this sale newsworthy is not the sum of money (which is ginormous on its own) but the fact that it was sold as an NFT. This means that someone spent close to $70 million on a picture on the internet. And from there, the NFT market exploded!
Buying and selling NFTs for astronomical sums by high-profile celebrities like NBA superstar Stephen Curry, rapper Snoop Dogg, and singer Grimes, is all that we can read about these days. The founder of Twitter put an autographed tweet up for sale as an NFT, Elon Musk was offered $1 million for his NFT song, NBA Top Shot sold $500 million worth of NBA history, and Formula 1 sold digital collectible car components.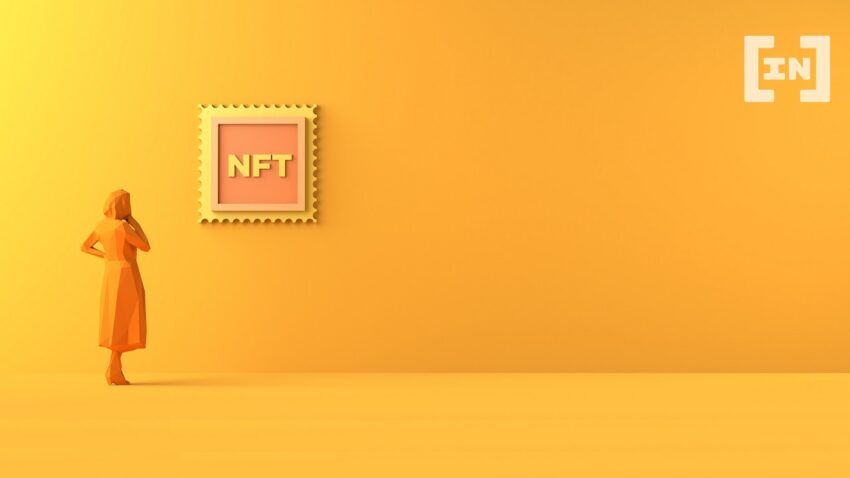 The NFT Utility is Hiding in Plain Sight
What brought NFTs into the spotlight is threatening to be a culprit that can drive them into obscurity: hype.
Reputation and scarcity are seemingly the elements that make NFTs exciting right now. However, the lack of utility of these NFTs is giving them a bad rep – naysayers and critics alike are quick to point out their lack of real market value, dubbing them "digital baseball cards for the rich."
But, as a novel technology, creators and owners, by trial and error, are implementing new methods to give NFTs increased utility. It is important to remind everyone that the use of NFTs goes beyond just art. While they did gain their popularity through digital art and may have a collectible value, there is a whole market hiding in plain sight, where NFTs can "do" things — or let their owners do things. The gaming industry is one of those markets where NFTs are, before all, utility-driven.
NFTs are not Dead: Games
As digital items, games are the perfect product where NFTs can be used. And this creates actual value for the whole ecosystem. Players get the benefit of owning valuable assets that they can sell to other players. Game publishers can create more assets for their games and also program the smart contract linked to the NFTs to get a small commission on future purchases.
NFTs can be used as membership cards or tickets for events, gaining access to exclusive merchandise, and receiving special discounts – as well as serving as access keys to various online spaces where NFT holders can engage with each other.
And this is just scratching the surface. For example, the metaverse is envisioned to use NFTs as building blocks for the entire concept. Many platforms are doing this already. In some 3D VR worlds, users can buy virtual plots as NFTs with cryptocurrency, and the land or avatar a user creates can't be duplicated.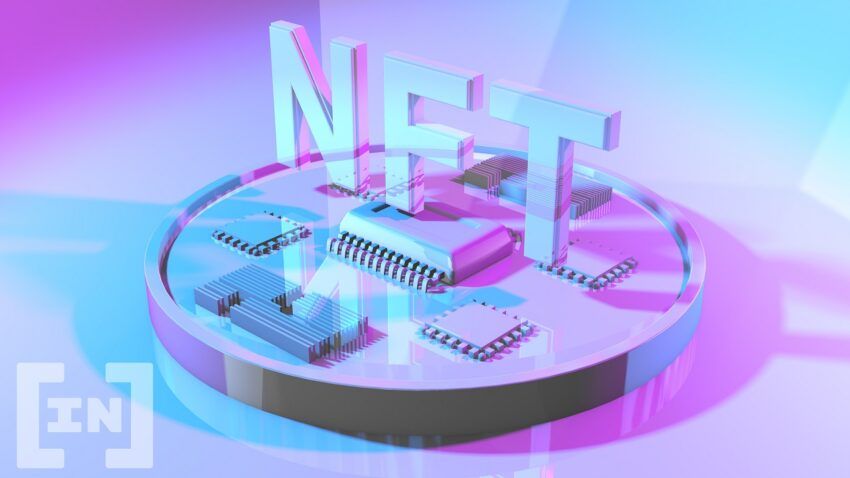 NFTS are not dead: Working examples
Here's an example. Cryptic Pixel is our gaming studio. Through it, we launched the Hogeman Club collection available on OpenSea, which has 760 limited edition unique hand-crafted NFTs. These NFTs also act as a game key for our 2D 8-Bit game Hogeman. Owning one of these NFTs gives members of the club access to our Speedrun Tournament-Tesla edition – an exclusive event for the club.
Playing the Hogeman game gives participants the chance to win what is probably the biggest prize in indie game history – a new Tesla Model 3 or its equivalent in ETH, which comes up to $55,000. This is huge, and we're excited to host the Battle Royale, with the top 10 players finishing the Tournament on April 23 in a live event.
Club members also get exclusive invites to game tournaments, free airdrops, giveaways, private sale events, and more.
Virtual Pangea developed a tool called YourNFTs, which works as a gallery where you can see all of your NFTs in one place and be aware of any suspicious NFT drop that, when interacted with, can drain your wallet.
This shows what can be done with the NFT utility. We're only just starting, but to sum it up – the utility of Hogeman Club NFT goes above and beyond: as mentioned, it can be a club key, allowing community members to participate in private club events (e.g. private sale of the Virtual Pangea Token). It can also act as a game tournament key, allowing immediate entrance into the tournament and future tournaments we're going to organize for our community.
NFTs are not Dead: Closing Thoughts
NFT utility is here, hiding in plain sight. It's just a matter of time and acceptance. NFTs have the potential to change the way we do business, play, create and connect online.
About the author
Dani Chear is the Co-founder and Project Director at Virtual Pangea. He works on strategic development, building a specialist team to make the company a unique Metaverse experience.
Got something to say about the idea that NFTs are not Dead? Write to us or join the discussion in our Telegram channel. You can also catch us on Tik Tok, Facebook, or Twitter.
Disclaimer
In compliance with the Trust Project guidelines, this opinion article presents the author's perspective and may not necessarily reflect the views of BeInCrypto. BeInCrypto remains committed to transparent reporting and upholding the highest standards of journalism. Readers are advised to verify information independently and consult with a professional before making decisions based on this content.

Our Guest Op-Eds represent in-industry voices in the crypto and Web3 space. Have an opinion? Email
[email protected]
.
Our Guest Op-Eds represent in-industry voices in the crypto and Web3 space. Have an opinion? Email
[email protected]
.
READ FULL BIO
Sponsored Sponsored