Owners of Mercedes-Benz vehicles have been able to look at other owners' information via the application that allows them to unlock their cars from a distance.
Due to what seems to be either a
security
breach or a bug, these users were able to see other car owners' names, phone numbers, activity, and other data,
according to a report from TechCrunch
. The occurance happened on Friday night, though the application went down to perform "site maintenance" shortly afterward.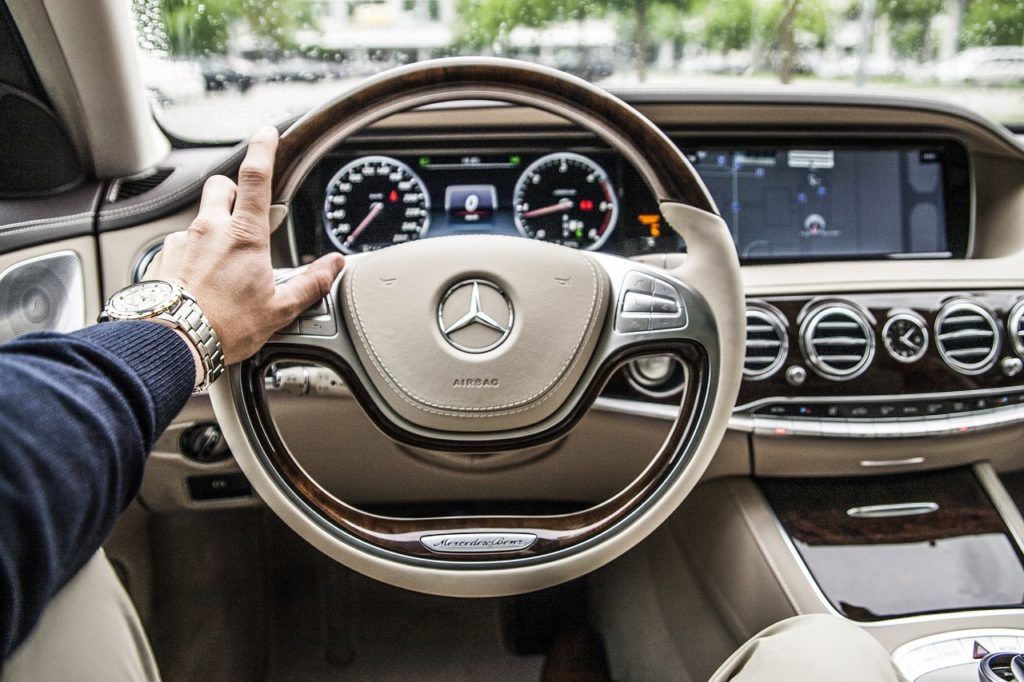 The publication spoke to one user, who stated that both he and his friend had the same car, as did another app user. However, both were able to view the information of another who owned the same model they had. While the car remained the same, account information such as the number, name, address, and more were all different. That said, these users were not able to track the location of the vehicle, only view its activity log among other information. Interestingly, someone at Mercedes-Benz simply told the users to "delete the app" as a solution to the problem. From there, one of the guys contacted the person whose information they were seeing and verified that such data like the activity log was valid. That said, it's possible his information was shown to another user as well. Also, another user couldn't interact with their car while it was showing someone else's information, meaning an ill-intentioned user may not have been able to, say, steal a car that they could have been near.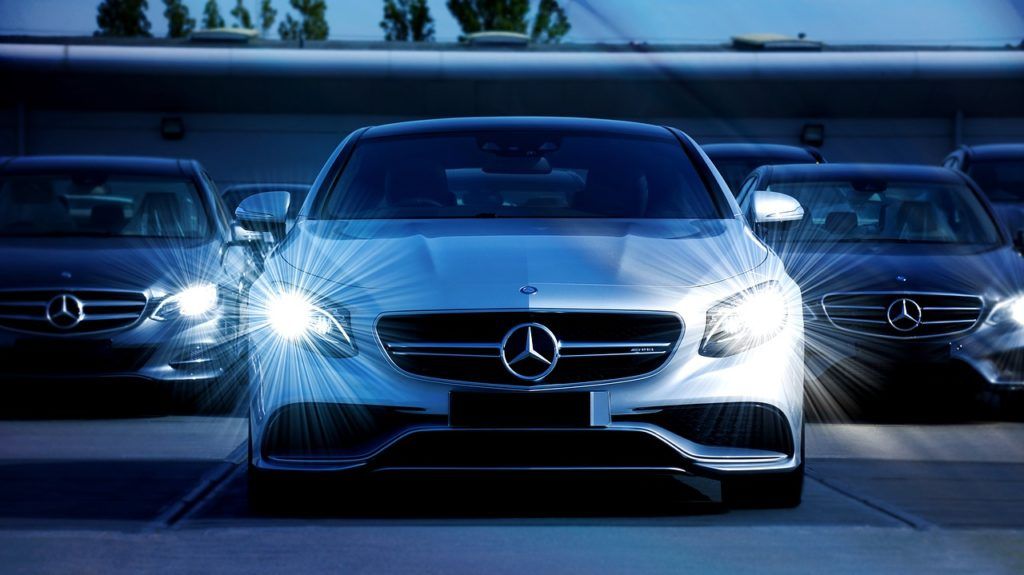 A spokesperson from Mercedes-Benz' parent company, Daimler, made a statement to the publication regarding this matter:
"There was a short interval [Friday[ during which incorrect customer data was displayed on our MercedesMe app. The information displayed was cached information — not real-time access to the account, no financial info was viewable nor was it possible to interact with, or determine live location of, the vehicle associated with the account. When we became aware of the issue, we took the system down, identified the issue and resolved it."
What do you think about the situation? Do you have a Mercedes-Benz and was your information leaked? Let us know your thoughts in the comments below.
---
Images are courtesy of Pixabay.
Disclaimer
All the information contained on our website is published in good faith and for general information purposes only. Any action the reader takes upon the information found on our website is strictly at their own risk.