Litecoin (LTC) has been outperforming most other cryptocurrencies in anticipation of its second halving to happen in early August. As the date creeps closer, many are wondering if the momentum can continue.
By all estimates, Litecoin has been doing exceptionally well during this tepid market. From a 2018 low of around $22 to its recent peak of $140, the momentum seems to be building. With very few signs of a pullback, will LTC follow the same trajectory as it did back in 2015?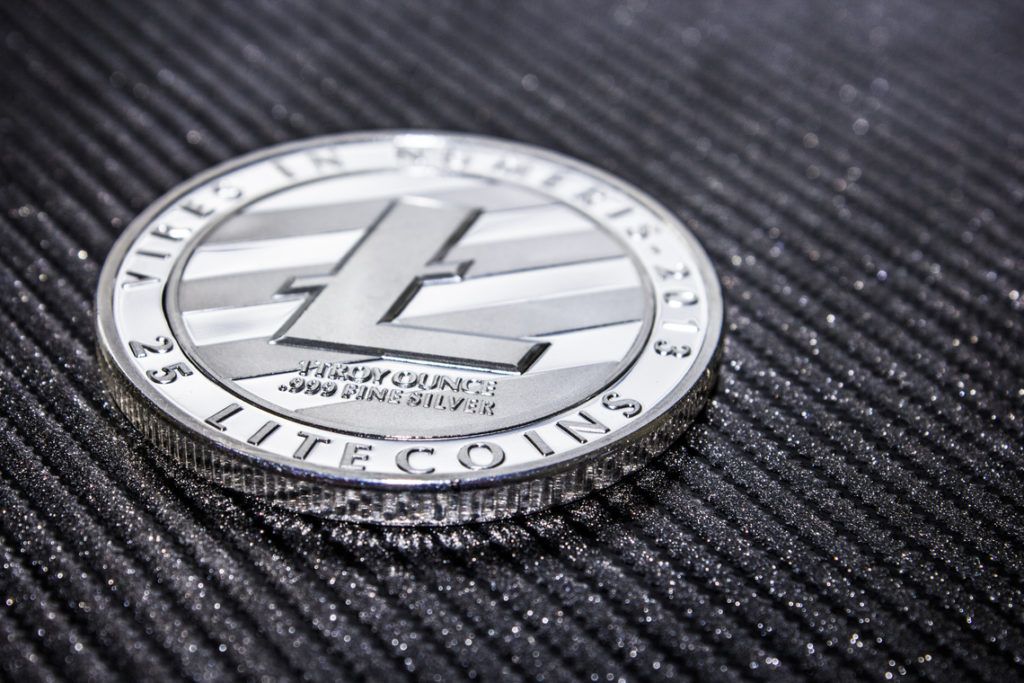 If you would like to trade Litecoin (LTC) safely and securely on our partner exchange, follow this link to get all set up on XCOEX.
Litecoin Halving Incoming
This time around, Litecoin's halving event will occur 20 days earlier than it did the first time. The first halving took place on Aug 25 in 2015 at block 840,000 when miners saw their rewards drop by half, and thus increasing the scarcity of Litecoin. According to the
Litecoin blog
, this halving event seems to be playing out differently than it was in 2015. For one, we have not seen a parabolic rise but rather a slower uptrend. Relative to Bitcoin, Litecoin has actually lost substantial ground despite remaining steady in its dollar valuation. It would seem that
Litecoin's recent market movements
are largely tied to Bitcoin, with a slight uptrend due to the halving event. With positive CMF, MACD,
RSI
, and weekly moving averages trending upward, some traders are betting that the momentum continues.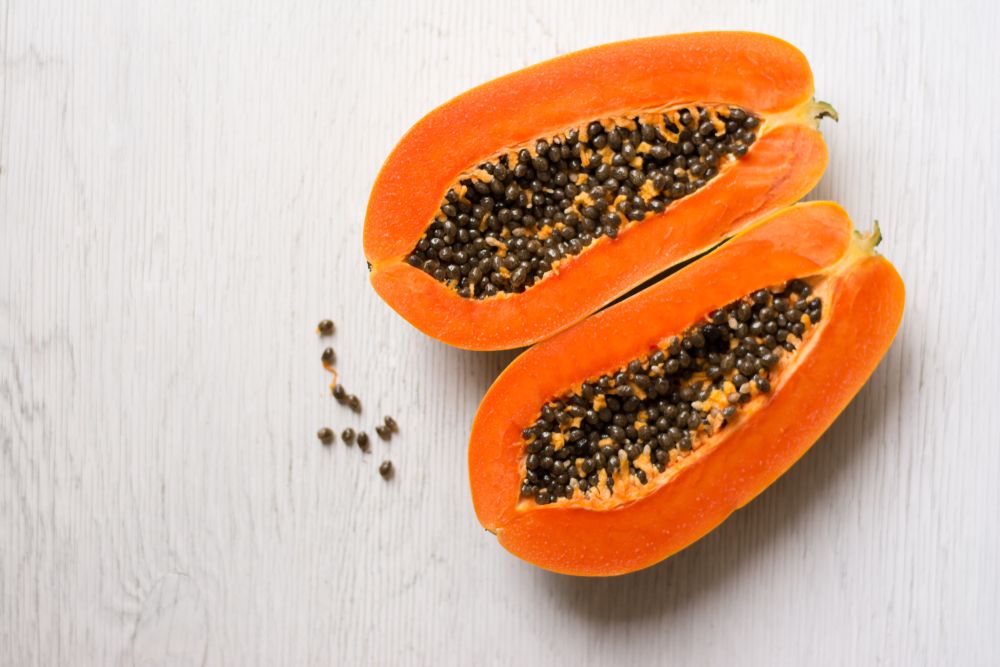 Follow the Leader
It is important to bear in mind that the last Litecoin halving saw a price collapse of 75 percent afterward. A similar loss considering current prices could push the price down to around $35 if it were to happen again. Although the market is more mature than it was in 2015, a significant downtrend is still likely after the halving event. Don't short LTC just yet, though. If the
Bitcoin trend
continues, we could very well just see Litecoin follow a path upwards slowly. Watch the indicators during the next few weeks and, more importantly, follow Bitcoin's lead in price.
Do you believe Litecoin will decline substantially after this halving event like it did in 2015? Let us know your thoughts in the comments below.
Disclaimer
All the information contained on our website is published in good faith and for general information purposes only. Any action the reader takes upon the information found on our website is strictly at their own risk.