Web3 is rapidly becoming mainstream, and major technology firms are taking note. There is limitless potential in the Metaverse, allowing for new kinds of interaction online. Several big tech firms have taken note of this and are quickly becoming web3 companies themselves — or at least making it a big part of their business.
We list five big tech companies that are working on web3 technologies and solutions. As we shall see, these are some of the biggest names in the tech world, and their strategies are all quite unique.
The top 5 tech companies using web3 tech
Many significant organizations and venture capital firms are investing heavily in web3 to avoid being left behind. Listed below are five large technology companies that have adopted web3 technology.
1. Meta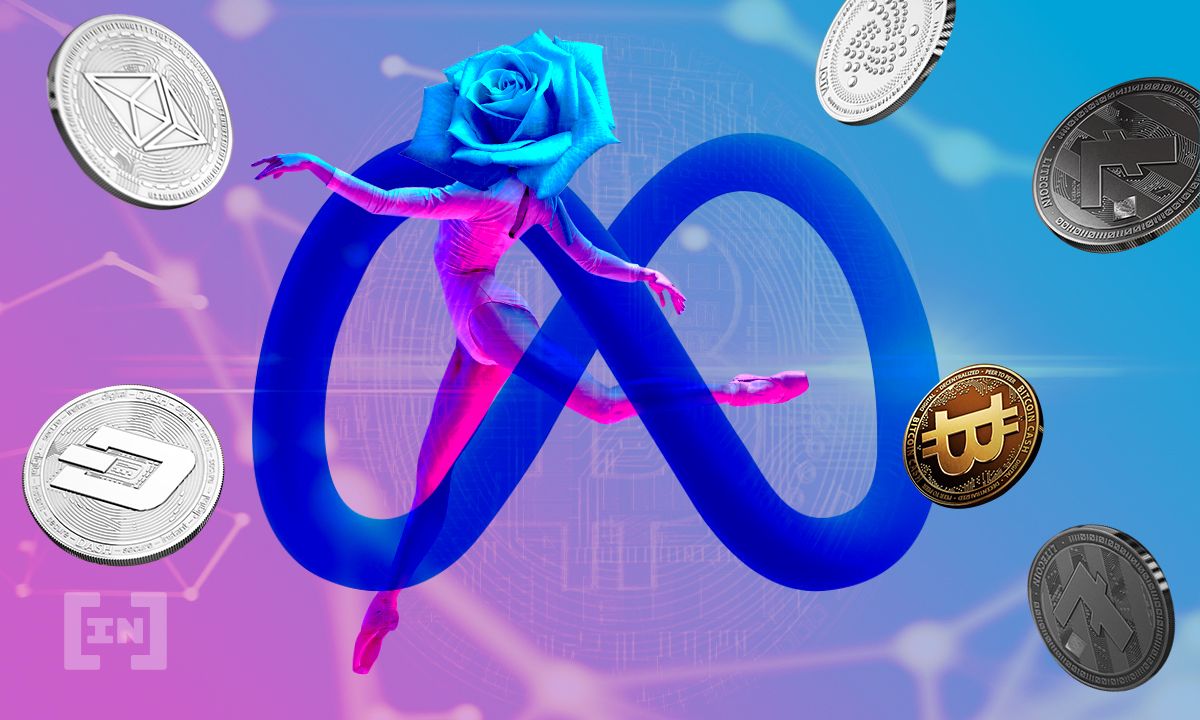 Facebook owns prominent social networking services such as WhatsApp, Instagram, and Messenger. In Oct., the company's name was changed to Meta to reflect its mission to provide guidance throughout the Metaverse.
Meta aims to attract billions of users. According to Statista, at least 2.87 billion individuals used Facebook, Instagram, WhatsApp, or Messenger daily during Q2 of 2022. Meta views web3 as a promising route to the third generation of the Internet. This is an important channel where the company intends to steer the Metaverse.
In addition, Meta intends to include the inexpensive, lightweight headgear into their social construct. Consequently, after the change, Meta has invested in Oculus Quest, a physical gadget designed to expose consumers to the Metaverse.
2. Shopify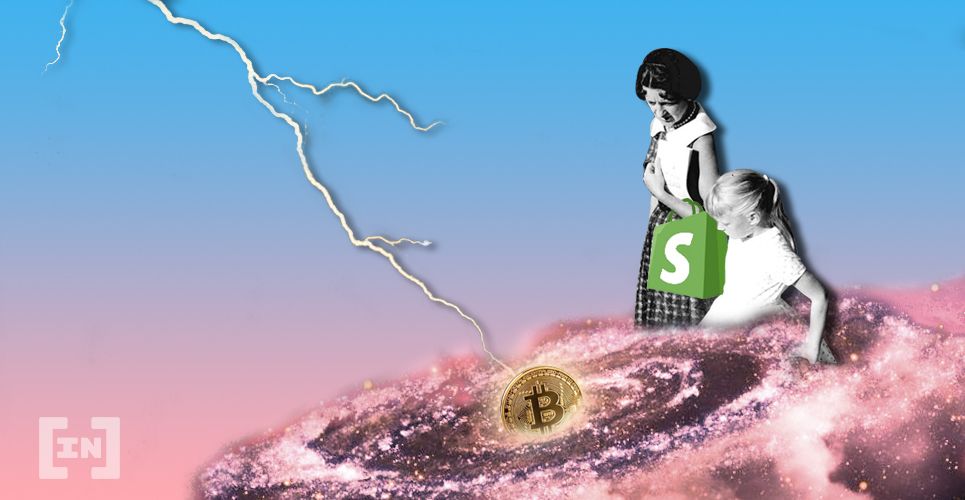 Shopify is a Canadian company responsible for millions of online retailers. It debuted the beta version of its NFT trading platform in 2021. It enabled users to mint and even sell collectible NFTs on several blockchains.
The CEO of Shopify, Tobi Lutke, and even the company's president, Harley Finkelstein, have already shown their enthusiasm for web3.
Finkelstein stated in a video on YouTube,
"I think the future of retail and commerce will happen everywhere, on every surface area. That may be online, in the metaverse, AR, or VR. It may be offline at a beautiful boutique or a great farmer's market."
Since 2018, Shopify has also begun integrating AR-selling capability into its digital area. Recent events include the acquisition of an AR-based home design firm founded by the team behind Primer.
The AR selling experience aims to provide a realistic and interactive representation of a merchandise's product to lengthen conversation costs and maintain minimal returns. Companies such as Instant Pot, Allbird, and Magnolia are among the top manufacturers that use Shopify's AR technology.
In addition, Shopify has filed several patents on augmented reality. This includes one for a body measurement system that uses augmented reality and can suggest the exact sizes of clothing.
In contrast, Shopify's NFT program enables users to mint and sell their NFTs. The process can be done using blockchain technologies such as Ethereum and Polygon. Unlike most other NFT markets, merchants need not accept cryptocurrencies as payment. This means they can accept debit cards, Shop Pay, and bank cards for Shopify payments.
3. Twitter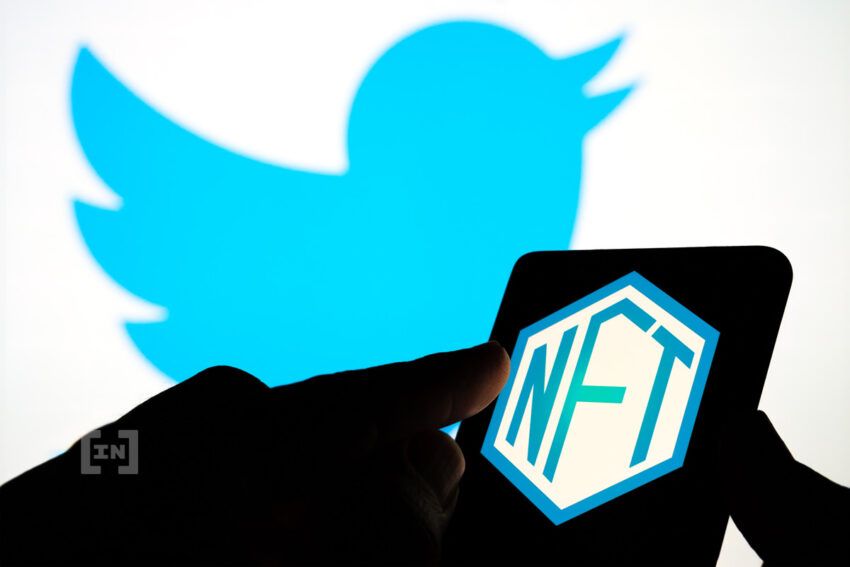 Twitter has its own focus on web3, with several tentative steps being taken. As one of the most popular social media platforms, it could have an enormous influence. It has already begun working with NFTs.
Using NFTs as profile images appears to be an excellent way for NFTs owners to demonstrate their status. This may show ownership of digital assets they may possess. In contrast, Twitter is the only major big tech platform that appears to implement this new concept.
Specifically, people who have subscribed to Twitter Blue will be able to select an NFT as their primary profile picture. Those with verified NFTs will have them displayed as a hexagon on their profile. At the time of writing, there are a lot of obstacles to establishing an NFT as a Twitter profile picture.
For instance, the feature is now exclusive to iPhones and users in the United States, Australia, Canada, and New Zealand. Twitter asserts that NFT support will soon be made available to Android users. In conclusion, Twitter's adoption of NFTs demonstrates its desire to transition to the next generation of the web.
4. Spotify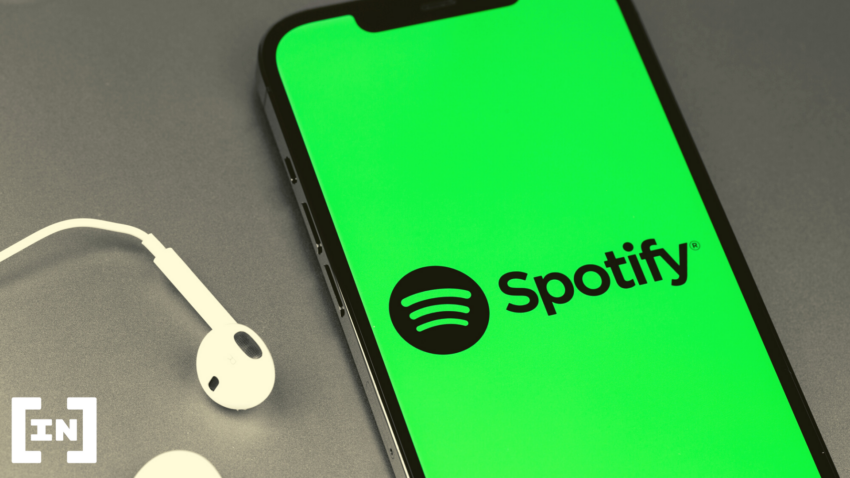 Spotify is a Swedish music streaming service created in 2006 by Daniel Ek and Martin Lorentzon. The increasing number of users has made this network one of the largest streaming platforms in the world. Currently, the platform has 422 million active users.
This music platform has just posted web3-based job openings, including positions for managers, engineers, and experts in developing trends.
In light of the fact that even artists have begun selling their NFT works. Therefore, it is not surprising that Spotify is entering the web3 arena. Uncertain is whether or if Spotify will build its marketplace for NFTs. However, artists like Snoop Dogg, King of Leon, and Grimes soon experienced success with their music NFT sales.
5. Microsoft
Microsoft is one of the world's biggest tech firms. It has said it would aid Astar Network in constructing the web3 future through the Astar Incubation program.
This partnership will enable Microsoft to provide Astar Incubation Program businesses with tools and support. This will include a mentorship network and marketing assistance.
Microsoft is competing with other tech titans, like Facebook's parent company Meta, for a piece of the blockchain market. It has backed ConsenSys to its arsenal, participating in a $450 million investment round, doubling the startup's market capitalization to $7 billion.
ConsenSys is the driving force behind MetaMask, the world's most popular blockchain wallet. Microsoft and ConsenSys began directing their clients to Consensys in 2021 when they discontinued Azure's blockchain services and began collaborating.
Microsoft has also expressed interest in Polkadot, an additional smart contract technology that competes with Ethereum via the Astar Network. Therefore, it's excellent to remark that this collaboration is worth monitoring.
Web3 companies can see a new future
Web3 will be rich in value due to combining technologies like machines, IoT, learning, and data analytics. The driving factor behind significant advancements in this field is providing them to the end-user in a straightforward, easy, and maximally efficient manner.
Web3 will undoubtedly transform how we interact with the digital environment. This means its conventional and disruptive effects on people and enterprises might be enormous. Nevertheless, it is essential to note that moving from web2 to web3 will not occur quickly. It shows that these major tech firms have enough time to assess their operations.
For the latest information on web3, you might want to check out the BeInCrypto Telegram group. You'll hear about the latest developments as and when it happens.
Frequently asked questions
What is the web3 network?
What is the biggest blockchain company?
Disclaimer
In line with the Trust Project guidelines, the educational content on this website is offered in good faith and for general information purposes only. BeInCrypto prioritizes providing high-quality information, taking the time to research and create informative content for readers. While partners may reward the company with commissions for placements in articles, these commissions do not influence the unbiased, honest, and helpful content creation process. Any action taken by the reader based on this information is strictly at their own risk.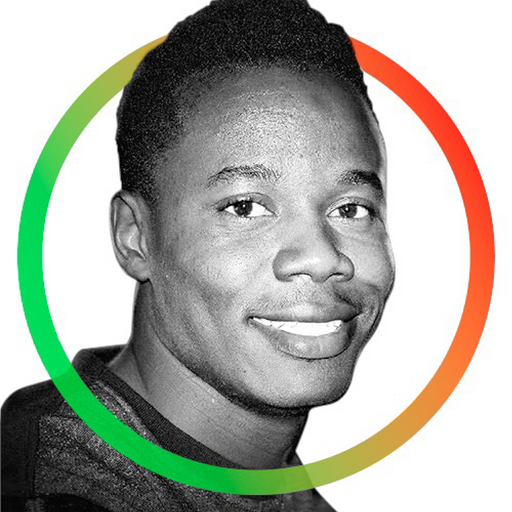 Chris Adede is a versatile professional with five years of experience in content creation, IT, and project management. He has expertise in cryptocurrencies, fintech, and...
Chris Adede is a versatile professional with five years of experience in content creation, IT, and project management. He has expertise in cryptocurrencies, fintech, and...
READ FULL BIO
Sponsored Sponsored