Providing access to financial services to everyone is one of the primary goals of the cryptocurrency industry. The first step in making this a possibility is the development of decentralized exchanges. DEXs allow anyone with an internet connection and a crypto wallet to buy and sell digital assets. Read on to learn what decentralized exchanges are and discover the top decentralized exchanges on the market today.
What are decentralized exchanges?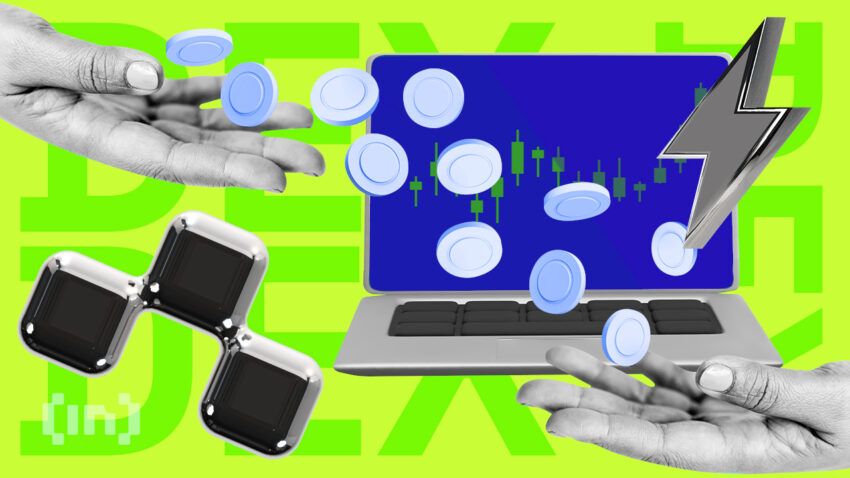 Decentralized exchanges are online trading platforms built on open blockchains that allow for the buying and selling of cryptocurrencies without the need for an intermediary or third party, such as a bank.
A decentralized exchange differs from a traditional stock exchange or a centralized cryptocurrency exchange. With a DEX, users hold power to make decisions regarding the exchange. Services are separated amongst users rather than held by a central authority. This kind of power distribution aligns decentralized exchanges with the principle of cryptocurrencies, which aim to promote decentralization and financial sovereignty above all.
Further, decentralized crypto exchanges are more resilient and more private than traditional finance and centralized exchanges. Users are not required to reveal their identity through a Know Your Customer (KYC) process. Instead, they only need to connect their crypto wallets, look for the crypto they want, and start trades.
Decentralized exchanges mimic the principle of crypto and financial freedom in their operations. All DEXs are on public blockchains. All utilize different aspects of blockchain technology, like smart contracts, tokens, and layers. However, each decentralized exchange differs from another based on its individual features. This varies from the code used to build the DEX to how users interact with the platform.
How important are DEXs?
DEXs are an essential component of financial activity in an increasingly digital world. A large chunk of the global population is unbanked. Anyone with an internet connection can use a DEX, making finance more accessible.
Furthermore, the world is de-dollarizing. The global dollar-denominated debt is decreasing. With the United States Dollar losing global hegemony, many people all over the world are under the threat of having their very way of life drastically altered.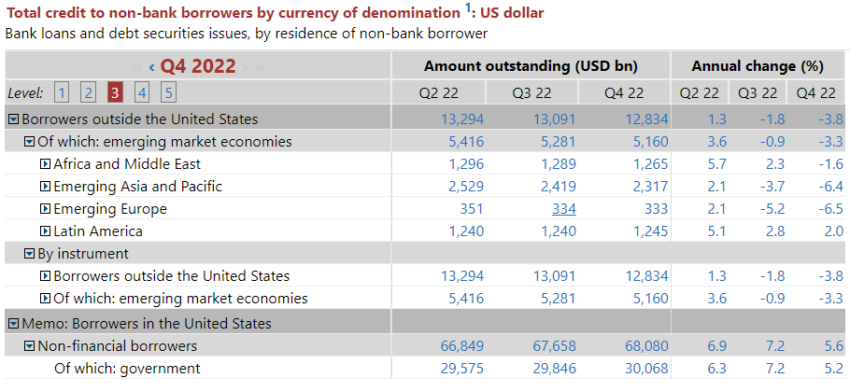 Many people will need alternatives to transact if there is not a global reserve currency. Businesses and their customers will need a stable currency. In the current financial climate, financial institutions (e.g., banks) are pivoting away from centralized exchanges and businesses.
With these factors in mind, it will be difficult for users to gain access to cryptocurrencies to transact in the event of a financial crisis. DEXs solve these problems. Not only do they provide access to cryptocurrency, but they are available 24/7. This ensures global equity for anyone in need of cryptocurrency, despite socioeconomic status or time zone.
The scope of DEXs goes far beyond trading. Crypto has real-world use cases, so much so that many fail to see the forest through the trees. A dollar shortage or limited access to a stable currency can limit a country's ability to trade and expand, which inhibits the average person. DEXs offer a new avenue, as they provide access to currency in a decentralized way.
What are the best decentralized exchanges on the market in 2023?
How to exchange DeFi tokens on Changelly and get $10 bonus:
What are the different types of decentralized exchange?
In terms of functionality and pricing, there are currently three main types of DEXs.
Automated Market Makers (AMMs) are the first and most common. They utilize algorithms to determine crypto asset prices in real-time. Peculiar about them is the fact that they have no order book that is known from traditional exchanges.
Next are DEXs that use on-chain order books. These types of exchanges record all possible trades for a particular crypto asset on an order book. Therefore, the interaction of willing buyers and sellers on the exchange's order book determines the market price of the assets. Further, the trading information on an on-chain order book DEX is on the blockchain, but assets remain off-chain in user wallets.
Another type of DEX utilizes off-chain order books. Most of the time, this implies going against the use of blockchain, which means that some off-chain order books decentralized exchanges use a centralized authority instead when processing transactions. After the transactions are in the order book, the actual asset transaction settles on-chain, which means blockchains are for settlement but not for clearing trades.
Lastly, we have so-called DEX aggregators. These decentralized exchanges increase liquidity and trading options for their users by compiling data from different DEXs in real-time. In this case, traders don't have to compare data from different platforms but instead can access all information in one place, thereby getting the best price execution.
Which is the best decentralized exchange (DEX)?
Are DEXs the future?
Decentralized exchanges promise more autonomy and security than centralized exchanges. With 2022 demonstrating the inherent weaknesses in CEXs (namely, their centralization), decentralized exchanges will likely only become more prominent in years to come.
Not only are banks losing trust in CEXs, but so are their customers. A natural alternative to this situation is DEXs. With them, you do not have the risk of being a creditor, as you alone hold your crypto. DEXs can not go bankrupt.
The ftx collapse is a direct double indictment of the regulatory apparatus. first, users were pushed onto offshore jurisdictions because of the complete lack of operational clarity. second, sam was deep in bed with the "protectors", and they didn't do a thing. Resounding failure.

Foobar, DeFi and NFT founder: Twitter
The risk-to-reward ratio is easy to compare. Given the state of CEXs (following the FTX collapse in November 2022), it makes sense that DEXs will see increased usage over time.
Decentralized exchanges are here to stay
Yet, as with any other innovation in the crypto space, users need to research any decentralized exchange before trading. As a rule of thumb, make sure to invest only what you are willing to lose. Only trade on decentralized trading venues with code audited by third-party smart contract auditors.
As a result, you will benefit from increased security. While they are not perfect, DEXs do have some benefits over CEXs and are likely to become increasingly popular as crypto adoption and education grow.
Frequently asked questions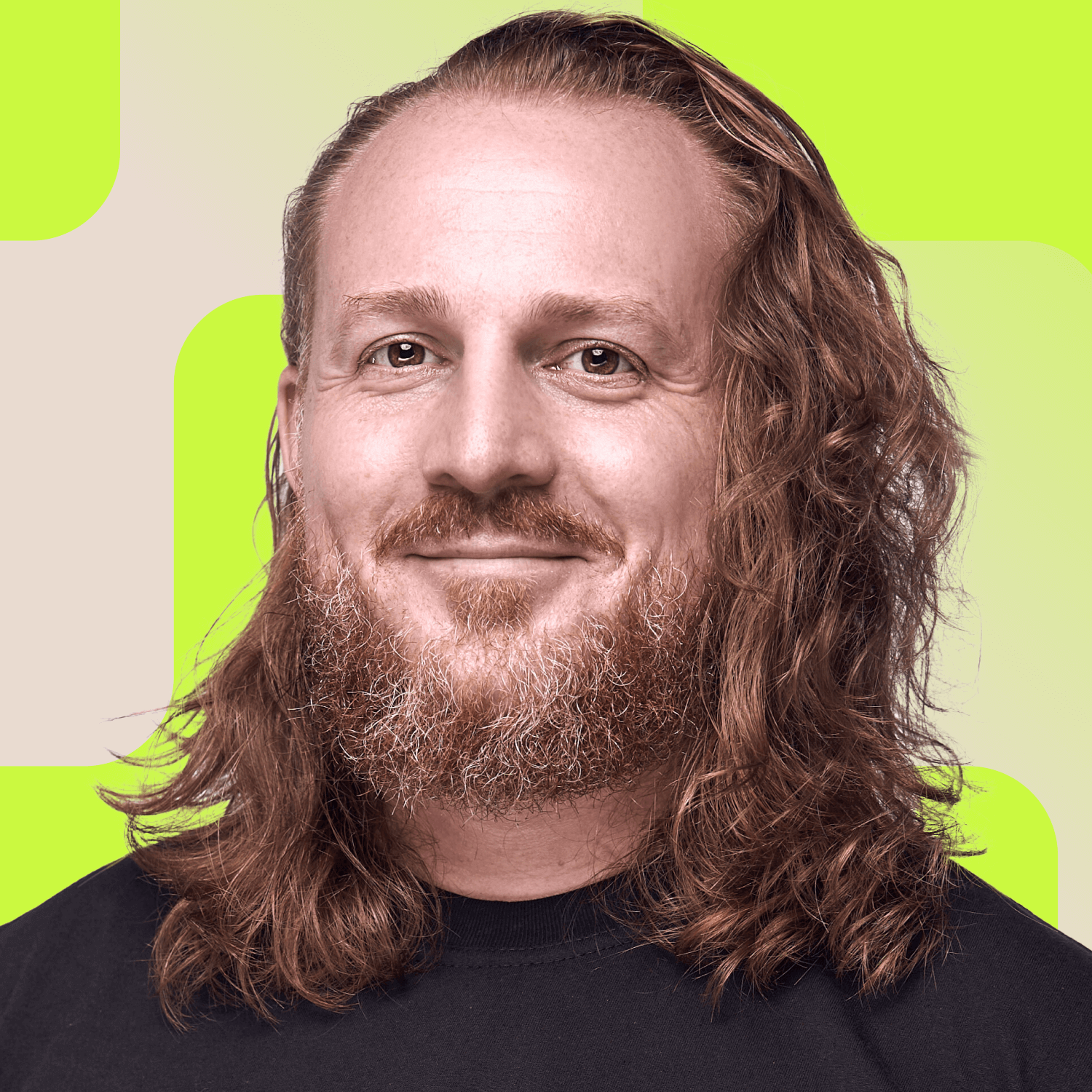 Alex Lielacher is the founder & CEO of Rise Up Media, a content marketing agency that works with bitcoin businesses that are changing the world. He first came across bitcoin...
Alex Lielacher is the founder & CEO of Rise Up Media, a content marketing agency that works with bitcoin businesses that are changing the world. He first came across bitcoin...
READ FULL BIO
Sponsored Sponsored