Decentralized derivatives trading platform Injective has joined forces with Huobi's ECO Chain to increase cross-chain derivatives adoption in the industry.
According to the announcement, the collaboration will enable traders to seamlessly bridge over Huobi ECO Chain (Heco) assets onto Injective, enabling the creation of new DeFi derivative products.
Heco is Huobi's version of Binance Smart Chain — its own high-throughput public blockchain to rival the industry-standard Ethereum. Injective Protocol is a Layer-2 decentralized exchange (DEX) that focuses on decentralized derivatives and cross-chain interoperability.
The DEX, which has already partnered with Binance Smart Chain, is hoping to expand its collaboration with Huobi Global as well.
Huobi and Injective Growing DeFi Markets
Injective is one of the first teams to utilize the Heco Chain and testing began in January when its native INJ token was listed on the centralized exchange.
The DEX protocol kicked off its testnet in November 2020, with an early access program that enabled the team to test the network's capabilities and rollout novel markets such as decentralized forex and stock futures.
The primary goal of this partnership is to create a user-friendly interface that enables traders to seamlessly transfer funds between Heco and the Injective Chain. Heco also supports Ethereum Virtual Machine (EVM) smart contract compatibility which should enable even more cross-chain interoperability.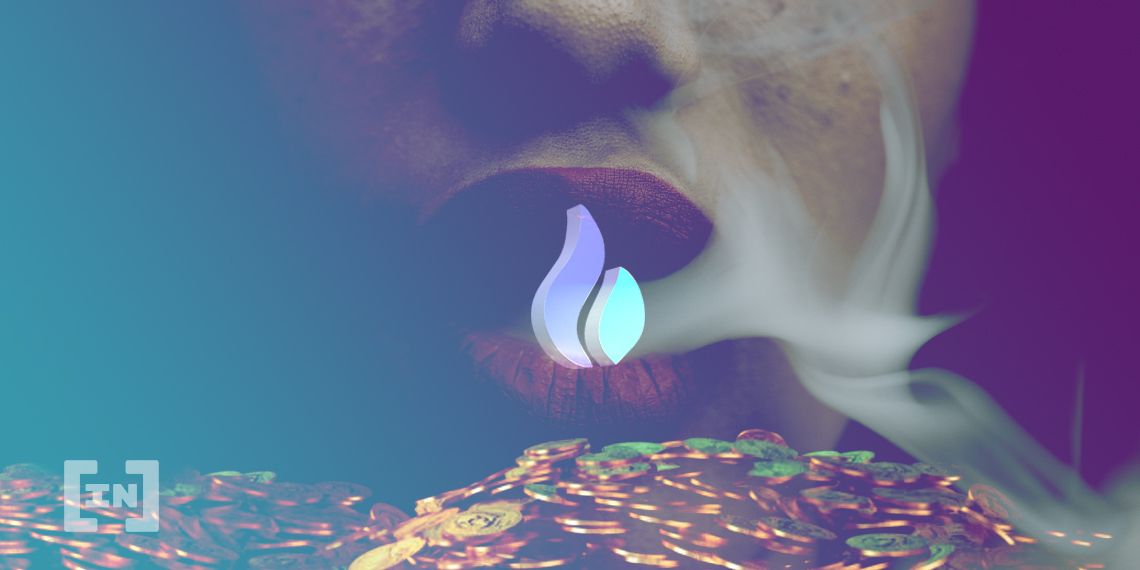 According to the blog post, Heco has already processed over 14 million transactions and is rapidly approaching 2 million active user addresses.
Injective CEO, Eric Chen, stated;
"We are delighted to be the first decentralized derivatives exchange to work alongside the Heco ecosystem. It is our underlying belief that cross-chain trading will become the bedrock of crypto moving forward,"
Injective has also announced staking incentives called "Equinox" which will allow both validators and delegators to stake on the platform in preparation for its mainnet launch in Q2. On Feb. 4, it announced that it was partnering with data monetization platform Ocean Protocol to create innovative data derivative products.
INJ and HT Price Outlook
Injective's native INJ token is up 11% on the day reaching $12.70. It has been on fire recently with a surge of 145% over the past thirty days and an all-time high of $13.65 on Feb. 6.
There is a circulating supply of just 13.5 million out of a maximum of 100 million and INJ's market cap currently stands at $153 million as reported by CoinGecko.
Huobi token (HT) is up nearly 5% today, reaching the $9 level. It too has made solid progress over the past few weeks with a 110% gain since the beginning of 2021.
Disclaimer
BeInCrypto has reached out to company or individual involved in the story to get an official statement about the recent developments, but it has yet to hear back.