India is preparing to create its own data protection rules and restrictions, giving people more power over their online information.
India is preparing to pass its first take on data protection law, which will bring new restrictions on its companies, and their ability to collect and use customer data. Not only that, but it will provide its 1.3 billion people with greater control over their information, as well as the ability to choose what happens to it.
India is poised to pass its first personal data protection law. It would give the country's 1.3 billion people much more control over how corporations use their data but also allow the government to exempt itself from similar restrictions. https://t.co/DlTUCdFdYE

— Vindu Goel (@vindugoel) December 10, 2019
Selective Legislation in India
The
new legislation
is expected to arrive by the end of the week, and it has already spent more than a year in the discussion. The legislation also draws from Europe's own
privacy protection law
, although it goes beyond European laws. However, the legislation will also exempt the country's government from most rules, making it more similar to China than to the EU. New Delhi law firm TechLegis' head of the technology practice, Salman Waris, warned that the law will give a semblance of owning and controlling data to individuals. However, the government would always have more power over it than the individual. India's move is just another example of a trend where governments around the world are taking their own take on privacy and
security
laws. They are also impacting free speech, as well as the protection of local firms. Meanwhile, the situation is becoming more and more difficult for international firms that have to deal with different rules in different jurisdictions.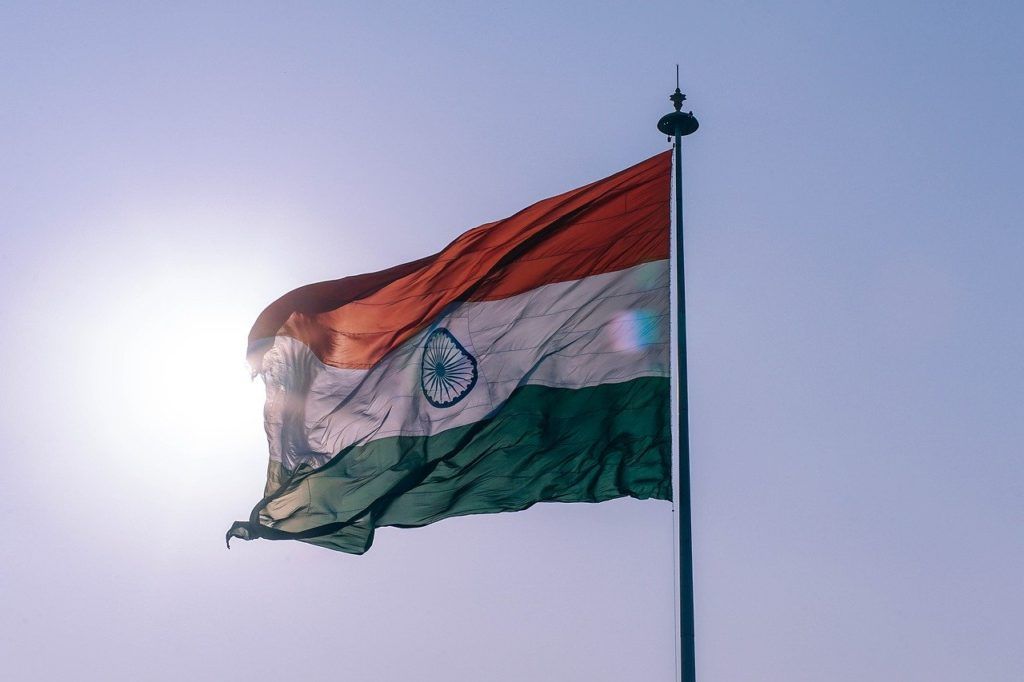 Any Law Is Better Than No Law
Firms like Amazon and Facebook would require special permission to collect and use personal data of India's population. At the same time, people can ask for their data to be erased. That, of course, will not include India's government, which will collect and use sensitive data of its residents as it sees fit. And, while government agencies would have to obey the law, the government can still choose to grant them immunity or take it away, depending on their own needs. Some new rules might also emerge in the future if the proposal of the Data Protection Authority is adopted, and the new agency would have quite a bit of power. However, there is a concern that the new agency might not have the ability to handle its responsibilities. For now, the bill has been highly-anticipated, as many believe that any law is better than no law at all.
---
Images are courtesy of Twitter, Shutterstock, Pixabay.
Disclaimer
All the information contained on our website is published in good faith and for general information purposes only. Any action the reader takes upon the information found on our website is strictly at their own risk.