If a recent DigiByte (DGB) giveaway by Rachel Siegel is anything to go by, people are willing to devote more time than they realize to tasks that pay practically nothing.
In a time where cryptocurrency airdrops, bounties, and giveaways of all sorts are practically unavoidable, one might suspect that those that hunt these kinds of offers would be looking to make the most of their efforts. In the (now completed) giveaway, Siegel offered users a total of 2 DGB each to follow her and share her giveaway tweet.
DigiByte's Surprisingly Successful Giveaway
As it stands, DigiByte is trading for around 0.65 cents. This means Siegel is rewarding each participant with around 1.3 cents for their effort. With a total of 450 winners, this places the total budget for the campaign at less than $6. Despite the arguably limited budget, the giveaway has already attracted more than enough participants to max out the 900 DGB allocation, with more than 600 likes and almost 700 retweets as of writing. At these rates, it would cost just 5.9 million DGB to beat the world record for the most retweeted tweet—equivalent to less than 1/3,000th of the DGB total supply. Unsurprisingly, the giveaway has drawn more than its fair share of jokes and troll responses. One user, known simply as Ichiban (
@roses4ichiban
) describes what they would be looking to buy, should they become one of the lucky 450 that win. https://twitter.com/roses4ichiban/status/1201343044194201600
Does Every Little Bit Count?
Although earning 1.3 cents isn't particularly appealing in any case, when you factor in the time it took to actually read her message, things look even worse. According to
Iris Reading
, the average human reads at a speed of around 200 to 250 words per minute. Assuming participants are at the bottom end of this spectrum, then it would take approximately 6 seconds to read the tweet. Add this to the 5 seconds it takes to participate, and we get a total of 11 seconds to earn 2 DGB, or 1.3 cents. Scaling this up, earning 1.3 cents in 11 seconds is the equivalent of earning more than $4 an hour—which is actually a fair wage in several developing countries. However, if you consider the fact this 1.3 cents is actually delivered via CoinKit, and that it would need to be withdrawn, it becomes clear that participating in this task is likely to be a net negative. According to CoinGecko, the
median transaction fee is nearly 25 DGB
.
[Editor's Note: Many in the DigiByte community have taken issue with us reporting the median transaction fee of DGB, which was sourced from CoinGecko. It is possible (if not probable) that the median transaction fee reported is incorrect — a fact which CoinGecko itself stated may be the case — but it does not negate the purpose or point of this article.]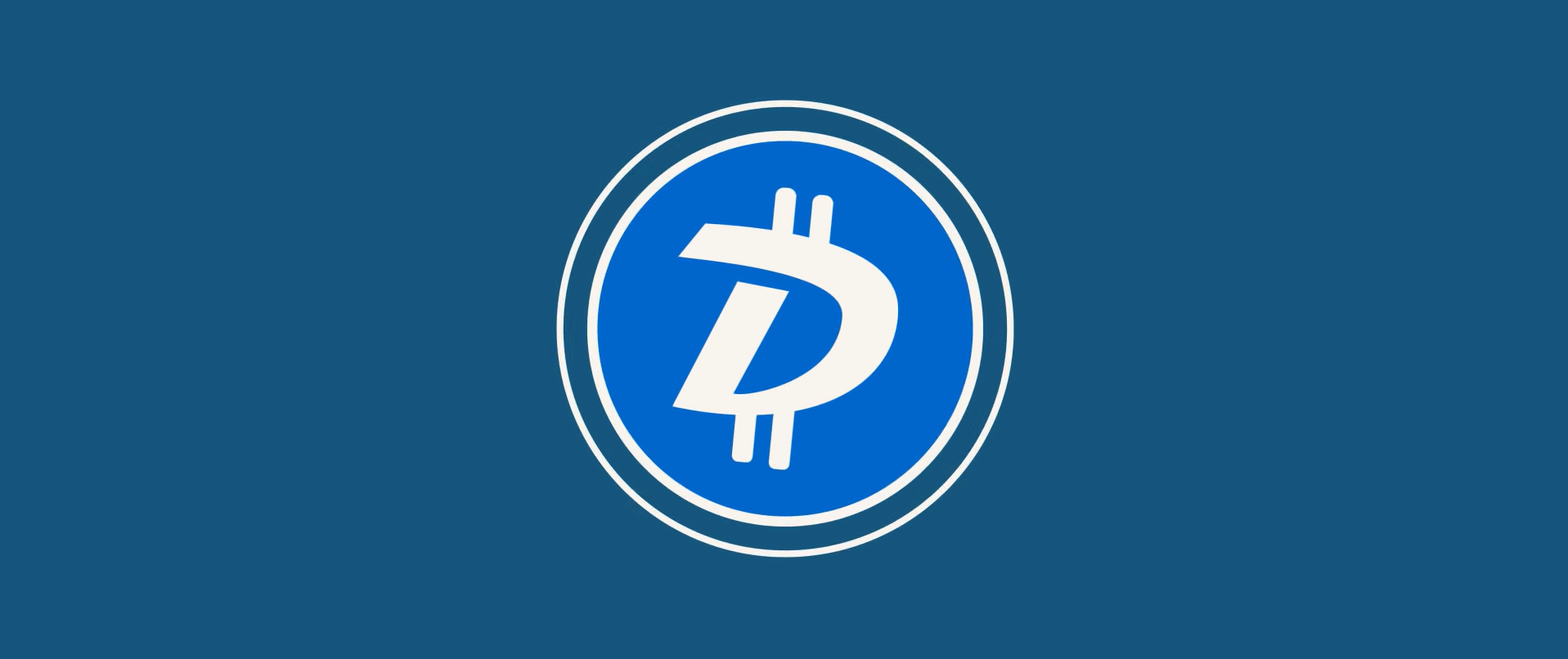 Now, if you are a DigiByte maximalist, you might be thinking "Sure, it's worth just over 1 cent now, but just wait until the next bull run!"—and you might be right. At its highest ever value, DGB was worth a whopping 14.2 cents each, or around 22 times higher than its current value. At this rate, this task would be worth an impressive $88 per hour—an excellent wage by almost any measure. However, given the fact that DGB has been on an almost relentless downtrend for the past two years, this outcome could be considered wildly optimistic. With that in mind, it might be worth a quick calculation or two before participating in these types of giveaways. On the other hand,
Bitcoin investments have been better than lottery chances over the past nine years
, as BeInCrypto has previously touched on.
---
Images are courtesy of Twitter, Shutterstock, DigiByte.
Disclaimer
All the information contained on our website is published in good faith and for general information purposes only. Any action the reader takes upon the information found on our website is strictly at their own risk.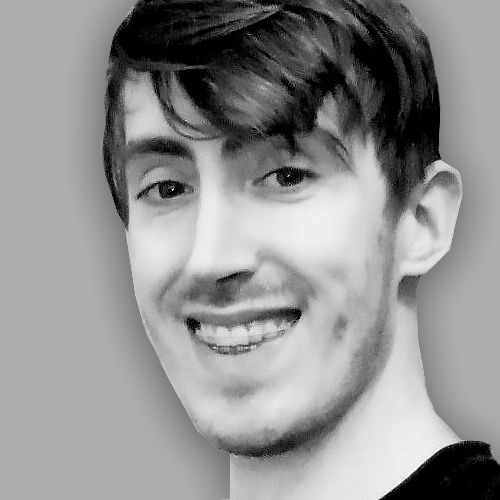 After obtaining a Masters degree in Regenerative Medicine, Daniel pivoted to the frontier field of blockchain technology, where he began to absorb anything and everything he could...
After obtaining a Masters degree in Regenerative Medicine, Daniel pivoted to the frontier field of blockchain technology, where he began to absorb anything and everything he could...
READ FULL BIO
Sponsored Sponsored