Traditional finance markets and commodities continue to feel the pain as the world goes into lockdown. Cryptocurrency markets and Bitcoin have recovered a bit of lost ground recently and it appears that BTC may have just 'reset' its fair value.
Bitcoin has recovered
to reclaim $6,600 at the time of writing, a bounce that added $1000 dollars to its value in less than 24 hours. The move has lifted the entire crypto market with around $20 billion added to the total market capitalization, which now sits at around the $185 billion level. A number of the top crypto assets are posting near double-digit gains on the day, including Ethereum, Bitcoin Cash, Bitcoin SV, EOS,
Binance
Coin, and
Tezos
. This is nothing unusual for digital assets, however, as they normally bounce back a bit following a steep decline. Stocks and commodities meanwhile remained flat or in decline as Bitcoin price action begins to decouple from them — if only in the short-term.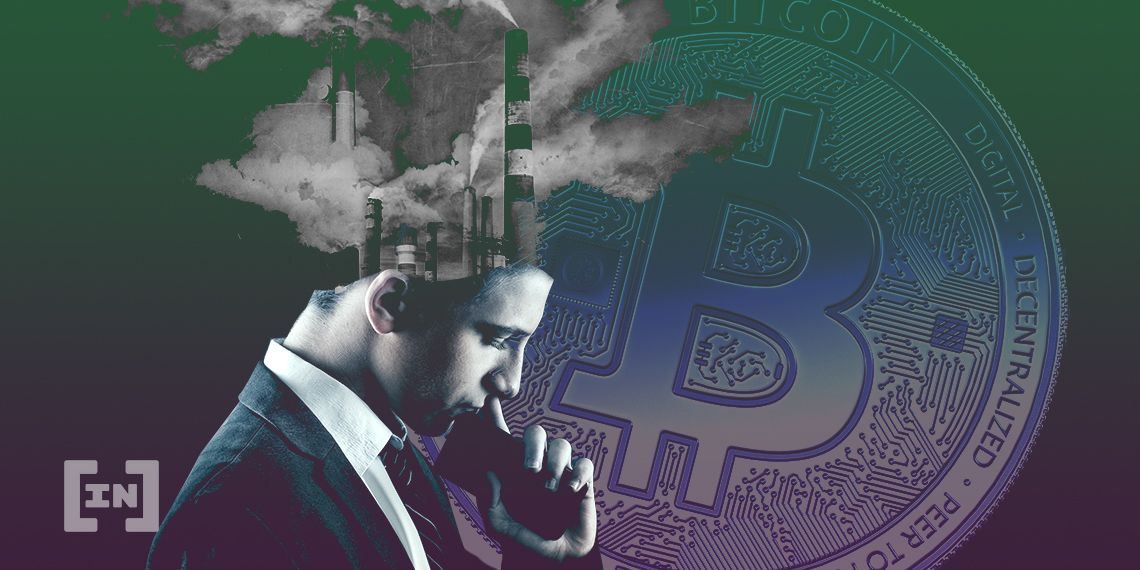 No Bail Out For Bitcoin
Industry analyst and proponent of the
stock-to-flow model
 PlanB (@100trillionUSD) has commented that the 'system has cleared' with all of the recent BTC liquidations.
#Bitcoin leveraged longs are liquidated, system cleared. Traditional system did not clear because of circuit breakers, bail outs, non 24/7: who knows how many blow ups are out there?! Markets show current $5trillionUSD promised QE is not enough. Bitcoin halving in May. #DoTheMath pic.twitter.com/tdtvLBtwNV

— PlanB (@100trillionUSD) March 19, 2020
He added that unlike traditional financial systems there are no bank bailouts for Bitcoin, no circuit breakers to prevent further losses as stock markets have, and no fiscal stimulus measures to prop up the digital economy. A fellow analyst added that the upcoming halving will add to the appeal of Bitcoin, whereas governments will be struggling to prevent a complete economic crash; "In less than 2 months, the amount of Bitcoin that gets created every 10 minutes will be cut in half. Meanwhile, the government is going to have to inject trillions of dollars into traditional markets to delay a financial crisis."
Bitcoin Prices 'Reset'
It could well be that Bitcoin prices have simply 'reset' to their true market value following a pump of 50 percent in the first couple of months of the year. Metcalfe's Law is one way to estimate the fair value of a network and it can also be applied to Bitcoin. According to a report last year by Capriole digital asset management's Charles Edwards,
BTC has been overvalued
for years.
Its 'fair value' could even be lower than current prices and the next few days will be critical for the formation of new support and resistance levels following last week's crash. What is almost guaranteed is that the traditional financial system has a lot more pain in store, and a global recession is now pretty much inevitable.
Disclaimer
All the information contained on our website is published in good faith and for general information purposes only. Any action the reader takes upon the information found on our website is strictly at their own risk.