New Zealand based digital currency exchange Cryptopia has announced that it will be partially resuming operations starting Mar 4, 2019.
The cryptocurrency exchange was completely shut down after it suffered a security breach on Jan 13, 2019. This resulted in founders Adam Clark and Rob Dawson returning to take charge in an attempt to restore credibility to the platform.
Cryptopia's primary aim remains to normalize trading operations and attempt to recover the stolen digital assets.
Update: We are aiming to have the Cryptopia site re-opened as read only by Monday.

— Cryptopia Exchange (@Cryptopia_NZ) February 28, 2019
Cryptopia in Read-Only Mode
Cryptopia restarting operations after 49 days comes as a relief to users who have been anxiously waiting to assess the financial loss they might have suffered.
The exchange said that the worst-case scenario would be a loss of an estimated 9.4 percent of its total digital holdings. According to third party calculations, losses could stand at $16 million from the hack.
There was a second reported attack on the exchange, which is said to have resulted in additional losses of $180,000.
Cryptopia has yet to officially confirm the complete extent of its financial losses.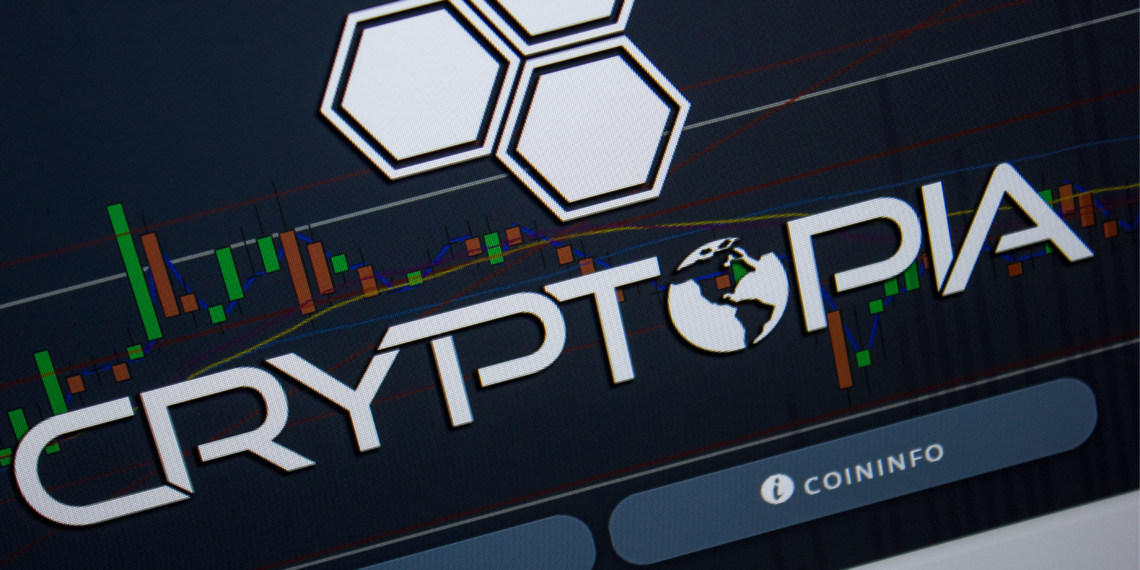 Since the security breach took place on Jan 13, 2019, individual investors have not been able to access their wallet or view their digital asset holdings. As a result, there is widespread fear that some investors will not be able to recover their holdings.
Furthermore, it is yet to be clearly ascertained which digital tokens have been lost to attackers in the hack. Some investors fear that most of the significant or highly-known tokens have been stolen in the attack and only less-popular altcoins have been left by hackers. This has added to the unease of nervous investors who patiently await to take stock of the losses to their personal fortunes.
Unscheduled Maintenance
Following the breach, the Christchurch-based digital asset exchange approached New Zealand Police, who then set up a dedicated team for further investigation.
— Cryptopia Exchange (@Cryptopia_NZ) January 15, 2019
The Canterbury CIB and specialist staff from the Police High Tech Crime Unit took control of Cryptopia's office at Colombo Street for almost a month while the investigation was underway. The findings of that investigation are unknown at this moment in time.
Cryptopia decided to transfer its remaining token holdings for all investors to new wallets after gaining control of its office from the police. Users will be able to view the balance of the tokens held in their digital wallets beginning March 04, 2019 — but will not be able to send or receive tokens from those wallets.
Which coins and/or tokens do you think were lost in the Cryptopia hack? Let us know your thoughts in the matter in the comments below! 
---
Do you want to BeInCrypto? Join our Telegram Trading Community for exclusive trading signals, educational content, discussions and project reviews! Images courtesy of Shutterstock, Trading View and Twitter.