Whether we speak of peer-to-peer, with people sending remittances to their relatives, or the B2B segment where companies settle payments for goods or services, international transactions are in high demand. This demand is growing at a fast pace. In 2019, McKinsey evaluated the cross-border payments market at around $230 billion.
However, despite the popularity of this industry, the current system is far from perfect. There is no way for the international financial streams to avoid going through a chain of correspondent banks. It means that transactions take a lot of time, the fees are substantial, and nobody likes a high fee.
Blockchain comes into focus
This is where blockchain technology comes into focus, offering the financial industry even more space for innovation, providing numerous advantages.
First, making transactions through blockchain-based systems is cheaper, as this process needs fewer intermediaries, and hence lower fees. By Deloitte estimates, using blockchain for cross-border transactions will lead up to a 40% to 80% reduction in transaction costs. 
The efficiency is another advantage: a cross-border payment in crypto can take minutes, or even seconds to clear, as opposed to several days clearance time with fiat transfers.
Financial security also gets a boost, since all actions are recorded in the blockchain. At the same time, the use of systems and personal keys and the option to add metadata to every transaction lower the risk of theft or fraud.
Despite the fact that this field is still in an early stage of development, we already have access to a wide range of convenient cryptocurrency payment solutions that can improve cross-border payments.
However, even given the technical ability to conduct effective international transactions, crypto payment solutions face challenges regarding their implementation.
In 2009, blockchain visionaries dreamed of making direct one-click payments, with no need for conversion and no heed for borders.
In the reality of 2021, however, we have to cooperate with the existing financial systems and banks, who would often reject such payments. Thus, we are faced with the practical impossibility of making cross-border transactions via cryptocurrencies.
The question is — is this a stalemate, and what can we expect of this situation?
What to expect
Personally, I believe in a future where cross-border payments can be completed with a single fast bitcoin (BTC) transaction. However, such a future requires regulation, and the potential is there.
Regulators are monitoring the crypto market with a certain degree of curiosity. They recognize that utilizing blockchain technology is a solution that can revolutionize finance.
There is a clear trend around the world towards the adoption of regulation to make this market grow in a way that would suit local law-makers. Many countries have already introduced their own policies regarding crypto and blockchain and started developing new infrastructures.
For example, the United Kingdom has adopted regulations and began accepting applications for a license from crypto firms.
In my opinion, meeting regulators halfway is the best choice we can make. This should be done carefully, though. I doubt that we can talk about the dominance of cryptocurrencies in the market of cross-border payments soon.
Still, we are definitely approaching the point in the evolution of finance where this kind of transaction will get out of the gray area. Cooperating with the traditional market and its existing standards is an essential step for crypto platforms to come closer to operating freely.
We still have a lot of work to do, but cryptocurrency payments could eventually become popular enough to rival existing digital payment solutions and bank cards, if done correctly.
Disclaimer
In compliance with the Trust Project guidelines, this opinion article presents the author's perspective and may not necessarily reflect the views of BeInCrypto. BeInCrypto remains committed to transparent reporting and upholding the highest standards of journalism. Readers are advised to verify information independently and consult with a professional before making decisions based on this content.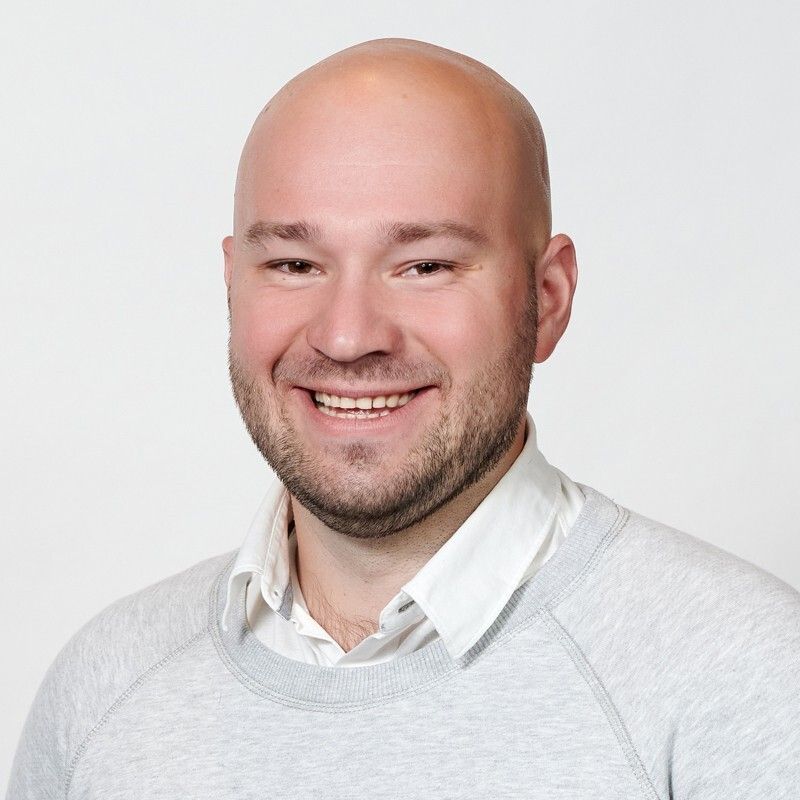 Petr is Mercuryo's co-founder and CBDO. His responsibilities include interaction with payment partners and banks, launching new products, obtaining licenses and the company's...
Petr is Mercuryo's co-founder and CBDO. His responsibilities include interaction with payment partners and banks, launching new products, obtaining licenses and the company's...
READ FULL BIO
Sponsored Sponsored