President Macron of France has announced plans to allow the nation's tax authorities to snoop on people's social media and other online accounts. The proposal has concerned the French privacy regulator, which claims it represents a marked change in how the government uses personal data.
The French government is hoping to give authorities the power to use data taken from Facebook, Instagram, and other social media platforms to help it detect incidents of fraud. Along with social media services, online marketplaces, such as eBay, Vinted, and Le Bon Coin, are also to be subject to surveillance by the state.
French President Emmanuel Macron is planning to give tax authorities the power to harvest data from Facebook and Instagram to catch fraudsters https://t.co/A3ic8EP3BZ via @bpolitics

— John Lothian (@JohnLothian) October 2, 2019
Appearing on national television earlier today, the French Budget Minister, Gerald Darmanin, said that the measure to allow the government to search social media users' private data was not aimed to be an invasion of privacy. Instead, it was simply about clamping down on those wanting to avoid paying taxes. Darmanin also stated that he was aware that lawmakers were likely to amend the article but hopes that it will not get too watered down as it passes through the legislative house. The legislation that President Macron wants to see introduced will only allow data to be stored for up to 30 days. However, in the event of suspicion of tax evasion or fraud, it may be kept for up to a year.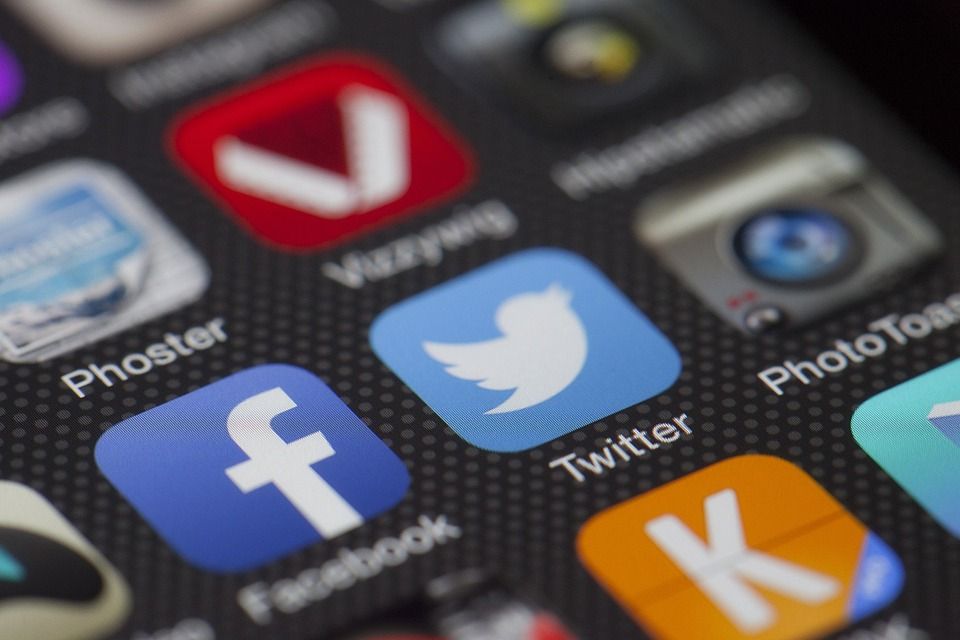 The national privacy regulator has expressed objections to the government's proposal. On September 30 it said that such a policy represents a challenge to freedom and a marked departure from the government's previous use of personal data. Elsewhere, governments have already granted such powers to tax authorities. In the UK, for example, HM Revenue and Customs started combing the internet for similar incriminating data in 2018.
What do you think about the French plan to use social media data against those avoiding tax? Is it a case of "nothing to hide, nothing to fear" or is it a gross invasion of privacy? Comment below.
---
Images are courtesy of Twitter, Shutterstock.
Disclaimer
All the information contained on our website is published in good faith and for general information purposes only. Any action the reader takes upon the information found on our website is strictly at their own risk.