Today's tech company world is dominated by names like Amazon, Google, Facebook, Cisco, and a bevy of others who have seemingly, without much strife, cornered the market. However, some of these companies have faced an over 96 percent collapse in value in their time – but people still say Bitcoin is an unnecessary risk.
Bitcoin's
volatility
has become famous both inside, and outside, the cryptocurrency space. Its rise from $1,000 to $20,000 through the year of 2017 was followed by a crash of near 85 percent with economists like Nouriel Roubini 
calling
 Bitcoin 'the mother of all scams.' However, through the dot com bubble of the early 2000s, there were companies of the magnitude of Amazon, Cisco, and Yahoo, that shed as much as 98.7 percent of their stock's worth in less than two years. Perhaps, instead of seeing Bitcoin as a volatile anomaly, it is time to start viewing it as another lesson in tech adoption.
The Near Death of Silicon Valley
Looking at Amazon today, the company has a valuation of over a trillion dollars and a share price of $1,770. Amazon also made one man the richest in the world – before the divorce – and it is almost impossible to believe the company once saw its shares drop from $75.25 to just over $5. Pointed out by macroeconomist Riggs (
@RiggsBTC
), it has become easy to attack Bitcoin and its price volatility as something that has never been seen before, and thus label it as a warning sign. But, in the tech space, volatility is part of the game.
Many people try to talk negatively about Bitcoin volatility, meanwhile Amazon, Yahoo, and Priceline all COLLAPSED over 96% back in 2000 before minting millionaires.

Early tech volatility is natural. Long term upwards volatility is the holy grail.

Get used to it. pic.twitter.com/JuCWMd1RKA

— Riggs (@RiggsBTC) December 15, 2019
What is more astounding is that companies like Amazon, Yahoo, and Cisco continued to thrive following this decline. As a centralized company with targets and objectives, it would have been far simpler for them to shut their doors on investors and call it quits. On the other hand, Bitcoin, labeled as a scam and worthless, has the luxury of being a decentralized protocol. It persists due to the belief placed in it by an ever-growing number of investors and users.
Is Bitcoin Not a More Stable Investment?
While it is undeniable that Bitcoin has had its near shaves with 90 percent-plus collapses, it is also poignant to note that the coin has had long term upward volatility from its inception. This, as Riggs points out, is the overall goal in the tech space. Amazon was founded in 1994, eBay in 1995, Netflix in 1997, and even Apple was founded way back in 1976. Bitcoin has only just crossed the 10-year mark and probably shows more stable investment through its entire existence in comparison to these other tech stocks.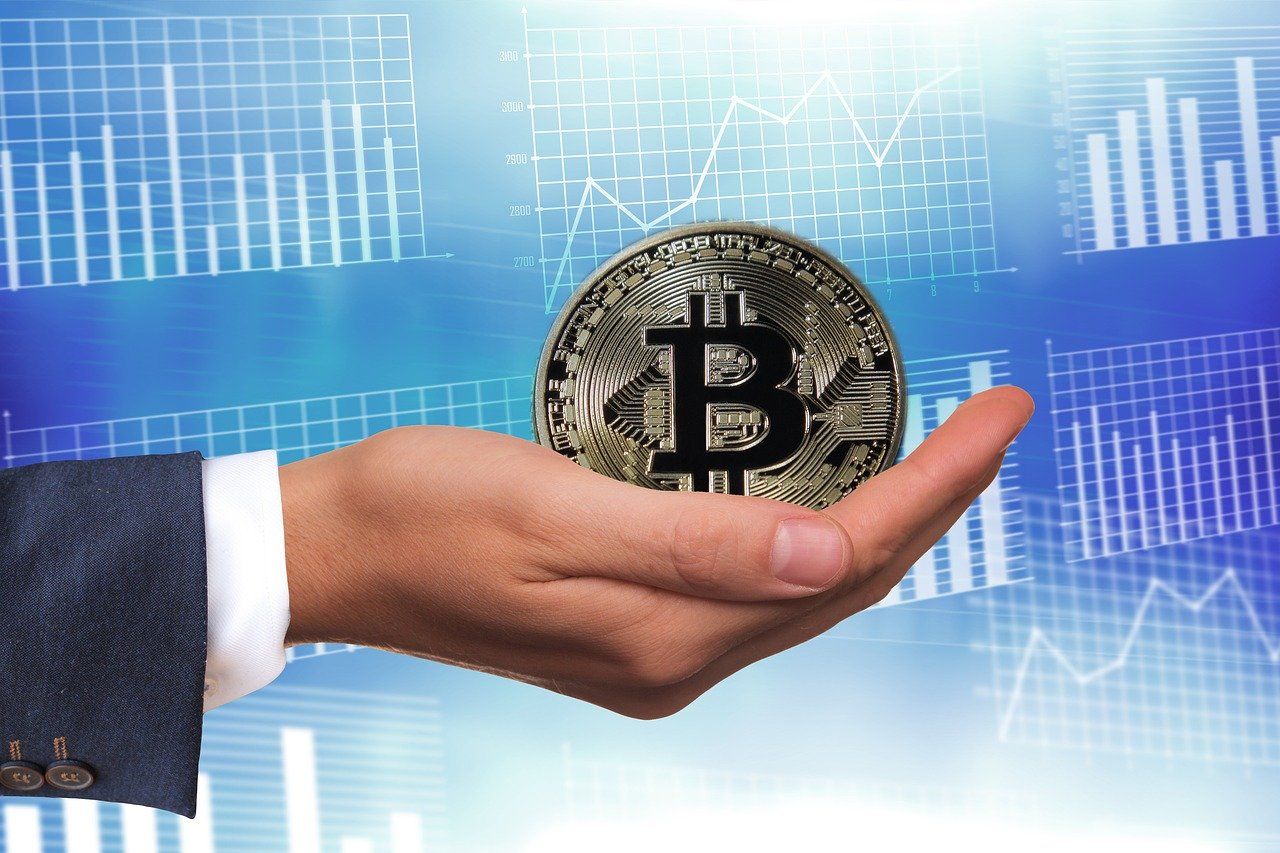 Bitcoin is arguably still in its early tech volatility stage, but it has shown more reward and less risk than some of the stocks mentioned above.
Disclaimer
All the information contained on our website is published in good faith and for general information purposes only. Any action the reader takes upon the information found on our website is strictly at their own risk.