Bad times happen to companies, no matter how large – even Facebook large. Sadly, these periods themselves could protract and have some long-standing effects on a few of their core processes, including and especially hiring ability.
Professional job search and networking platform
Glassdoor published
its ranking of the best companies to work across the United States in 2019, revealing that Facebook and Google- two companies that have held coveted positions on the rankings in the past- have dropped out.
These are the best companies to work for in France in 2020, finds Glassdoor https://t.co/2r1vjXHZTo

— CNBC International (@CNBCi) December 11, 2019
CRM Software HubSpot Reigns Supreme
The rankings were carried out based on employee and customer reviews from over 55 million people. This spanned thousands of companies that post job openings on Glassdoor. By collating these, the platform showed that popular marketing and growth service HubSpot is the top company to work for in the United States. The platform had a colony rating of 4.6, and while it had been on Glassdoor's list about five times now, this will mark the first time it holds the top spot. Coming in second is management consulting firm Bain & Company, whose chief executive Manny Maceda scores a staggering 97 percent employee approval rating. DocuSign, the San Francisco-based electronic signature firm, comes in third, after being recognized for its ability to integrate cultural diversity and values. Fast-food chain In-N-Out Burger and insurance carrier Samson's Financial Group rounded out the top 5.
Bad Reputation Lingers for Big Tech
The talking point is the exclusion of Google and Facebook, two companies that still score high when you rate tech companies. Thanks to their lavish employee benefits and innovative work environments, both companies have regularly placed high on Glassdoor's list, and have held the #1 position on multiple occasions. However, things are much different this year; Google comes in at the 11th position, while Facebook drops all the way down to 23rd. Also notable is the fact that other tech giants- including Apple, Amazon, and Microsoft (#21)- are missing from the top 10 as well.
Google Employees Resign in Protest Against Pentagon Contract https://t.co/zDMmO6z7jn via @gizmodo

— Patrick Tucker (@DefTechPat) May 15, 2018
It's expected that Google and Facebook (and most likely, the rest of their Big Tech counterparts) were done in by the recent wave of negative sentiment that they've gotten. Despite the popularity of their products, both Facebook and Google have drawn the ire of regulators due to their repeated privacy and customer protection gaffes. Americans are starting to understand the potential dangers posed by Big Tech, and after the numerous hearings where their negligence was exposed, some people have chosen to take a step back to work for someone else.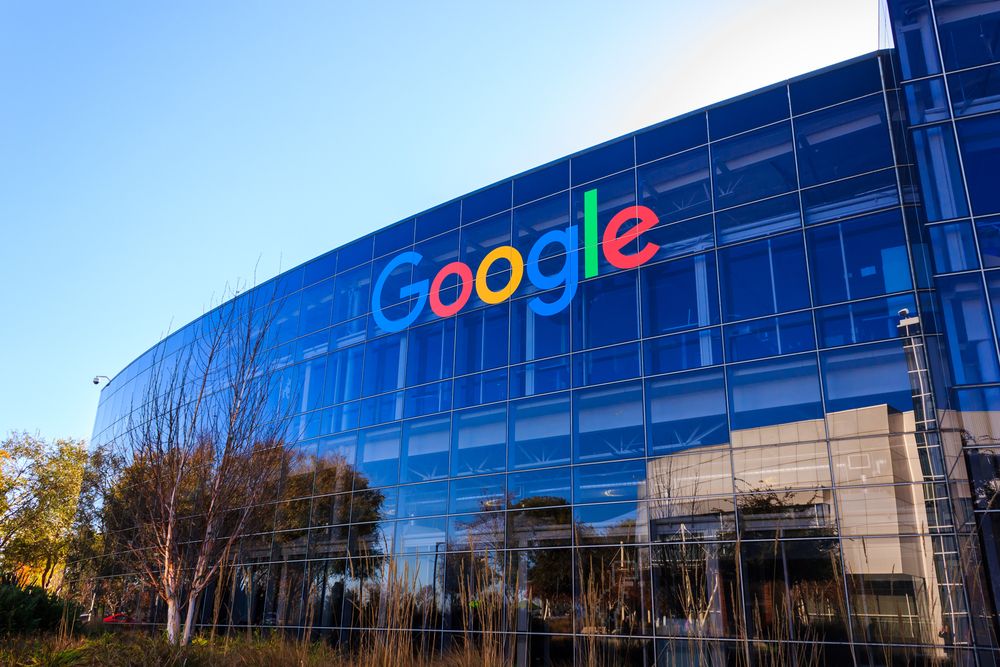 Laura Nolan, a former employee of Google, quit last year after the company began working on Project Maven, a secret project where they helped enhance killer drones used by the U.S military. Several other workers have left big tech companies, complaining that some of the projects they undertake could be dangerous. When you combine these potentially dangerous projects with continuous outrage over the companies' ability to sit on their users and monetize their data, no amount of employee benefits will be able to convince people to join freely.
---
Images are courtesy of Shutterstock, Pixabay, Twitter.
Disclaimer
All the information contained on our website is published in good faith and for general information purposes only. Any action the reader takes upon the information found on our website is strictly at their own risk.