In the past few months, Facebook has been courting financial institutions and tech companies to join a new independent foundation. The foundation will be responsible for overseeing the implementation of the social media giant's cryptocurrency,
GlobalCoin
.
Facebook
is looking to cede control of its cryptocurrency to a third-party in order to inspire trust, according to recent reports. The company has been in active talks with dozens of tech companies and financial entities to create a 'supergroup' responsible for monitoring the processes of its planned blockchain network.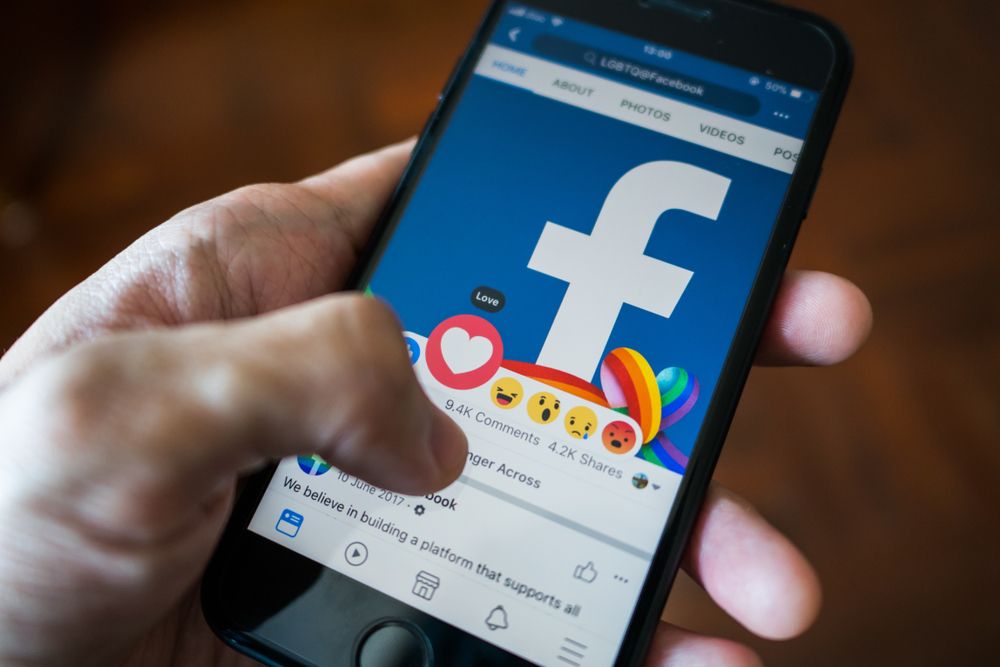 Facebook GlobalCoin
The social media giant hopes that the creation of
an independent foundation
for its cryptocurrency will reassure regulators and the public. Currently, Facebook is also in talks with the
U.S. Commodity Futures Trading Commission (CFTC)
in anticipation of the launch in Q1 2020. Although no formal application has been filed, we know that GlobalCoin will be a
stablecoin
tied to multiple fiat currencies like the dollar and euro. Facebook plans to leverage GlobalCoin as a payment channel without the need for a third-party bank.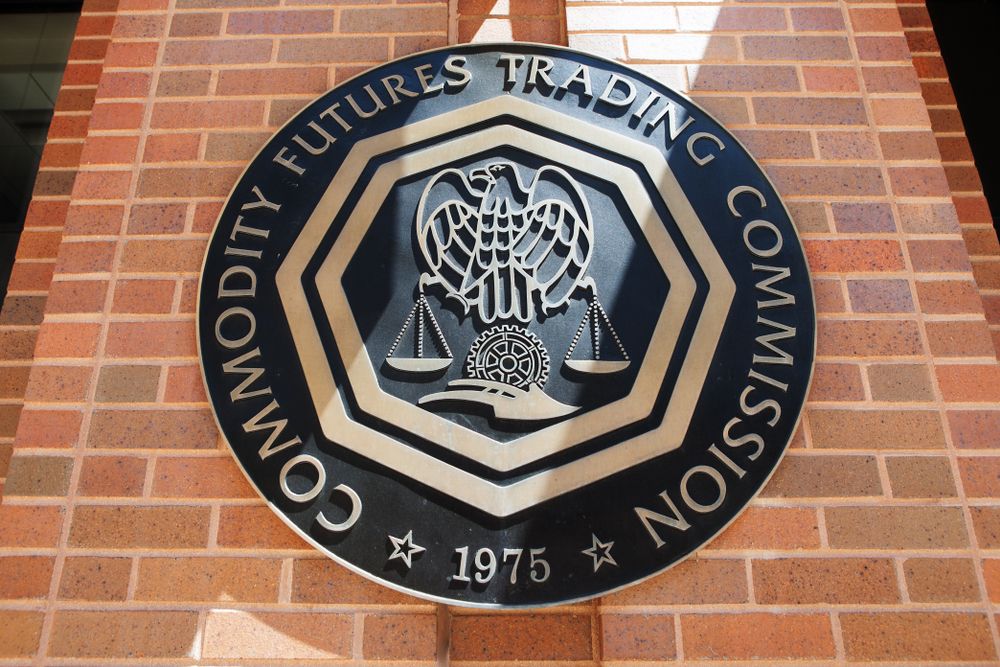 GlobalCoin Taking Shape
Although some may have scoffed at the rumors a few months ago, the pieces of Facebook's ambitious cryptocurrency project are finally coming together. GlobalCoin is part of the social media platform's greater Project Libra, which aims to become integrated into global online commerce. The top issue, however, is how Facebook will implement proper anti-money laundering protections. KYC will likely be mandatory for all users planning to utilize its cryptocurrency. With Facebook now courting major financial institutions to create an independent overseer for the project, GlobalCoin is quickly taking form. Although we have yet to hear of an official announcement from Facebook, we can likely expect one in Q4 of this year at the latest.
Do you believe Facebook's GlobalCoin will be successful? Will it be able to pass regulatory hurdles? Let us know your thoughts in the comments below.
Disclaimer
All the information contained on our website is published in good faith and for general information purposes only. Any action the reader takes upon the information found on our website is strictly at their own risk.