After suffering two 51% attacks in a week, the ETC community is reeling. Vitalik Buterin suggested that ETC change its consensus algorithm to Proof of Stake. But is the conservative "Code Is Law" protocol ready for a change?
On July 31, Ethereum Classic was hit by the first of
two 51% attacks
. Analysis by forensics firm Bitquery showed that the
attacker spent about 17.5 BTC
(~$190,000) renting hash power on power broker NiceHash. As a result, the attacker made off with an estimated 807,260 ETC. The payout was about $5 million, and that's not counting the estimated 13,000 ETC in block rewards that were earned during the attack. On the following Wednesday, mining company Bitfly discovered an attack that got away with a further $94,000 in block rewards.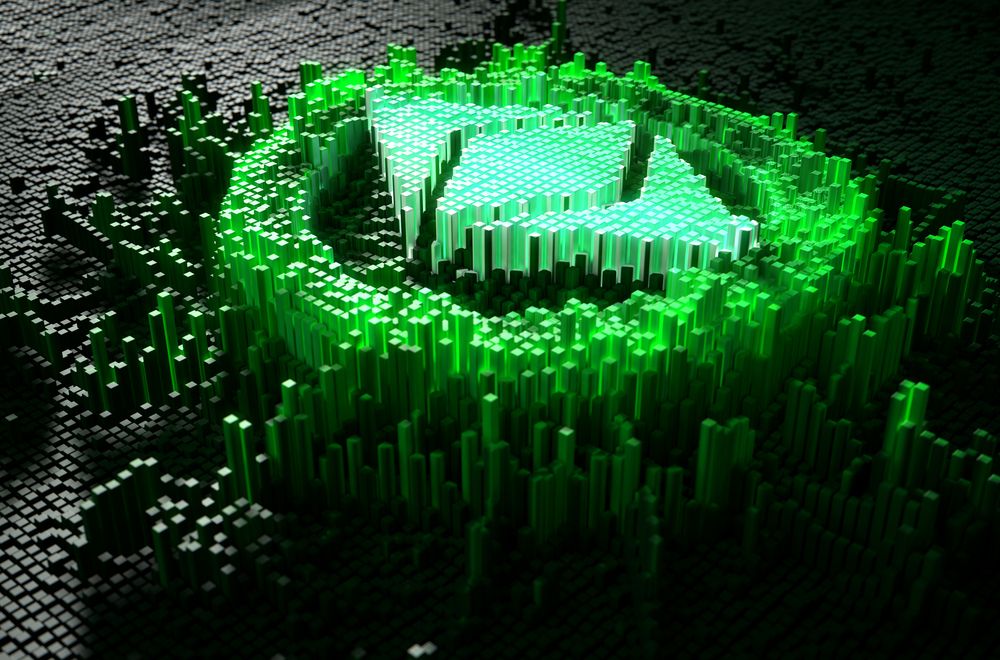 Ethereum Classic: Proof of Forsake
The official Ethereum Classic Twitter account urged exchanges to increase confirmation times in response to this attack. Binance froze ETC deposits and withdrawals.
In light of recent network attacks, it's recommended that all exchanges, mining pools, and other ETC service providers significantly raise confirmation times on all deposits and incoming transactions. @okex @binance @HuobiGlobal @hitbtc @coinbase @digifinex @etherchain_org

— Ethereum Classic (@eth_classic) August 6, 2020
Understandably, people in the community want something to be done. Responding to a Bitfly tweet about Wednesday's attack, Ethereum founder Vitalik Buterin suggested ETC change to a proof of stake (PoS) consensus algorithm. Though nobody wants to lose money, the risks of these recent attacks are relatively small. When blockchain adoption is more widespread in the Internet of Things, an attack like this could have dire consequences. John P. Conley, the chief economist of the Geeq protocol, explained in an interview with blogger Blockchain Brad his more deep-seated
fears about blockchain 51% attacks
:
It would be worth purchasing those tokens if it was an economic attack. You know, North Korea, Russia or China, whoever. If something lived on a chain and I could buy a hundred million dollars worth of tokens and control the chain, that's a really cheap cyberattack.
Upping Security
When Ethereum originally forked in 2016 to return $50 million of stolen tokens,
ETC held steadfast to the original code.
Thus, ETC adamantly holds a "Code Is Law" ethos—the idea that the chain should remain as originally intended. A change to PoS could be seen as backpedaling on the protocol's founding principles. ETH 2.0 will be more resistant to this type of hack. Buterin said in an interview with the Centre for International Governance Innovation that there is a mechanism to stop such an attack automatically. Likewise, some are looking to other consensus algorithms for
security
. Proof-of-Authority has hashers
registering their name and equipment.
The Geeq protocol, which released a native token today, claims to use "proof of honesty" to achieve a
99% Byzantine Fault Tolerance
(a measure of resistance to an attack).
Vitalik what are your thoughts about Proof-of-capacity (POC) could that also serve as potential alternative or just having hybrid PoS/PoW for $ETC? Doing 1:1 copy of ETH system doesn't seem ideal.

— LiteLiger (@LigerLite) August 6, 2020
Alternatively, Twitter user @LigerLite pointed out that a PoS Ethereum Classic would be just like mainchain Etheruem. They suggested using Proof-of-Capacity. In this algorithm, mining is done on free hard drive space. The bigger the hard drive, the more
hashing
power. It is nearly as secure as PoW,
but up to 30 times more energy efficient.
Another alternative is the SHA3 algorithm, a cryptographic method built for security. Yaz Khoury, an ETC developer, suggested this secure method of mining could make ETC a majority chain.
More interest is going towards changing the PoW algorithm to one that will help ETC become a majority chain.

SHA3 seems to be the more popular choice so far.

— Yaz Khoury (@Yazanator) August 6, 2020
Hopefully, developers can solve these security issues before an attack on a global scale occurs. In the meantime, Ethereum Classic can remind us of simpler times.
Disclaimer
All the information contained on our website is published in good faith and for general information purposes only. Any action the reader takes upon the information found on our website is strictly at their own risk.
Harry Leeds is a writer, editor, and journalist who spent much time in the former USSR covering food, cryptocurrencies, and healthcare. He also translates poetry and edits the...
Harry Leeds is a writer, editor, and journalist who spent much time in the former USSR covering food, cryptocurrencies, and healthcare. He also translates poetry and edits the...
READ FULL BIO
Sponsored Sponsored