In a new report predicting the decade of the 2020-2030s by Deutsche Bank Research, the bank says that the adoption of digital currencies is inevitable. Governments need to catch up or the backlash against fiat currencies will be too great to handle.
Deutsche Bank Research is posting its predictions for the next decade, which cryptocurrencies are expected to be a cornerstone of the economy in the world ahead of us. In a shocking admission, Deutsche Bank Research tells its readers that governments have to adapt to this inevitable reality or risk falling behind entirely.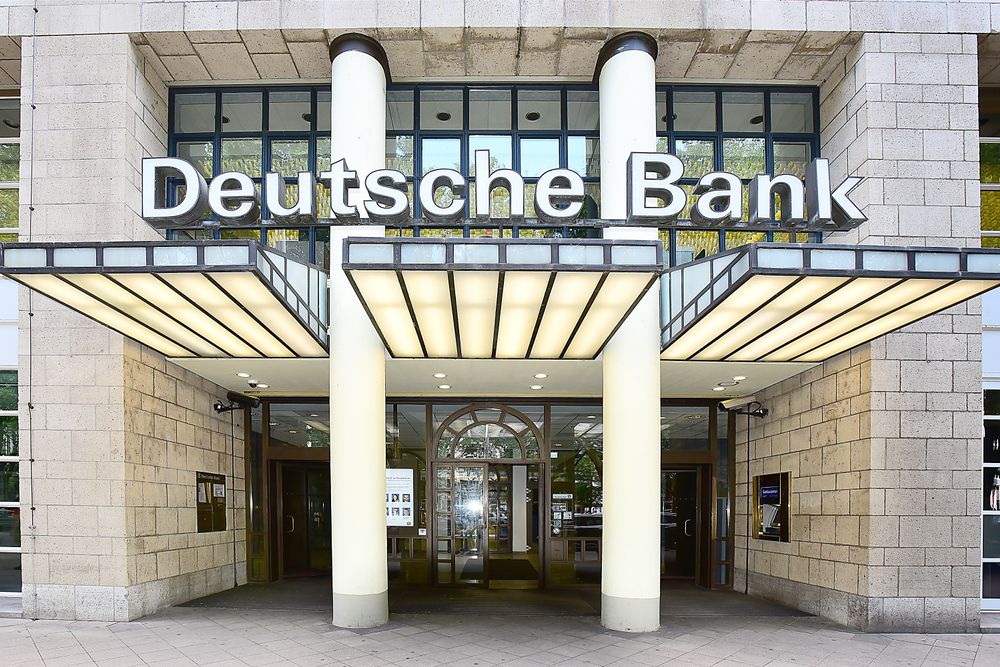 Will Digital Currencies Replace Cash?
Deutsche Bank Research has posted
some bold predictions
about the future of fiat currencies. Given a declining labor share due to automation worldwide, the report argues that
inflation
may eventually trend higher and higher. Doubts will, in this case, rise about the sustainability of fiat currencies. Therefore, "the demand for alternative currencies will therefore likely be significantly higher by the time 2030 rolls around," the report reads. Deutsche Bank Research finds that the 2020s will likely see cryptocurrencies rise as a response to the weakening of fiat currencies worldwide. Until now, "cryptocurrencies have been an addition rather than substitutes," but this may change over the decade. Once regulatory hurdles are overcome, the appeal of cryptocurrencies will only broaden. and will "raise the potential to eventually replace cash," the bank writes.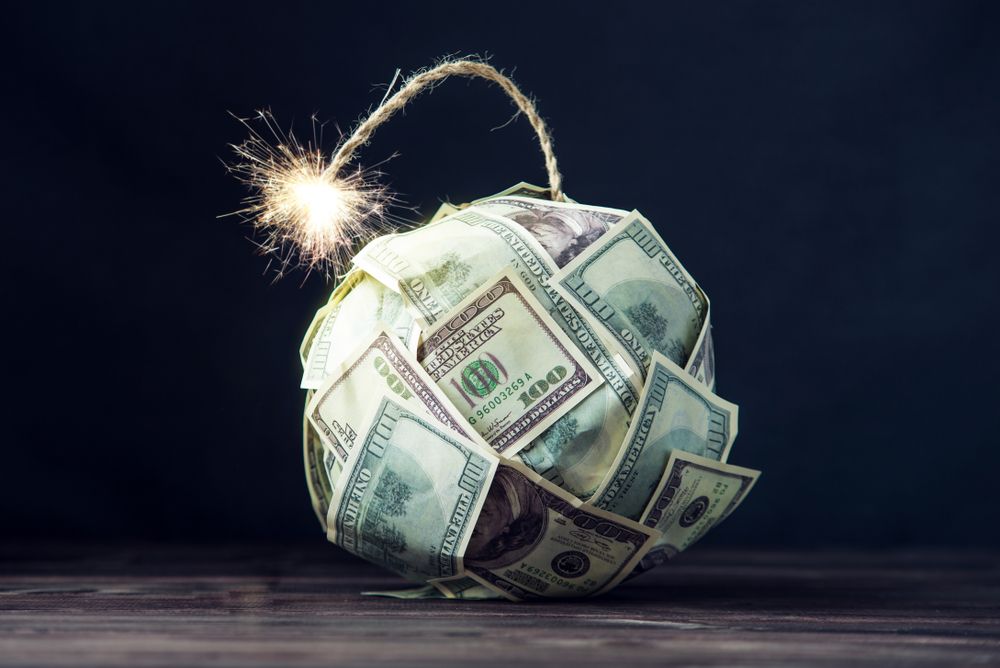 A Bold Prediction Affirming a Future Digital World
In the report of 2030 predictions, a whole chapter is entirely dedicated to cryptocurrencies. Placing cryptocurrencies on an adoption rate
curve
similar to the internet, Deutsche Bank forecasts that by 2030, the utilization cryptocurrencies will reach a critical point. The bank also predicts that the rise of cryptocurrencies will come with a new digital landscape — one with cyberattacks, digital wars, and the blurring of the lines between public and private. New industries will trial cryptocurrencies and may soon form a critical pillar in geopolitics. Already, we are seeing these pieces fall into place as many states and multinational corporations worldwide start to issue their own stablecoins. In short,
a global arms race is emerging
over who can be the first to implement this technology.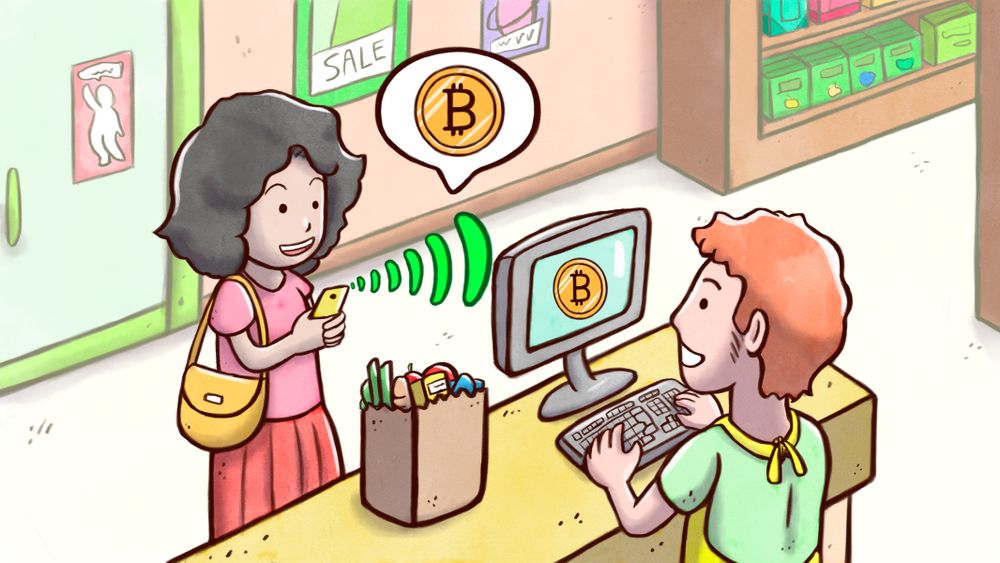 However, transitioning to an economy using digital currencies will demand that the financial system run entirely on electricity, claims Deutsche Bank Research. This means that it will need to be able to overcome any electricity shutdowns or cyberattacks. Citizens' data will need to be backed up in cases of emergency. Altogether, Deutsche Bank affirms that the future world will likely be one involving digital currencies in some shape or form. It will bring about a new paradigm in the way we perceive and conceive money itself. However, the question remains: will governments be quick enough to adapt themselves to these changing times or will they be hostile? As we enter the 2020s, answers to such questions will soon be unavoidable.
Disclaimer
All the information contained on our website is published in good faith and for general information purposes only. Any action the reader takes upon the information found on our website is strictly at their own risk.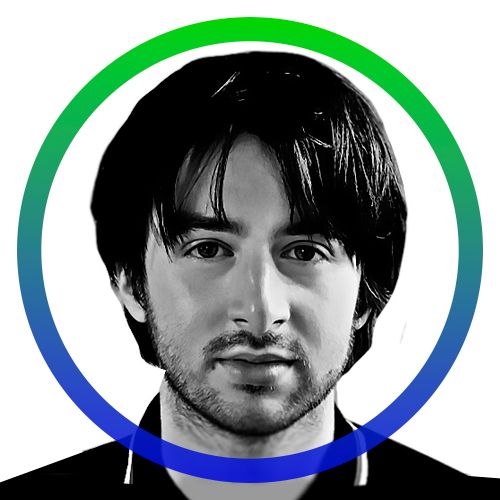 Raised in the U.S, Lucian graduated with a BA in economic history. An accomplished freelance journalist, he specializes in writing about the cryptocurrency space and the digital...
Raised in the U.S, Lucian graduated with a BA in economic history. An accomplished freelance journalist, he specializes in writing about the cryptocurrency space and the digital...
READ FULL BIO
Sponsored Sponsored