Nicholas Colas, Co-Founder of DataTrek Research, affirmed on CNBC recently that Bitcoin is functioning as "safe haven" during an otherwise turbulent market. He also believes that Bitcoin can serve as a valuable market indicator as well.
According to Colas, Bitcoin is going back to its roots as of late. Born from the 2008 financial crisis, the world's first cryptocurrency initially was formed as a hedge against traditional finance. It was intended as a transparent, apolitical store of value which is now being recognized as a safe haven by major players in the financial world.
As Colas told CNBC, Bitcoin is a "good lead indicator of macro risk." One example he brings up is the current protests in Hong Kong, and the currency squabbles happening between the special administrative region and mainland China. "Bitcoin is one of the few assets we watched that actually predicted that uncertainty ahead of time," Colas said. "Nothing else was really moving, but Bitcoin was."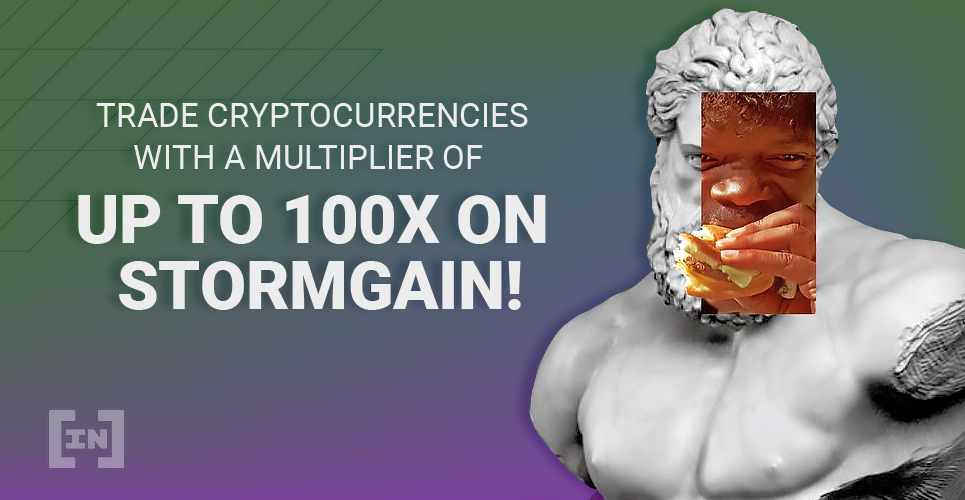 Colas, however, warns investors that just because Bitcoin is functioning as a safe haven of sorts now, it is still incredibly volatile. This is largely due to it still being a young technology, and therefore investors should not expect for it to be as stable as gold or bonds, despite the fact that both Bitcoin and gold can be used to hedge against negative interest rates. Yet, its volatility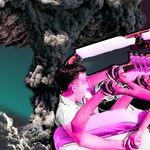 We can describe volatility as how much the value of an asset changes over a given time. A volatility index... More can sometimes help us to diagnosis the rest of the market.
This is partly why so many have been relating Bitcoin's recent price movements to the ongoing U.S-China trade wars, currency battles, and other monetary measures. Market uncertainty seems to directly impact Bitcoin's price movements. However, it remains to be seen whether the leading cryptocurrency can stomach an actual recession—given how markets are going as of late, though, it may soon be put to the test.
Do you agree with Colas that Bitcoin can be used as an indicator for macro trends? Let us know your thoughts in the comments below.
Buy and trade cryptocurrencies with a 100x multiplier on our partner exchange, StormGain.
---
Images are courtesy of Shutterstock.
---
Images courtesy of Shutterstock, Trading View and Twitter.