The island nation's financial regulatory body banned sites used for foreign exchange (Forex), CFD, and crypto trading.
Cyprus' Due Diligence
Cyprus is no stranger to less-than-pristine business dealings. It has long been a center of business and a tax haven.
An August 6 memo
explains that several companies on the list do not "belong to a regulated entity". In other words, with this step, the Cyprus Securities and Exchange Commission (CySEC) is essentially calling out
scams
.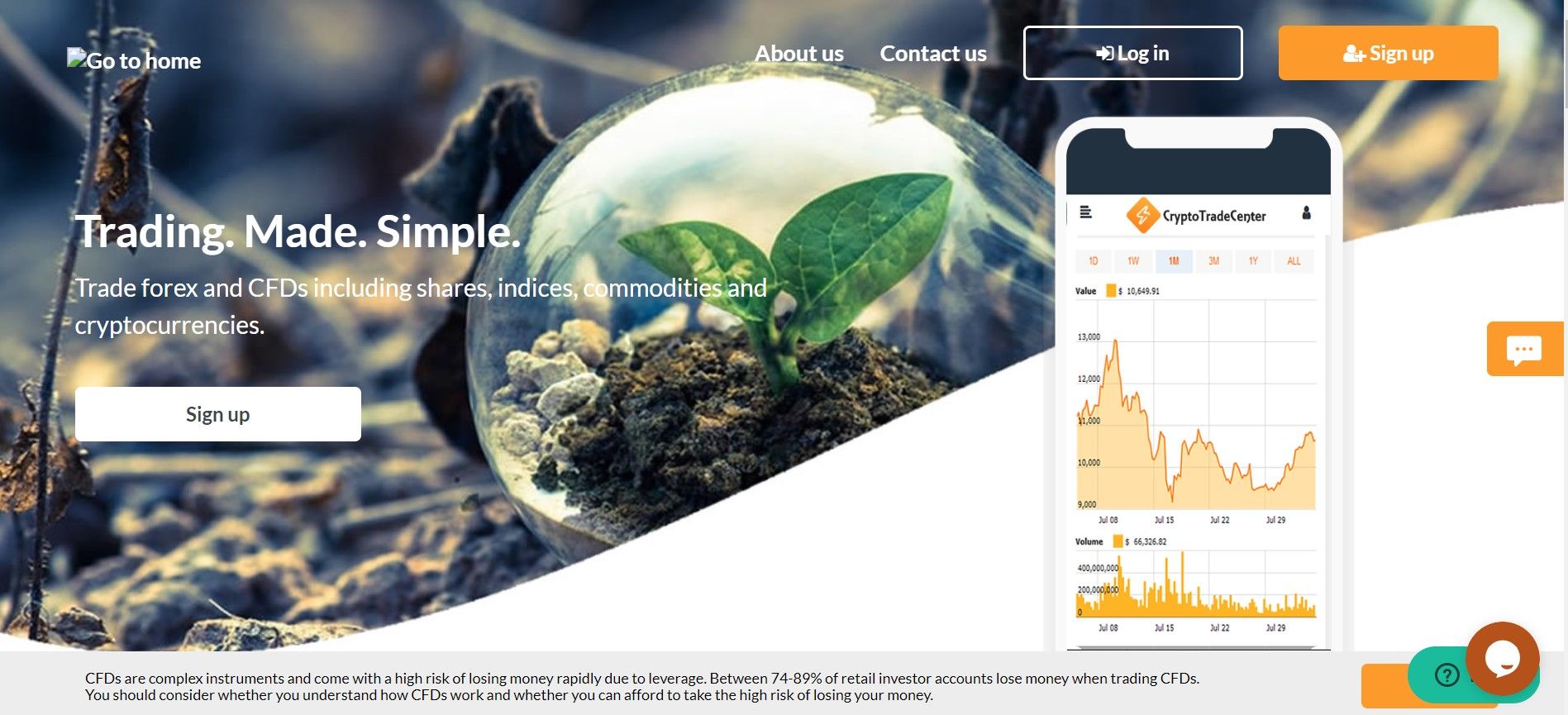 According to the memo, the CySEC asked investors to do their due diligence:
CySEC urges investors to consult its website (www.cysec.gov.cy), before conducting business with investment firms, in order to ascertain the entities which are licensed to provide investment services and/or investment activities.
Insane Gains
Some of the sites listed promise ridiculous returns, even for crypto. Procloudoptions.online, for example, offers a 100% return on your investment in 60 seconds. All you have to do is send bitcoin to their
wallet
! It claims to be registered with the CFTC in New York, as well as in Belize and Cyprus.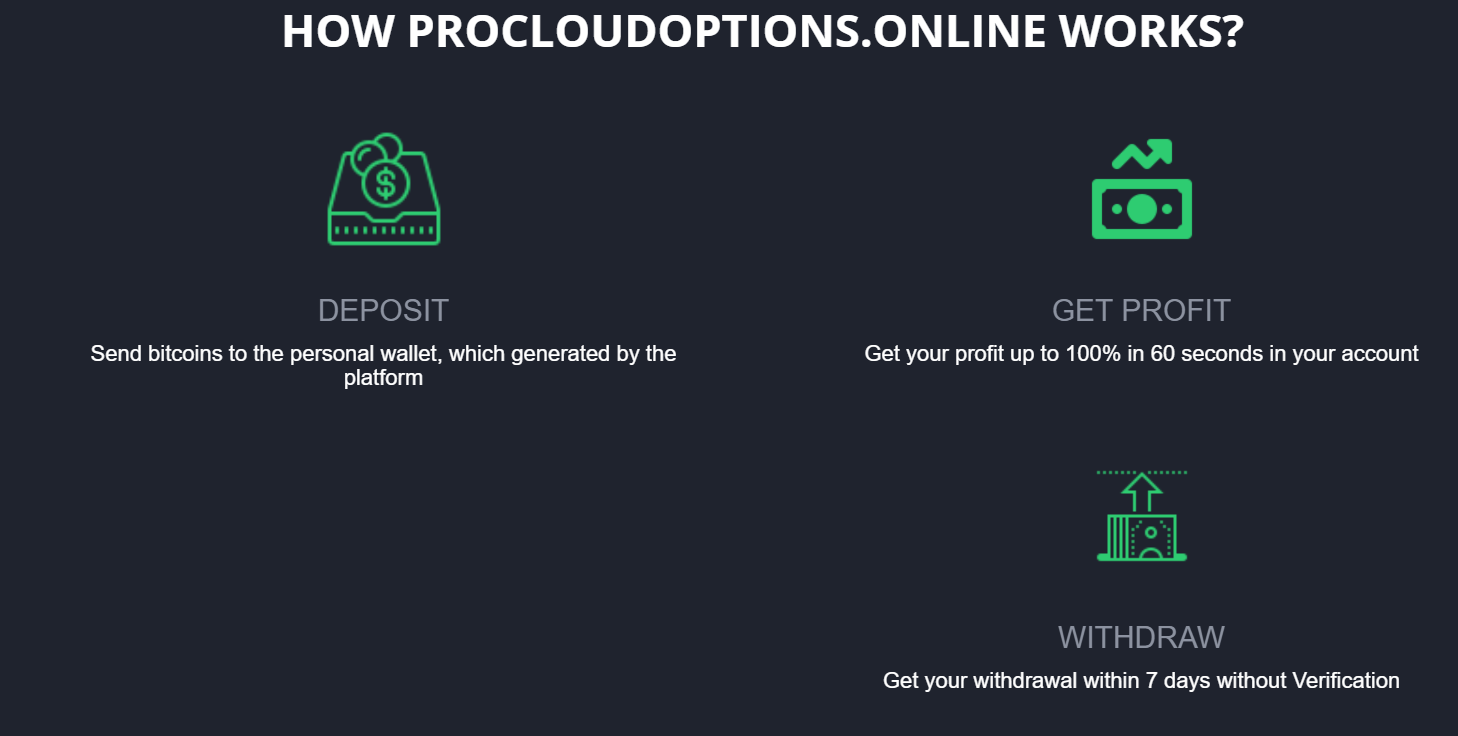 Another site, 246firstinvest.com, claims to be registered in Cyprus, though it's blacklisted in the CySEC's memo. Humorously, an apparent photo of cryptotradecentr.com's team
comes directly from the Wikipedia article for "businessperson"
. At least the site warns of the risks. The company is also brazen enough to have an "as seen in" section. This page touts media outlets that never reported on the project. The list includes Bloomberg News and the Associated Press.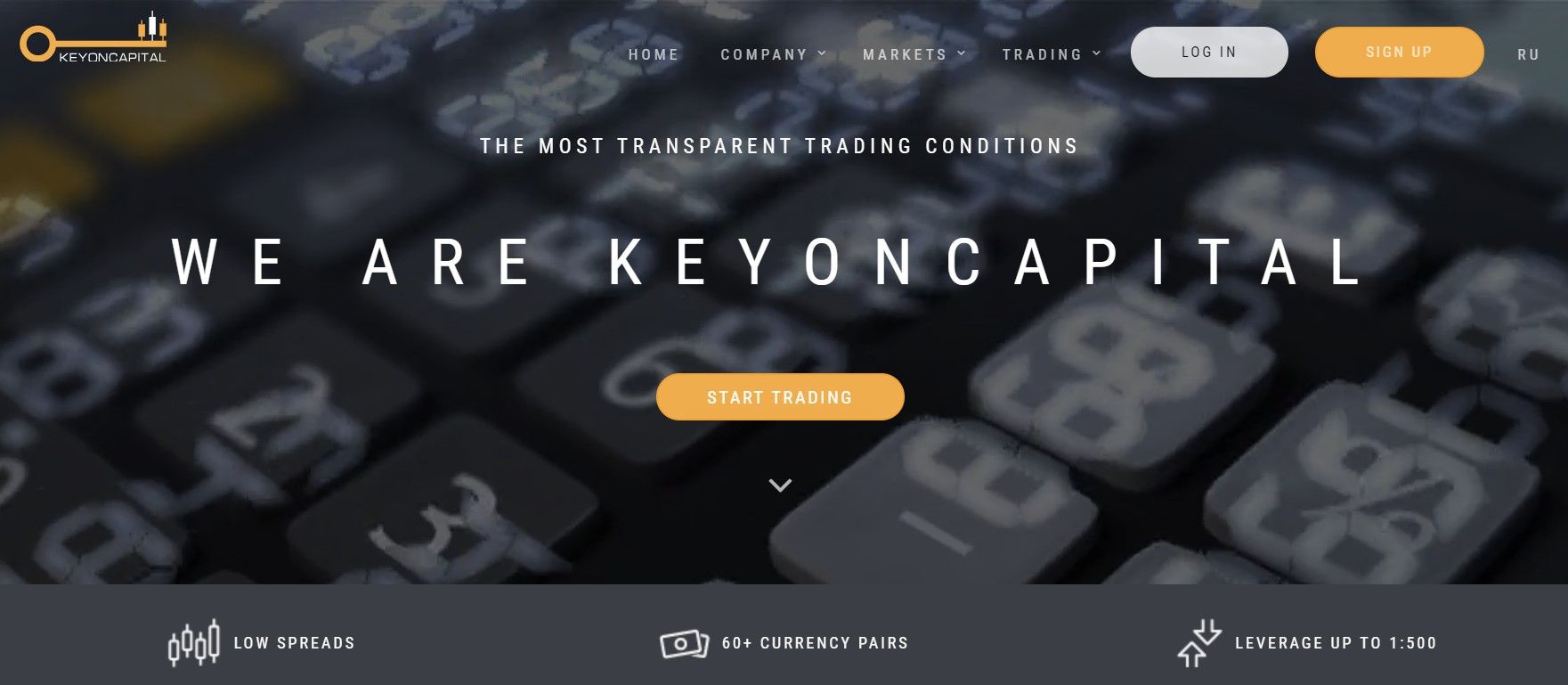 Another blacklisted site is keyoncapital.com. The company's logo claims it has, "the most transparent trading conditions." The landing page further claims that the CySEC regulates the company. The other websites on the blacklist are fxg.market, fxgrowcapital.com, and meritkapital.net. As of writing, meritcapital.net and fxgrowcapital.com were offline.

Not Their First Dance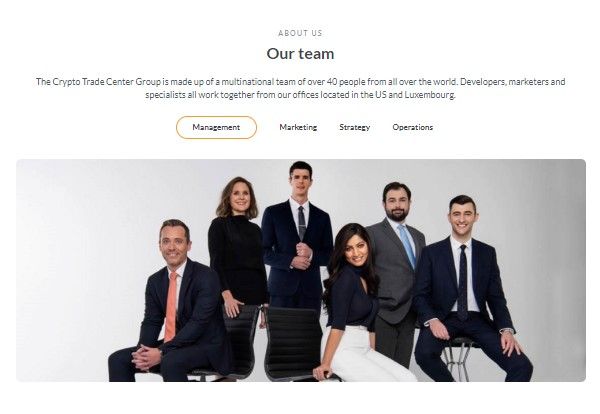 Regulation continues to be a hot topic for the small island nation. Substantial sums of money have been brought to the island via wealthy Russians. Unfortunately, the 2012 Greek-spurred financial crisis left Cyprian banks mostly bankrupt. Germany forced austerity measures before bailing them out
in a way some would call legalized theft
. EU intervention has left Cypriot legislators on their toes ever since. In recent years, the CySEC has worked closely with other European regulators. It has since made strides
in the fight against money laundering.
Nevertheless, there are still some legitimate crypto firms who work out of Cyprus, such as CEX.io.
Disclaimer
All the information contained on our website is published in good faith and for general information purposes only. Any action the reader takes upon the information found on our website is strictly at their own risk.