Cryptopia, the now-defunct New Zealand-based cryptocurrency exchange, was hacked in January 2019 — with around $16 million stolen from the exchange coffers.
So far, customers have had to wait almost a year for repayment — due, in large part, to the fact that Cryptopia did not allocate customers with individual wallets and, instead, co-mingled funds in such a way that made it difficult to ascertain the balance of individual customers. Now, Cryptopia's appointed liquidators, Grant Thornton, has released a general update on the matter. The new report, titled "Liquidators' Second Report on the State of Affairs of Cryptopia Limited," outlines the progress made in the past six months while
providing some clarification on current efforts
.
Cryptopia: What's Next?
In the report, Grant Thornton clarified that it is not working to determine the methodology behind the theft — which likely means that those affected by the hack will never know how the attackers were able to gain access to Cryptopia's wallets. Nonetheless, Grant Thornton is working with both New Zealand police and international authorities to identify the origin of the theft. The liquidators also made progress by obtaining a customer records database from a third-party hosting firm located in Arizona — a crucial step, since this data was needed to help reconcile customer records pertaining to certain crypto assets.  Grant Thornton notes that the reconciliation process is now progressing well, but it will take more time before they are able to finalize the process since there are more than 900,000 active customer accounts and millions of transactions involved. Beyond this, Grant Thornton has made progress in determining the legal status of crypto assets held in company accounts and has scheduled a hearing with a New Zealand court for February 3, 2020. Grant Thornton also notes that it has held several webinars with coin developers that were affected by the breach and are now reviewing the operations and affairs of the company — looking into how it came to be insolvent and whether there were any breaches of legislation involved. If so, the liquidators will take the appropriate legal action, if it benefits creditors.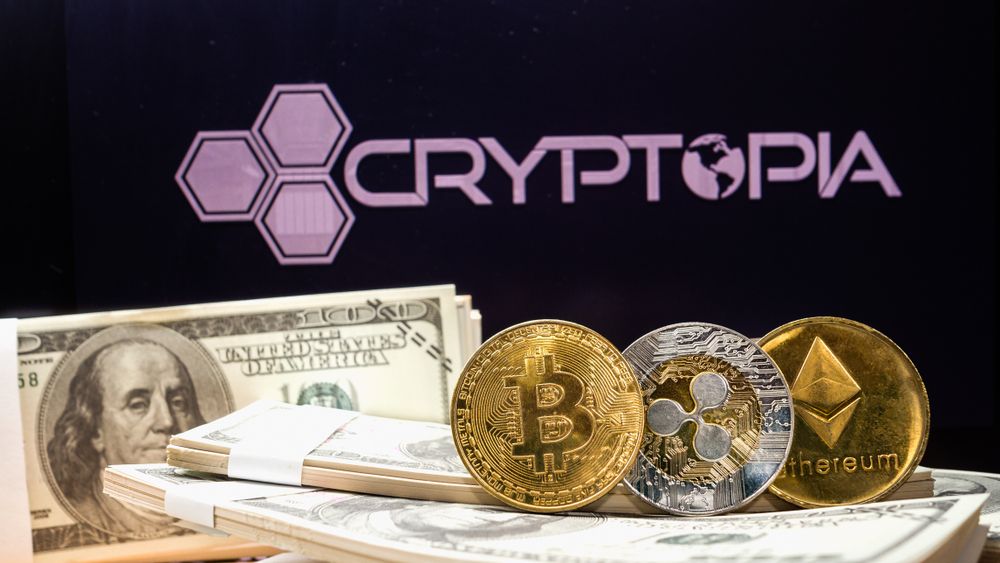 $7.16 Million Remains
So far, the liquidators have recovered just over $5 million from a third-party trust account, have raised $202,534 by
selling fixed assets
, and have liquidated 344 BTC into around $4.4 million. However, they also identified over $200,000 in employee preferential claims and 26 unsecured creditor claims, totaling $2.991 million. In addition, Grant Thornton has charged more than $823,000 for its services to date. As of yet, the exact amount owed to creditors and the expected repayment date remains uncertain — since Grant Thornton needs to complete the
wallet
reconciliation process and resolve several outstanding legal matters before repatriation can begin. Nonetheless, as of November 14, 2019, Grant Thornton had $7.16 million in net funds on hand, reduced from $10.9 million since its appointment as liquidators in May, due to a variety of expenses and fees. As such, it appears likely that less than $5 million will be distributed to remaining creditors — seeing some customers lose as much as 75 percent of their funds.
Disclaimer
All the information contained on our website is published in good faith and for general information purposes only. Any action the reader takes upon the information found on our website is strictly at their own risk.