Hong Kong has become a flashpoint on the world stage – its population mobilized in one of the most visible protests in recent memory. Consequentially, it has also become a technocratic battleground where cryptocurrencies are playing an important role.
Hong Kong has become a futuristic battleground. Telegram chatrooms where protestors discuss tactics are being
targeted by Chinese servers,
 facial recognition technology has caused much of the public
to 'go rogue,'
 and many are resorting to new tactics,
like using laser points
, to try to distract tear-gassing police. This is a 21st-century uprising, taking place on the streets and in cyberspace.
The Fight For Anonymity
Believe it or not, payment systems play a large part in the surveillance of Hong Kong, and this is partly what many are fighting against. For example, many youths in the city are refusing to use the Octopus payment system over fears that authorities will track their movements.
There is usually never a line at the train ticketing machines. Judging from an overheard convo, it appears that people are reluctant to use their rechargeable Octopus cards for fear of leaving a paper trail of them having been present at the protest. pic.twitter.com/s1rsgSnCqL

— Mary Hui (@maryhui) June 12, 2019
It's no surprise, then, that cryptocurrencies are playing a significant role in this uprising—they provide Hong Kong's citizens with an alternative payment system outside the wary eye of Chinese state power. When the protests began in mid-June, Bitcoin was selling at a $160 premium on Hong Kong-based exchange TideBit. It is still trading at an $80 premium, and trading volume has markedly increased. There are currently some 39 Bitcoin or cryptocurrency ATMs in the city, and many restaurants and venues support crypto-payments as point-of-sale. Some of the city's wealthy have also begun moving their money to offshore accounts to avoid Chinese authorities, with
many investing in cryptocurrencies as a safe haven.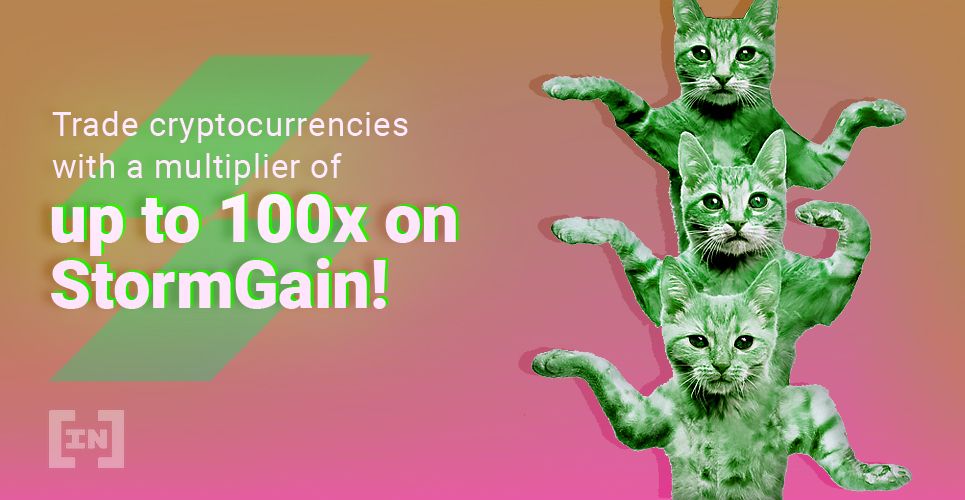 Cryptocurrencies Are Key
This is especially relevant considering that mainland Chinese citizens cannot trade cryptocurrencies due to a statewide ban. Hong Kong, on the other hand, can and has been a nexus of blockchain-related development for years now. Its lax laws are a sharp contrast to the Chinese mainland, yet another extension of the "one country, two systems" policy. As Hong Kong citizens grow more wary of the Chinese government and the centralized payment rails intended to surveil them, cryptocurrencies will naturally fill a role. The protest has only been ongoing for two months now—but once cryptocurrency-based solutions become more fleshed out as an alternative to Chinese payment options, we will begin to see severe ruptures in China's surveillance state.
Do you believe cryptocurrencies have a significant role to play in the Hong Kong protests? Let us know your thoughts below.
Buy and trade cryptocurrencies with a 100x multiplier on our partner exchange, StormGain.
---
Images are courtesy of Shutterstock.
Disclaimer
All the information contained on our website is published in good faith and for general information purposes only. Any action the reader takes upon the information found on our website is strictly at their own risk.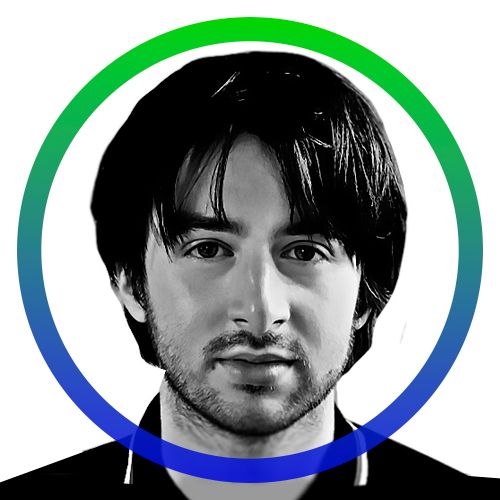 Raised in the U.S, Lucian graduated with a BA in economic history. An accomplished freelance journalist, he specializes in writing about the cryptocurrency space and the digital...
Raised in the U.S, Lucian graduated with a BA in economic history. An accomplished freelance journalist, he specializes in writing about the cryptocurrency space and the digital...
READ FULL BIO
Sponsored Sponsored