Coinbase Insider trading: The U.S. Securities and Exchange Commission (SEC) has indicted former Coinbase product manager Ishan Wahi, his brother and a friend for insider trading, which generated profits of more than $1.1 million.
Gurbir S. Grewal, director of the SEC's Division of Enforcement, noted in his letter:
"We are not concerned with labels, but rather the economic realities of an offering. In this case, those realities affirm that a number of the crypto assets at issue were securities, and, as alleged, the defendants engaged in typical insider trading ahead of their listing on Coinbase. Rest assured, we'll continue to ensure a level playing field for investors, regardless of the label placed on the securities involved."
Inside Trading and the SEC
The SEC emphasized that the defendants created a scheme to trade certain crypto assets, long before they were available to the public. While working at Coinbase, Ishan Wahi helped coordinate the platform's publicly traded announcements that included which cryptocurrencies or tokens would be available.
Carolyn M. Welshhans, Acting Head of the SEC's Crypto Assets Unit, stated:
"In nearly a year, the defendants collectively earned over $1.1 million in illegal profits by engaging in an alleged insider trading scheme that repeatedly used material, nonpublic information to trade ahead of Coinbase listing announcements. As today's case demonstrates, whether in equities, options, crypto assets, or other securities, we will vindicate our mission by identifying and combatting insider trading in securities wherever we see it."
The lawsuit was filed in federal district court in Seattle, Washington against Ishan Wahi, Nikhil Wahi and Ramani. The New York courts announced they will initiate criminal proceedings against the defendants.
Coinbase Reaction
In April, Coinbase had signaled on Twitter that it was "publishing" a list of potential assets that could be listed on its platform in the second quarter of the year. Purchases were allegedly made prior to this by the three accused.
On a blog, Coinbase said, "Following allegations of frontrunning of certain assets ahead of a company announcement, our Legal, Security, Special Investigations, and Global Intelligence teams immediately launched an internal investigation into the matter. In the course of our investigation, we identified three suspects: a Coinbase employee who we believe had violated our Global Digital Asset Trading Policy, and two individuals not employed by Coinbase who we believe he was working with. Once we collected sufficient evidence to be confident in our suspicions, we provided information about these individuals to the DOJ and terminated our employee. On July 21, 2022, the DOJ criminally charged these individuals with committing wire fraud and wire fraud conspiracy in connection with misusing Coinbase confidential information about asset listings."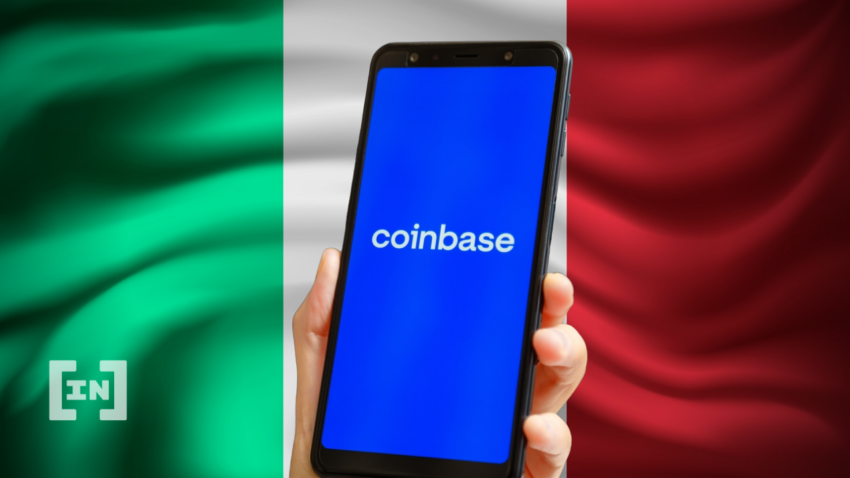 In July, U.S. Securities and Exchange Commission (SEC) Chairman Gary Gensler said they were seeking to consider exempting cryptocurrency companies from certain securities laws. The hope is that the exemption will convince more cryptocurrency companies to comply with regulations in general. At the same time, Gensler emphasized that there were several cryptocurrency companies operating outside of compliance standards, though he didn't highlight any specific names.
"There is a potential way forward. I've told the industry, the lending platforms, the trading platforms, 'Come on, talk to us.'"
Disclaimer
All the information contained on our website is published in good faith and for general information purposes only. Any action the reader takes upon the information found on our website is strictly at their own risk.