A string of recent announcements have put China's metaverse ambitions in the spotlight. But what does it all mean for the country's crypto policy?
Since 2021, China has taken a hard line on crypto trading. And unlike startups elsewhere, the country's nascent metaverse sector has had to work around a strict ban on dealing with cryptocurrencies.
Now, state support for the industry is raising questions over the sustainability of the government's current stance.
Zhengzhou Eyes 200 Billion CNY Metaverse Space
One city vying to take the crown as China's preeminent Metaverse hub is Zhengzhou in Henan province.
There, the municipal government recently announced an ambitious plan to build the emerging metaverse sector into a 200 billion yuan per year industry by 2025.
To promote growth in the space, the City has set up a 10 billion yuan investment fund. Other incentives for metaverse companies in the area include rent subsidies and grants.
Alongside the funding policies it announced, Zhengzhou's plans listed blockchain as a key technology for the metaverse sector. But without access to the world's major digital assets, companies may struggle to innovate at the same pace as their peers elsewhere.
In lieu of the major public blockchains upon which metaverse developers typically build in other countries, Chinese tech firms often deploy private or state-backed blockchains.
In documents outlining its vision, the Zhengzhou government said it would encourage the development of consortium and private blockchains. It will also establish a digital marketplace for NFTs, which are not subject to the same restrictions as fungible tokens.
Beijing Publishes Web3 Whitepaper
Hot off the back of the launch of Zhengzhou's metaverse strategy, municipal authorities in Beijing published a landmark whitepaper on Web3 innovation.
The whitepaper was reportedly announced at the high-profile Zhongguancun Forum by the Beijing Municipal Science and Technology Commission. A version of the Web3 Innovation and Development White Paper was later published by Chinese media outlets.
Although not an official policy document, the whitepaper outlines a blueprint for innovation that gives insight into Beijing's evolving approach to the topic. Significantly, it underlines the state's intent to use policy to accelerate innovation in the field.
Chinese Cities Back Blockchain for Metaverse Innovation
Like the government in Zhengzhou, Beijing's municipal policymakers see blockchain as important for the growth of China's digital economy. And as recent announcements in both cities demonstrate, they understand that it can support innovation in the metaverse sector.
According to a summary posted by Binance CEO Changpeng Zhao, Zhengzhou's whitepaper calls blockchain one of the critical Web3 technologies. Alongside AI and communications networks, the report considers it a key component of the "infrastructure layer" of Web3.
Is China Softening Its Crypto Policy?
Commenting on the document, CZ said the timing was interesting given the upcoming launch of Hong Kong's new regulatory framework for virtual asset businesses.
Next week, Hong Kong is set to implement comprehensive new regulations governing the crypto sector. And although some have argued that the new rules are overly restrictive, others have welcomed the clarity they provide for firms.
Moreover, a strict licensing regime is still a vast improvement on the restrictions currently imposed in mainland China.
But with municipal authorities across the country now openly extolling the virtues of blockchain technology, the blanket ban on trading cryptocurrencies looks increasingly less sustainable.
Sure, Chinese technology firms can deploy state-sanctioned or private blockchains. But without access to cryptocurrencies like Ether, developers are out of step with global trends.
When it comes to the burgeoning metaverse industry, public blockchains like Ethereum are among the primary drivers of innovation. And if it is to be competitive in the space, China may not be able to ignore its importance forever.
If the government does decide to lift its crypto ban, global markets could explode.
The waves from Beijing's move to prohibit crypto trading in 2021 were felt around the world. And nearly every major cryptocurrency took a hit to its market capitalization in the short- to medium-term. Now, if it reverses that decision, the opposite may occur.
Disclaimer
In adherence to the Trust Project guidelines, BeInCrypto is committed to unbiased, transparent reporting. This news article aims to provide accurate, timely information. However, readers are advised to verify facts independently and consult with a professional before making any decisions based on this content.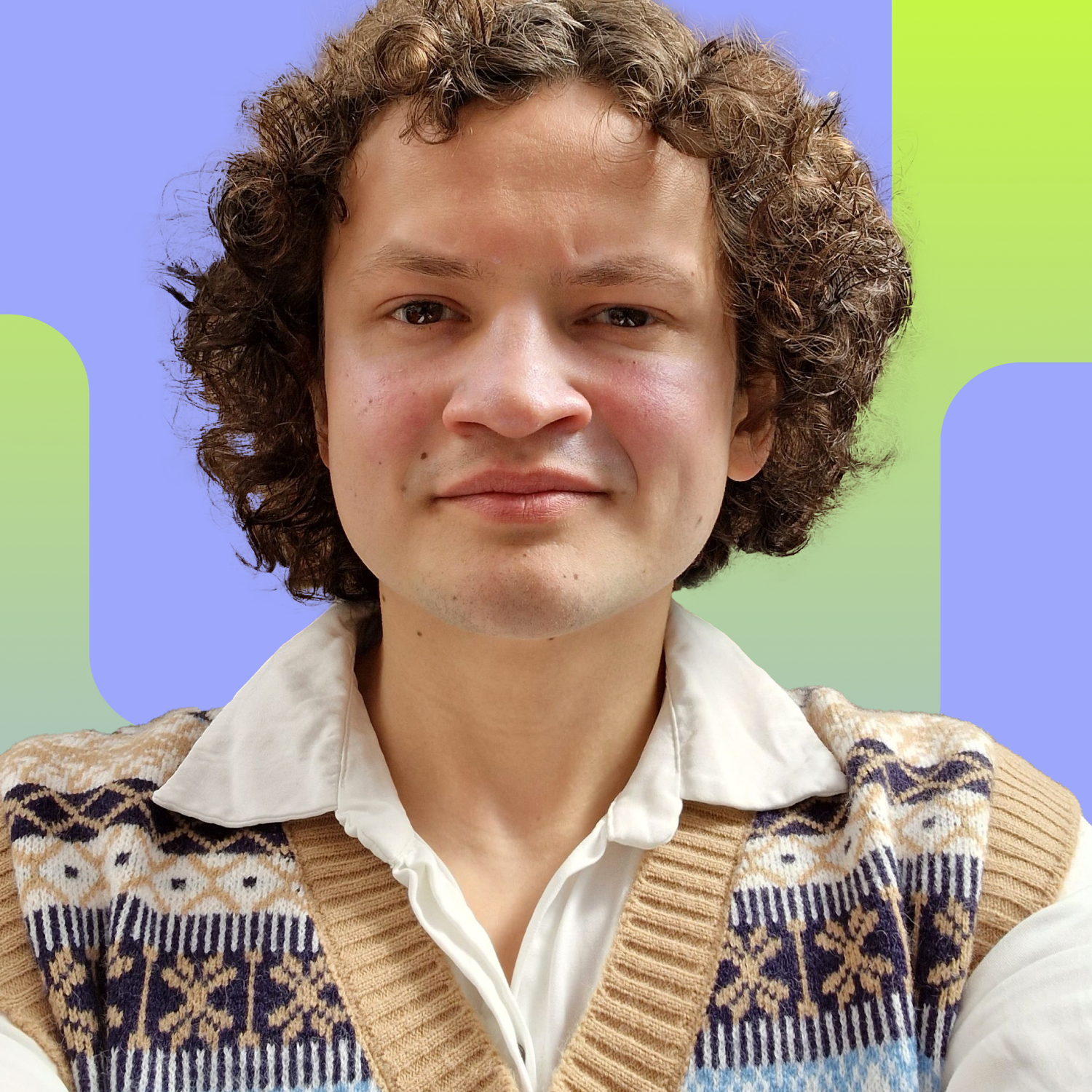 James is a London-based editor, writer and explorer of the cryptosphere who started his journalistic career writing about digital art before honing his craft as a financial...
James is a London-based editor, writer and explorer of the cryptosphere who started his journalistic career writing about digital art before honing his craft as a financial...
READ FULL BIO
Sponsored Sponsored