Bitcoin
derivatives are all the rage, lately, with seemingly everyone wanting to get in on
futures
or options regarding the asset.
For example, we have Bakkt's futures contracts that just launched,
though they aren't performing as enthusiasts had hoped
, as BeInCrypto has previously reported.
The CME Group is also looking at Bitcoin options
, and there are surely others looking to enter the fold. However, while regulatory approval isn't necessarily easy to achieve, it might get harder even harder next year.
A Derivative Cryptocurrency Ban
According to The Economist
, the Financial Conduct Authority (FCA) in Britain is considering banning retail investors from purchasing cryptocurrency derivatives as a whole. This decision is based on a consultation that ended today, October 3. However, we likely won't hear of a final ruling until early next year. Primarily, enthusiasts want derivatives because they bring a certain sort of legitimacy to the space. The thought process is: if traditional financial vehicles have options and futures, won't Bitcoin be considered less of a scam if it has them as well? Won't institutional investors be more willing to jump on board the Bitcoin train in this case? While this thinking isn't necessarily wrong, there are many other factors to examine. First off, Bitcoin is still incredibly volatile, as we just learned from
last week's price drop
. Institutional investors are much less likely to put money into something this unreliable. Also, there isn't any sort of industry-wide regulatory process, meaning
scams occur left and right
. The FCA also worries that there isn't a guaranteed future in cryptocurrencies, which could mitigate futures options entirely. It's for these reasons and many more that the FCA believes those new to the space, or Bitcoin hopefuls, shouldn't be vying so hard for derivatives.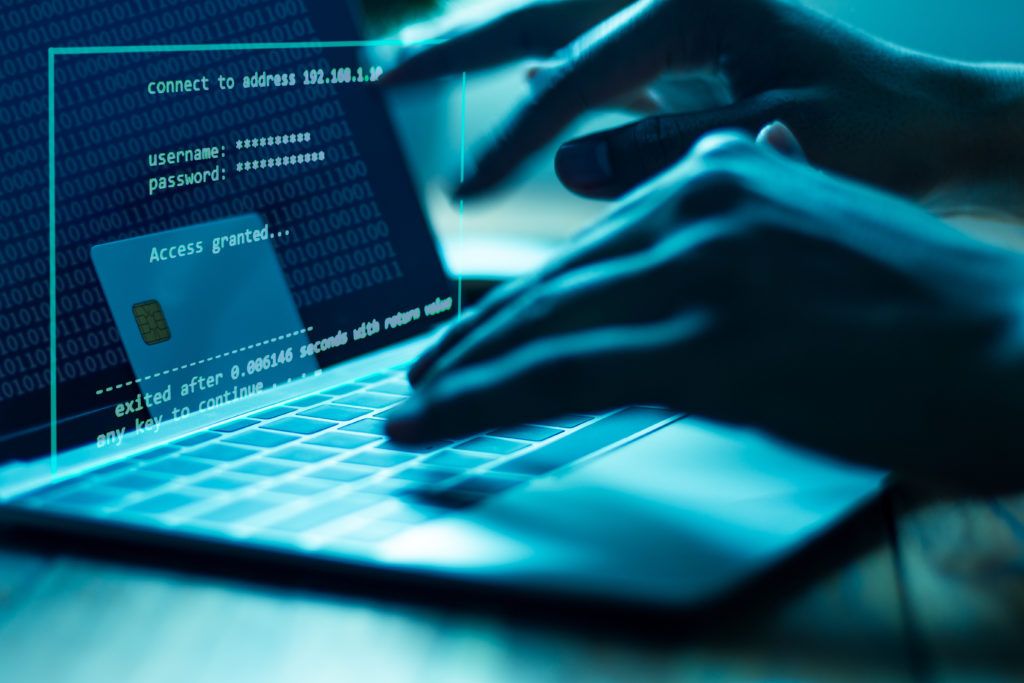 Enthusiasts Disagree
The group alleges that investors in Britain lost a total of $492 million on cryptocurrency derivatives from mid-2017 to the end of last year. There was a profit of around $31 million, but as expected, this was drawn in mostly from those with big money in the space. The FCA claims a potential ban could eliminate up to $289 million in losses for its citizens. Of course, enthusiasts may be inclined to disagree. Speaking to the publication is one Jacqui Hatfield, who works at the Orrick law firm. Hatfield states that "crypto-derivatives are just as risky as other derivatives" and that this is a "knee-jerk reaction" from the FCA.
What do you think about a potential ban on Bitcoin and cryptocurrency derivatives as a whole? Will it help protect investors in the long run? Let us know your thoughts in the comments below.
---
Images are courtesy of Shutterstock.
Disclaimer
All the information contained on our website is published in good faith and for general information purposes only. Any action the reader takes upon the information found on our website is strictly at their own risk.