Correction: At publication, we stated that the suit may have been resolved. We have been informed that this is not the case, and the story has been updated accordingly.
---
According to Twitter user @22centurycrypto, Craig Wright has been ordered to forfeit half of all intellectual property created and Bitcoin mined with a former business partner prior to the latter's death. The source of this still unconfirmed story claims to have been at each of Wright's court appearances so far. The case was brought to court by Kleiman's brother, Ira, last year. It alleged that Wright took Bitcoin and ideas from his now-deceased business partner, the computer scientist David Kleiman, during the creation of the digital currency. The case has been
dragging on for months
, and during the various hearings, Wright has given supposed accounts of criminal acts allegedly committed by many early Bitcoin pioneers. At a court appearance in June, the Australian computer scientist claimed that key developers from Bitcoin's formative years were involved with the setting up of various dark web services, including the infamous Silk Road. According to the pro-Bitcoin SV Twitter account, the judge has found Wright to be guilty of perjury and falsifying documents as of today. The court has therefore awarded the Kleiman estate 50 percent of all intellectual property and Bitcoin mined prior to David Kleiman's death. https://twitter.com/22centurycrypto/status/1166081027221196805?s=09 Lending anecdotal support to the validity of the Twitter courtroom commentary is RT News host Stacy Herbert. She claims a second unnamed source has confirmed that the court has ruled in favor of the Kleiman estate:
This guy tweeting this is pro BSV. Another blogger was also in court and reported same thing.

— Stacy Herbert (@stacyherbert) August 26, 2019
Although still to be confirmed, some interested parties are having a field day out of the rumor that Wright's claims to be the creator of Bitcoin appear to have been rejected in court. Peter McCormack, the host of the popular "What Bitcoin Did" podcast, has had his own difficulties with the
Satoshi
Nakamoto-claimant in the past. Wright brought legal action against McCormack for publicly doubting his claims earlier this year.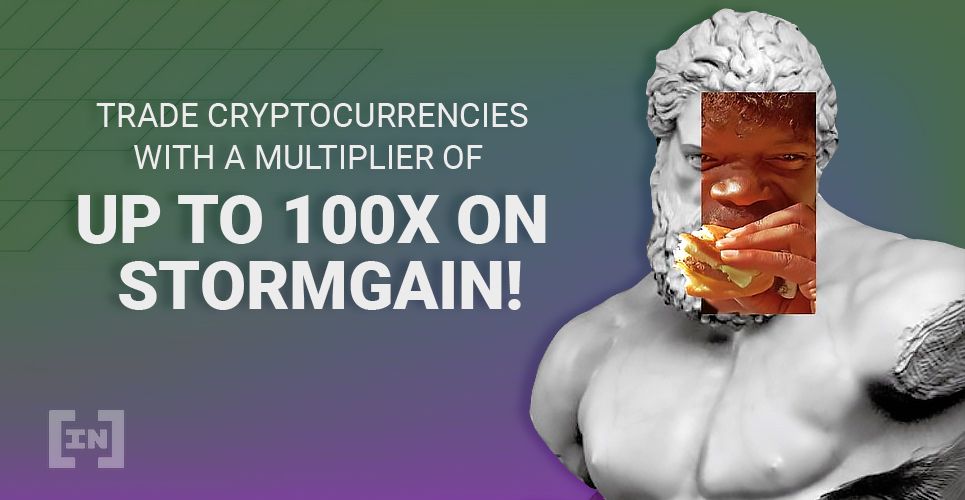 Naturally, McCormack appeared elated at any sign of trouble for Craig Wright. He Tweeted:
** BREAKING NEWS **

Craig Wright has lost his case against Ira Kleiman. Kleiman awarded 50% of IP and Bitcoin mined.

The Judge rejects CSW's testimony and finds that perjured himself with falsified documents.

Hahahahahahahahahahahahahahaha see you in Malta you melt!

— Peter McCormack 👑 (@PeterMcCormack) August 26, 2019
In the comments regarding the original Tweet detailing the court's apparent decision, one Twitter user opined that the news was great for those supportive of Bitcoin SV since Ira Kleiman has no interest in holding Bitcoin and would likely flood the market if he were to receive a large cache of Bitcoin suddenly. However, cryptocurrency entrepreneur Alistair Milne points out that Kleiman will likely receive no Bitcoin to sell on the grounds that Craig Wright appears not to be
Satoshi Nakamoto
and therefore doesn't have anything close to the 1.1 million Bitcoin that the case hinged upon. It's also important to note that there is 1.1 million Bitcoin Cash and Bitcoin SV in Satoshi's
wallet
too.
US Court finds Craig Wright lied, perjured and falsified documents.

Craig Wright is *officially* a fraud

(PS half of zero is zero) https://t.co/vbwmfVXudV

— Alistair Milne (@alistairmilne) August 26, 2019
Update
: @22centurycrypto tweeted out that the "use of the word AWARDED" could have been misconstrued in the original tweet. The owner also apologizes for linking the story directly to Bitcoin Satoshi Vision (BSV,) Wright's cryptocurrency. https://twitter.com/22centurycrypto/status/1166101405050048513
What do you think about the Craig Wright rumors flying around Twitter all of a sudden? Would you be at all surprised to learn that Wright has indeed lost his case against Kleiman's estate?
Buy and trade cryptocurrencies with a 100x multiplier
on our partner exchange, StormGain
.
---
Images are courtesy of Twitter, Shutterstock.
Disclaimer
All the information contained on our website is published in good faith and for general information purposes only. Any action the reader takes upon the information found on our website is strictly at their own risk.