A recently released research paper from Bloomberg has painted
a positive picture for Bitcoin
heading into 2020. The key takeaways being that the major cryptocurrency should top $10,000 soon and that it will also follow a similar path to gold — which is in an upward trend, currently.
Bloomberg's Bitcoin outlook for next year has highlighted adoption, a falling supply, and
Tether
's influence on the market — all as positives for the price going ahead. More so, with only a few weeks to go, the prediction is that, if Bitcoin closes 2019 at $6,500, "support tilts favorably for 2020."
Just a Matter of Time for Bitcoin
$10,000 has always been a critical price point for Bitcoin, especially considering it is the halfway point to Bitcoin's all-time high of approximately $20,000. According to the Bloomberg research paper, this level will soon be reached again. It concludes that 2019 was:
"Part of its transition toward the crypto-market version of gold […]The maturation process should continue, notably as volatility declines. Like gold, Bitcoin is retracing a bear market, while most of its brethren (alt-coins) have increasing betas on the downside […] For Bitcoin, we see $6,500 as good support and $10,000 as initial resistance in 2020."
The Research also looks deeper into the gold market with this perceived correlation with cryptocurrency. Gold is, according to the report, on a good foundation and up over the last decade of about 30 percent. In fact, they even correlate the resurgence of gold back to the U.S. Federal Reserve rate hike of 2015 — and Bitcoin has also seen boosts when there has been
financial uncertainty
.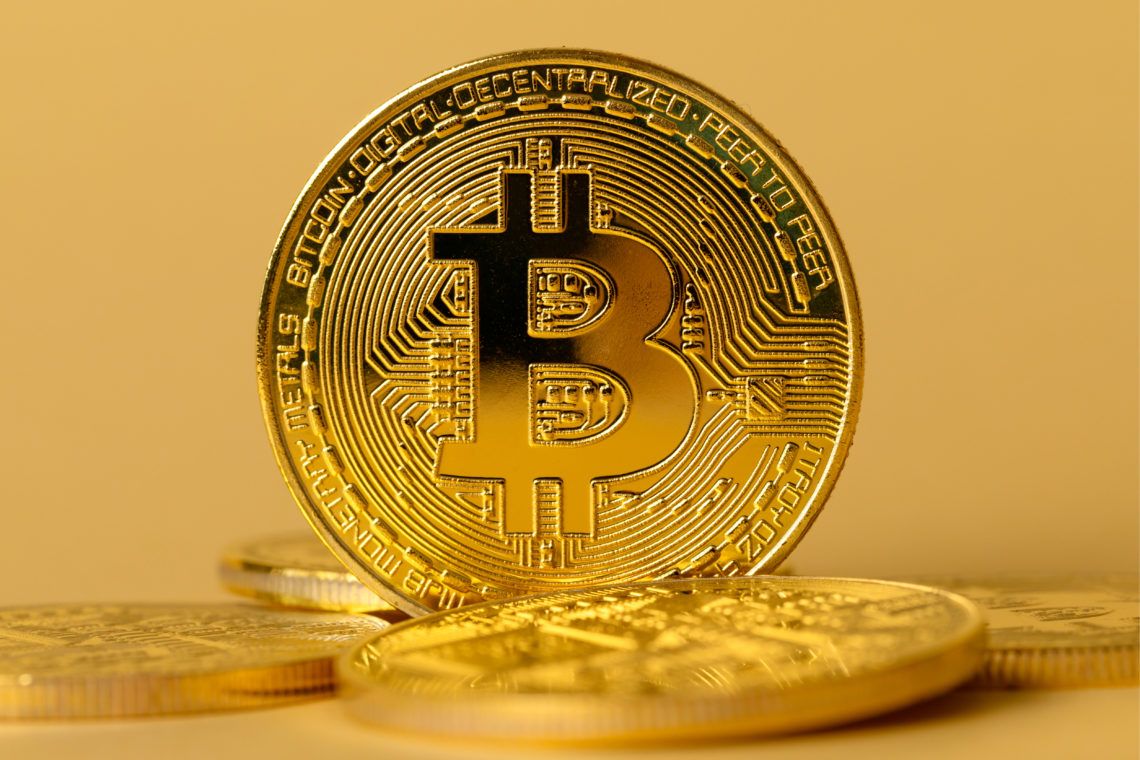 The Importance of Tether
Interestingly, the controversial
stablecoin
Tether is also set to play a big role in the advancement of Bitcoin in the coming years, according to the report. The reason for this is that Tether has the highest daily volume across the market due to its use as a currency. Adds the report:
"This has negative ramifications for most crypto assets masquerading as currencies."
However, because Bloomberg sees Bitcoin as the only cryptocurrency that is equivalent to gold, Tether's advancement should promote and support Bitcoin's growth in the future. Of course, it is impossible to predict what Bitcoin will do in the next year, but the general sentiment is positive. The mining reward halving, further adoption, and even these smaller indicators brought up by Bloomberg all point to a year of improvement in 2020.
Disclaimer
All the information contained on our website is published in good faith and for general information purposes only. Any action the reader takes upon the information found on our website is strictly at their own risk.