The cryptocurrency market is getting vibrant more than ever. More blockchain projects entering the market have created additional trading opportunities for crypto trading enthusiasts and newbies alike. Traders looking to gain profit from this highly volatile market require not only an extensive knowledge of the market but also a dedicated accuracy in executing their trades.
New and expert traders in the crypto trading environment could find it difficult to execute split-second profit-making trades. Bitsgap has made its mission to help all traders maximize their profits and limit losses through its trading tools. Bitsgap's tools have evolved over the years to be more responsive, earning traders more profits. The bots leverage artificial intelligence (AI) to execute profit-making and risk-mitigating trades.
Bitsgap's AI-driven Combo Bot
Bitsgap has launched another AI trading bot with better profit-trading precision, the Combo Bot. This latest trading tool leverages features from both GRID and dollar-cost averaging (DCA) trading algorithms, hence the name Combo Bot.
Longing Strategy
Technically, the Combo Bot deploys both longing and shorting strategies. Traders who would like to hold certain cryptocurrencies with prospects of a future rise in value can execute their trade with the Combo Bot. The bot's algorithm will deploy GRID orders to lock in returns through selling during price rallies. When prices fall, DCA orders activate to exploit price fluctuations by buying. With the Combo Bot, trade entry is a buy while trade close is a sell when longing futures.
Shorting Strategy
Still, when the futures are projected to dip in value, traders will short their futures trade using the Combo Bot. In this scenario, the algorithm will execute GRID orders to buy as the prices slump. During intermittent price rises, DCA orders to short-sell will be activated to earn profits despite falling prices. Therefore, when shorting, trade entry is a sell while trade close is a buy.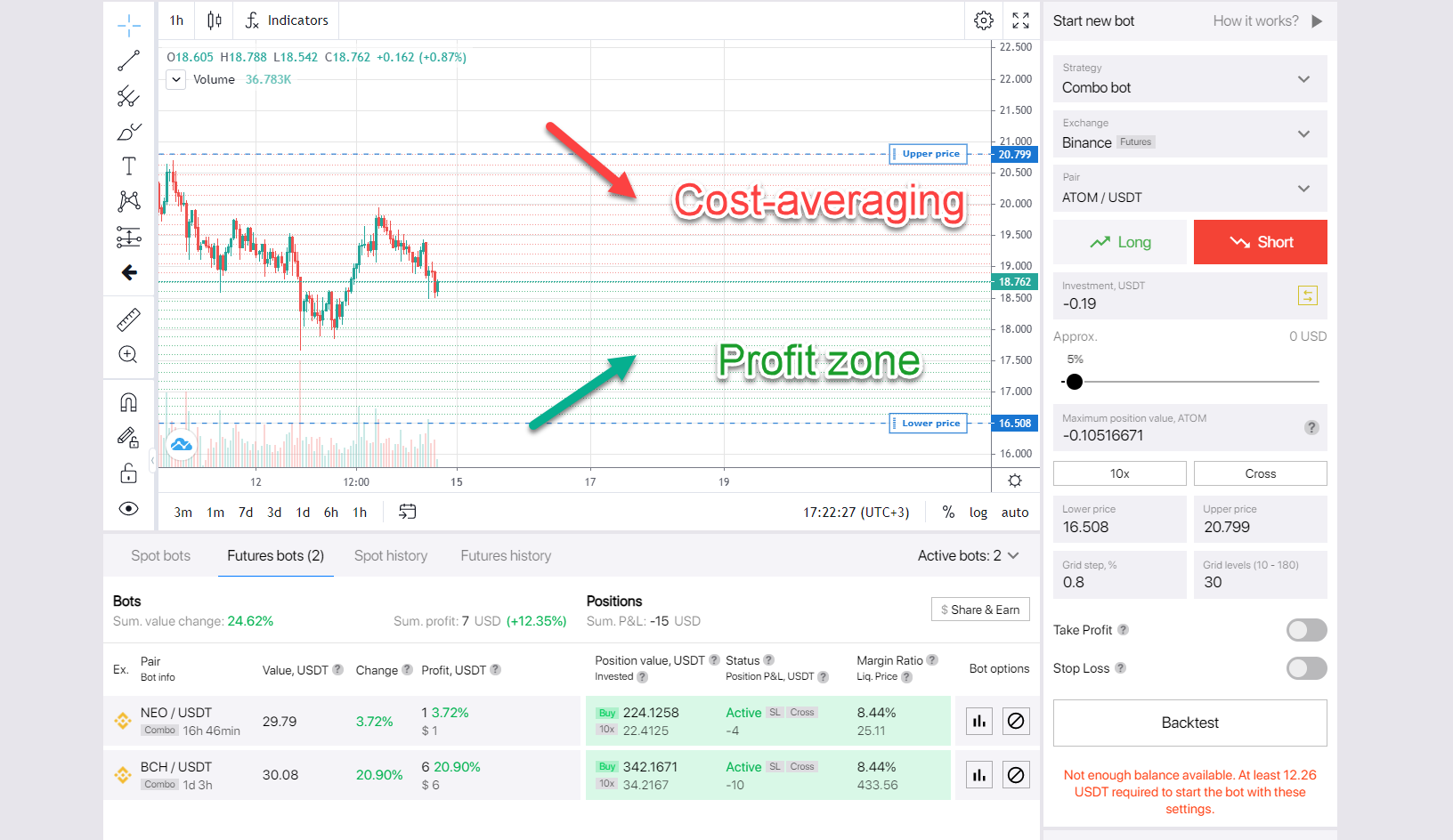 Maximizing Gains
Traders looking to maximize their gains can access additional funds to enter profit-making trades using margin trading. Bitsgap supports competitive margin ratios and currently, users can access cross margin and isolated margin.
Bitsgap maintains transparency by providing users with intuitive trade performance charts so traders know when they are making profits or losses. The Combo Bot's AI integration has undergone rigorous trade training on Bitsgap's development labs and will make traders the highest possible gains. Combining GRID and DCA strategies is another huge milestone for the trading bot market, and Bitsgap is spearheading this evolution of futures trading bots.
About Bitsgap
Bitsgap is a one-stop trading platform that offers users powerful tools in an intuitive interface to expedite portfolio management, arbitrage, signals, demos, and algorithmic trading bots. The platform supports over 25 exchanges including Binance, OKEx, and Kraken, offering solid profit-making results for traders.
Disclaimer
All the information contained on our website is published in good faith and for general information purposes only. Any action the reader takes upon the information found on our website is strictly at their own risk.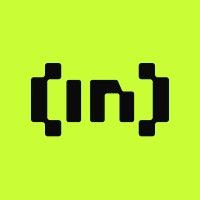 BeInCrypto Team comprises a diverse group of experienced journalists, analysts, and crypto enthusiasts dedicated to delivering the latest news, insights, and analyses in the...
BeInCrypto Team comprises a diverse group of experienced journalists, analysts, and crypto enthusiasts dedicated to delivering the latest news, insights, and analyses in the...
READ FULL BIO
Sponsored Sponsored