Bitcoin experienced a large decline over the past few days, but it pales in comparison to the rest of its history. According to recent data collected, the 14.3% drop it saw on Tuesday was only the 41st largest since 2010.
This week has been a rough one for Bitcoin. The leading cryptocurrency saw double-digit losses which brought on further drops across the board for most of the cryptocurrency market. However, although it may look bad, the recent drop is in line with Bitcoin's history.
Analyst John Paul Koning (@jp_koning) recently mapped the largest 24H drops in Bitcoin's history. He found that the most recent one was only the 41st largest drop since 2010.
Bitcoin's 14.3% decline on Tuesday may have seemed large, but was just its 41st largest drop since 2010. This chart puts it in context. pic.twitter.com/TfcBOcBbGo

— John Paul Koning (@jp_koning) September 26, 2019
The largest drop for Bitcoin occurred in 2013 according to Koning's chart, when it experienced a 50% drop in just a day. You can only imagine the kind of chaos that would cause today.
Overall, Bitcoin took heavy losses but is still in an upward trend on the macro scale. It still has to hold on above the 200-day moving average, however, if it wants to maintain its current bullish momentum. If Bitcoin ends up drowning under that indicator, then we may be in for a serious price collapse would effectively wipe away all the bullish momentum since the start of 2019.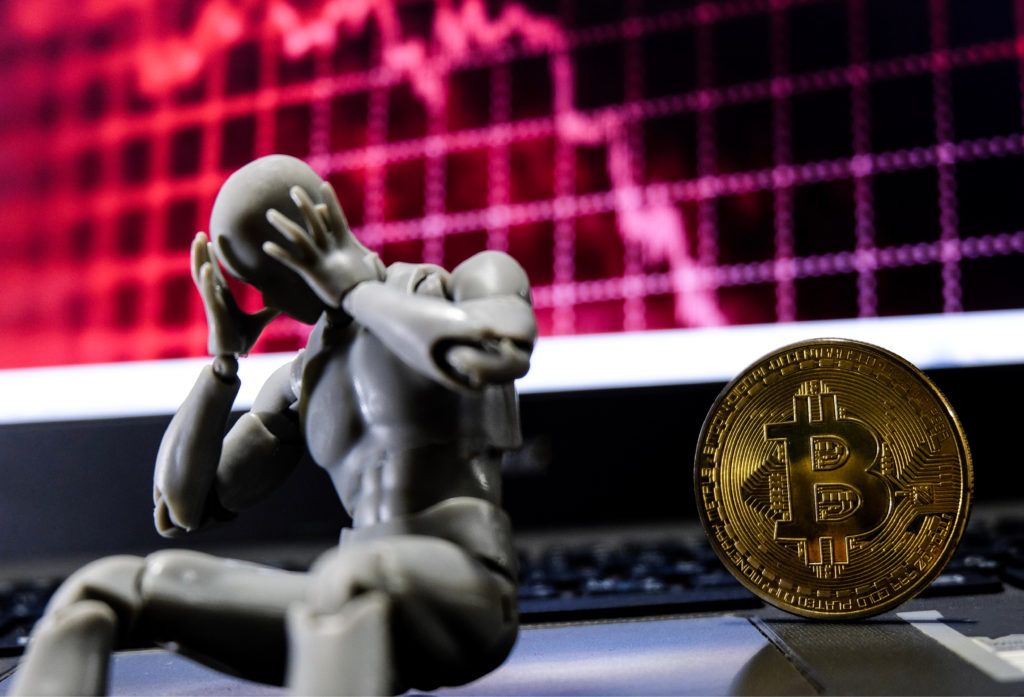 The chart Koning posted shows how volatility has been a core component of Bitcoin's history since its inception. However, what's different nowadays is that we feel these double-digit drops much more since volatility is not as high as it once was. However, if we expect bullish volatility, then we have to sometimes take the reverse once in a while.
Bitcoin's recent drop happened just one day after Bakkt's release, and also seemed to mirror the stock market. As of now, people are still scrambling to figure out the causes for the unexpected decline, but there really is no singular answer.
Do you believe that Koning's chart paints Bitcoin from a better perspective? Let us know your thoughts below in the comments.