Bitcoin prices continue to build on recent gains as the market momentum strengthens. Meanwhile, the US central bank is struggling to keep up as economic clouds darken.
Bitcoin prices have tapped another new 2020 high as market momentum continues to build and the rally keeps running. According to
Tradingview.com
, BTC tapped $10,480 during late trading Wednesday, which is the highest price since early September 2019.
FED Chairman Falters
According to a
Bloomberg report
, US Federal Reserve chairman Jerome Powell has finally admitted that the central bank may not have the firepower to fight the next recession. He told the House Financial Services Committee on Tuesday that the current low level of interest rates "means that it would be important for fiscal policy to support the economy if it weakens." The comment was an unusual appeal by the head of a politically independent institution that is used to combating economic contractions on its own, the report added. It does highlight the problems that the FED and other major central banks face in a world with historically low interest rates. Mark Spindel, the co-author of a book about the Fed's relations with Congress, added:
"There is very little central banks can do. We are much closer to a fiscal-monetary collaboration. They are out of optimal monetary policy tools."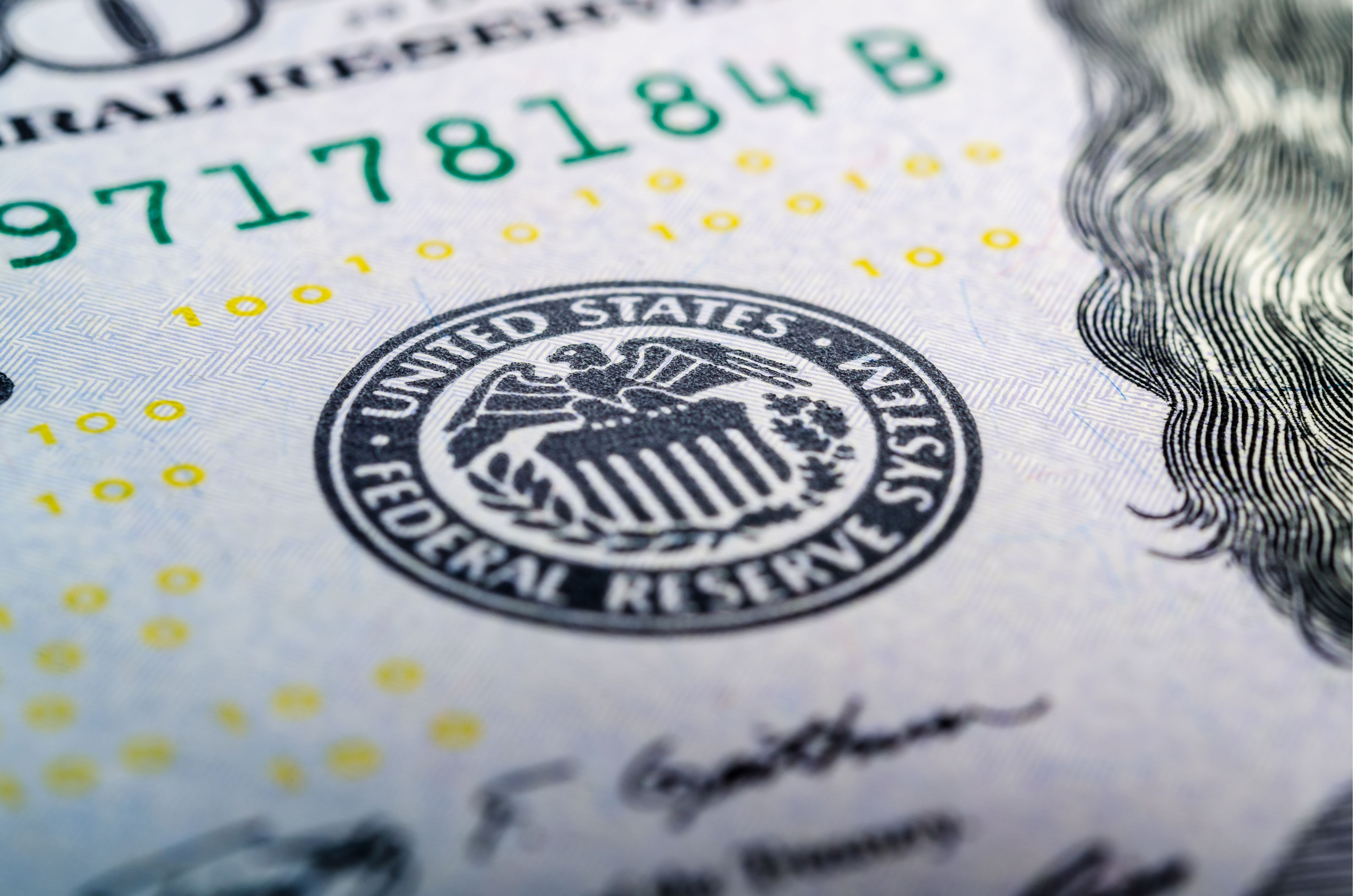 Following three reductions last year, the FED's target for short-term interest rates is now at 1.5% to 1.75%. Comparatively, Bitcoin's
inflation
rate will be dropped to 1.8%
after the halving
in less than ninety days' time. The FED has been pumping billions of freshly printed dollars back into the financial system since September in the name of repo agreements which are essentially short term life rafts for commercial banks. These banking bailouts are designed to increase liquidity for commercial banks as newly minted money flows into the system. Cryptocurrency analysts and industry insiders are acknowledging the fact that central banks have pretty much lost control and their money printing efforts have been largely futile.
Let's face it: centrals banks have lost control with QE and negative interest rates. #bitcoin pic.twitter.com/SXmBy0SQ3h

— PlanB (@100trillionUSD) February 12, 2020
Meeting the Bitcoin Market Cap
The US central bank is not the only one printing money, earlier this month the People's Bank of China injected the entire
Bitcoin market cap
at the time into its financial system in the name of quantitative easing, as BeInCrypto has previously reported on. Bitcoin is increasingly being viewed as a safe haven against this monetary madness. Additionally, younger generations have learned from the bank induced financial crisis of 2008 and have grown weary of them. They are now more likely to invest in Bitcoin, which strengthens its store of value narrative. Bitcoin does literally 'fix this.'
Disclaimer
All the information contained on our website is published in good faith and for general information purposes only. Any action the reader takes upon the information found on our website is strictly at their own risk.