Bitcoin's recent price action is making a strong case for a bull run. The most popular cryptocurrency temporarily pushed past $8,000 this week, marking its highest price point over the past 12 months.
After spending most of the year hovering around $4,000, Bitcoin's latest price surge is putting the cryptoasset in the spotlight again. After a gruesome descent from its all-time high of $20,000 at the beginning of 2018, skeptics labeled the currency dead as
BTC
had reached its yearly lows around $3,000.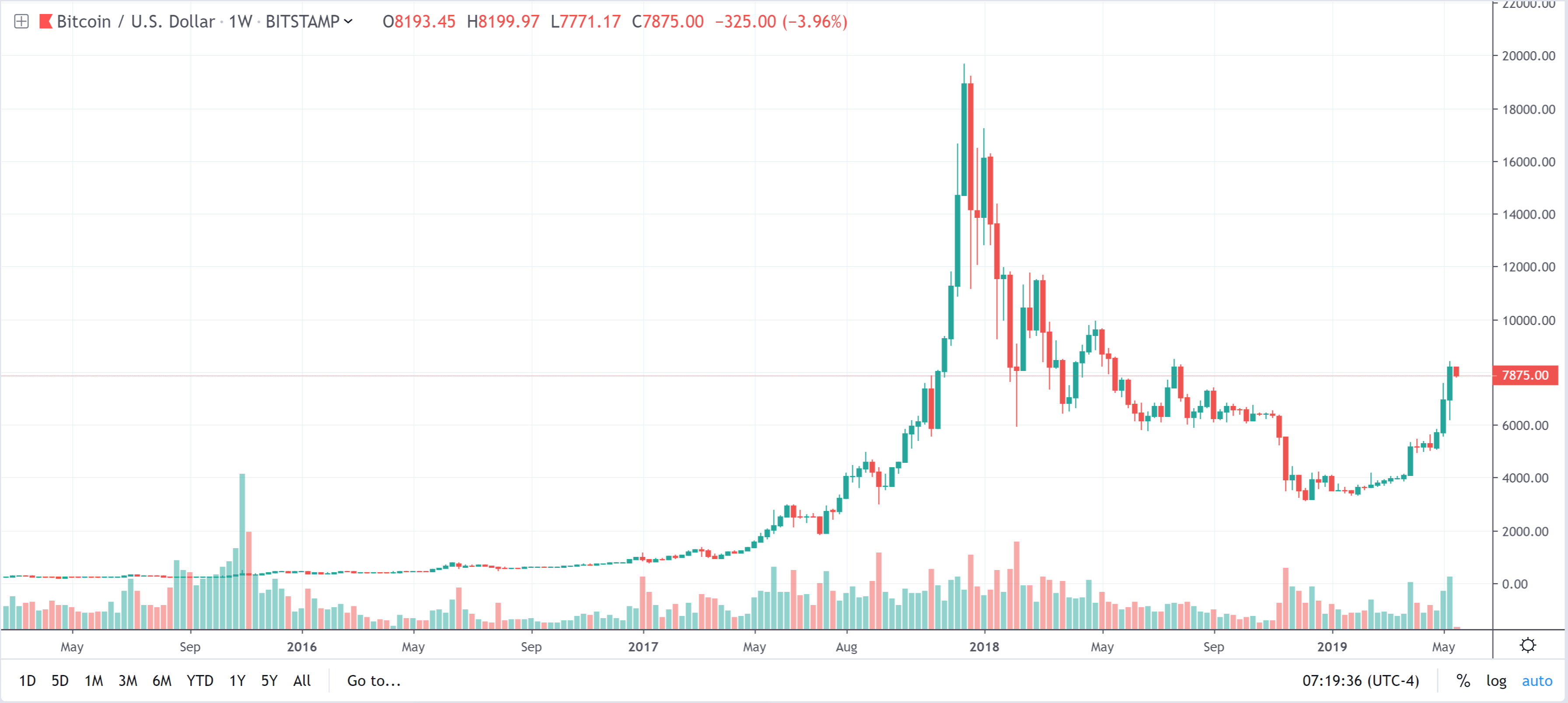 Are Institutional Investors Pumping Bitcoin?
All this seems to have changed, as a fresh wave of buyers looks at cryptocurrency as an emerging asset that has attracted attention from individuals, financial professionals, enterprises, and central governments. One major group that investors are closely watching are institutional investors, including pensions, endowments, and family offices. A recently conducted survey that focused on institutional investment also produced some positive data for the cryptocurrency markets. The survey — conducted by Fidelity Investments in an effort to capture compelling data that can help guide their upcoming digital assets venture, Fidelity Digital Assets — found that roughly half of the institutional investors polled do consider adding cryptocurrencies to their portfolios. When taking into consideration the fact that both institutions and wealthy investors are growing increasingly comfortable with investing in cryptocurrencies, there does appear to be a strengthening case for an imminent bull run — with an inflow of fresh capital sending the markets into a parabolic ascent.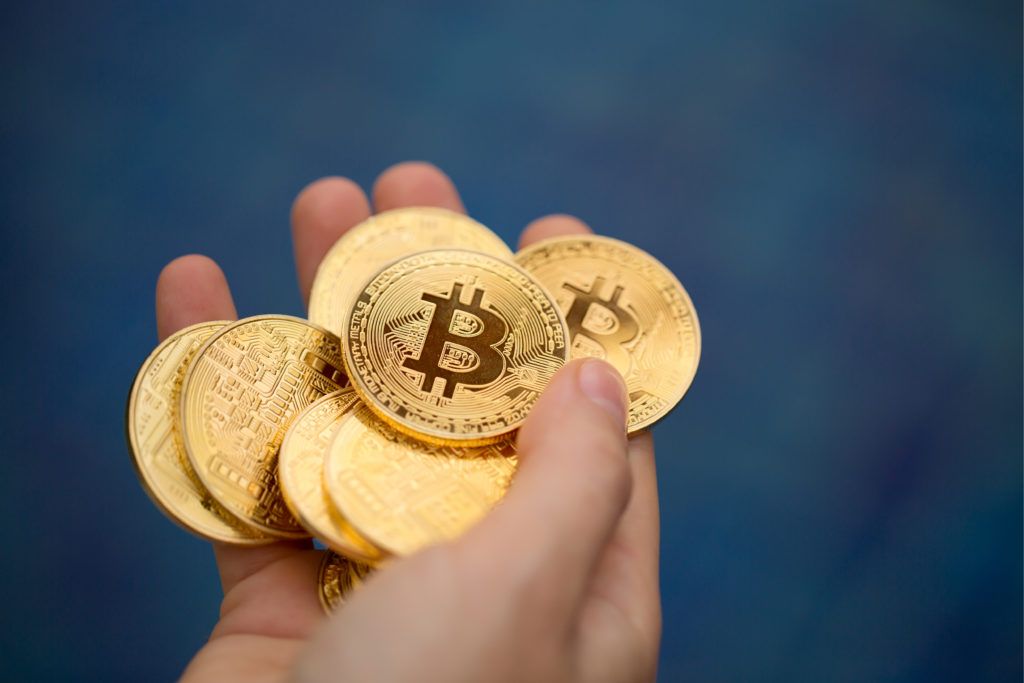 Why Would Institutional Investors Choose Bitcoin?
The more important question pertains to why investors, including institutional ones, look at Bitcoin as a potential investment vehicle.
According to Michael Hartnett
, chief investment strategist at Bank of America Merrill Lynch, the low yielding traditional assets and the uncertainty floating around the world economy are pushing investors into a chase for better returns. After generating lackluster yields from the safest assets, investors have moved into a "greed trade" that includes $127 billion in corporate and emerging-market debt, according to Hartnett. As such, it wouldn't be surprising if the recent Bitcoin price ascent was partly due to the institutional investors' fear of missing out on higher returns.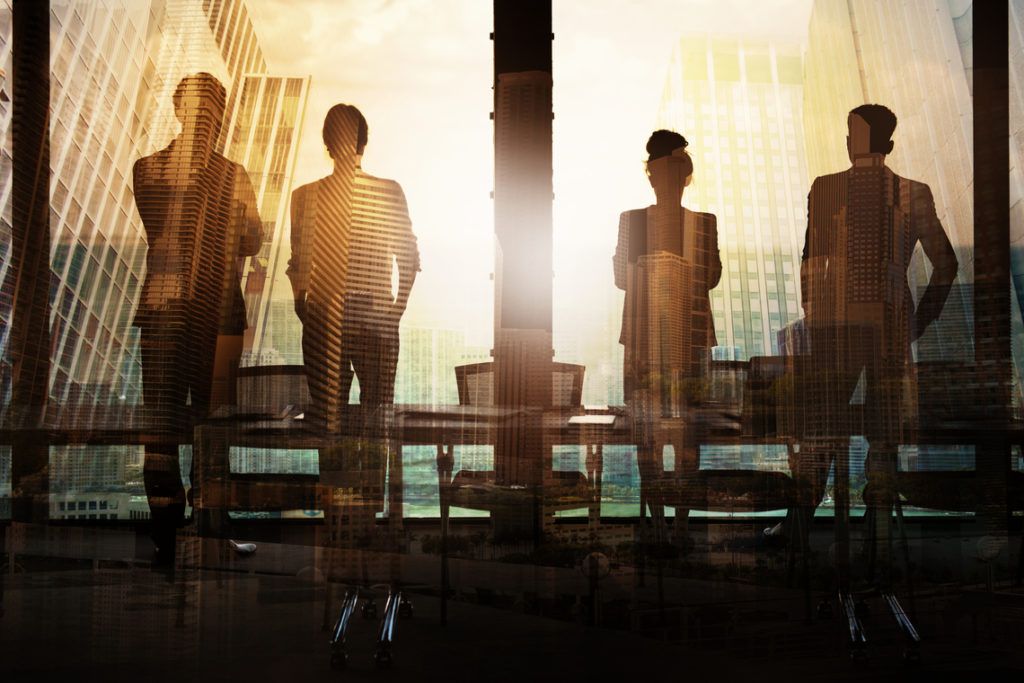 With some fearing an
impending global recession
, Bitcoin could see its value increase as more investors try to dodge the
depression in traditional markets
with a bet on the new asset class.
Do you view Bitcoin (BTC) as an attractive investment for institutional investors? Will a recession fuel investment into the cryptocurrency market? Share your opinion with us below! 
Disclaimer
All the information contained on our website is published in good faith and for general information purposes only. Any action the reader takes upon the information found on our website is strictly at their own risk.