Global markets are beginning to feel the pinch of a slowing economy, and Bitcoin may be a victim. As economies around the world begin to stagnate after the growth of the past decade, many believe Bitcoin will face a harrowing future. 
Bitcoin will be outlawed in 2020 when global markets collapse.

— Raider ₿ 🛰 (@TruthRaiderHQ) December 27, 2019
Bitcoin Is No Friend to Government
Bitcoin is famously not a friend of centralized governments and economic controls. In fact, Bitcoin began as a reaction to the problems of government bailouts after the 2008 crisis. 
The genesis block of Bitcoin contained the headline, "The Times 03/Jan/2009 Chancellor on brink of second bailout for banks." The 'too big to fail' events during the crisis paved the way for Nakamoto's decentralized financial mechanism. 
The string of economic successes that followed the crisis has led to a long bull run. The current global economy, however, appears to be teetering on the brink of a substantial turnaround. 
Recent news, such as the need for quantitative easing, and negative interest rates in Europe, are concerning. When the next contraction takes place, these current policies may well spell the demise of many economic structures.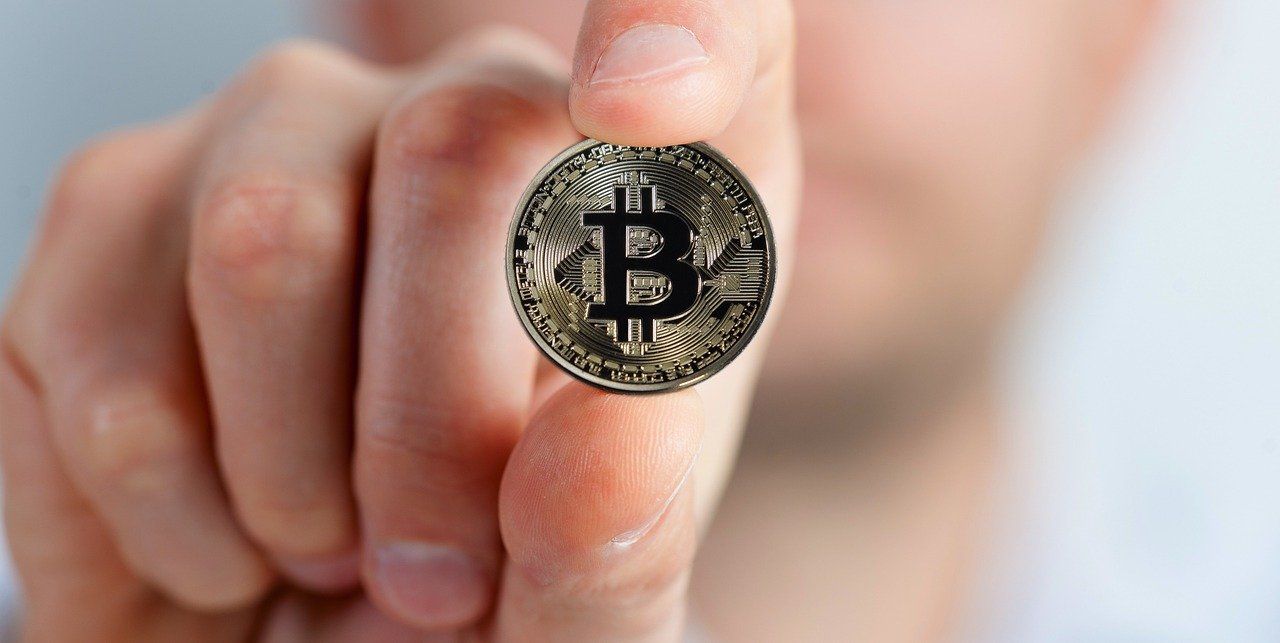 Centralized Controls
Regardless of the impacts of a financial catastrophe, governments are not keen on unregulated payments. If masses of consumers moved to Bitcoin usage, governments would be left with a difficult choice. The only options available would be to heavily regulate Bitcoin, or ban it altogether, as TruthRaiderHQ suggests. 
This type of response has already been seen in China, where Bitcoin is a government pariah. Interestingly, however, the Chinese government is using the digital coding under Bitcoin – the blockchain to issue its own digital currency. 
Rather than simply seek to ban cryptocurrencies, the Chinese government has created its own. The decentralized ledger of blockchain technology allows for verifiable and trackable controls on transactions. The result of the technology is greater controls than before.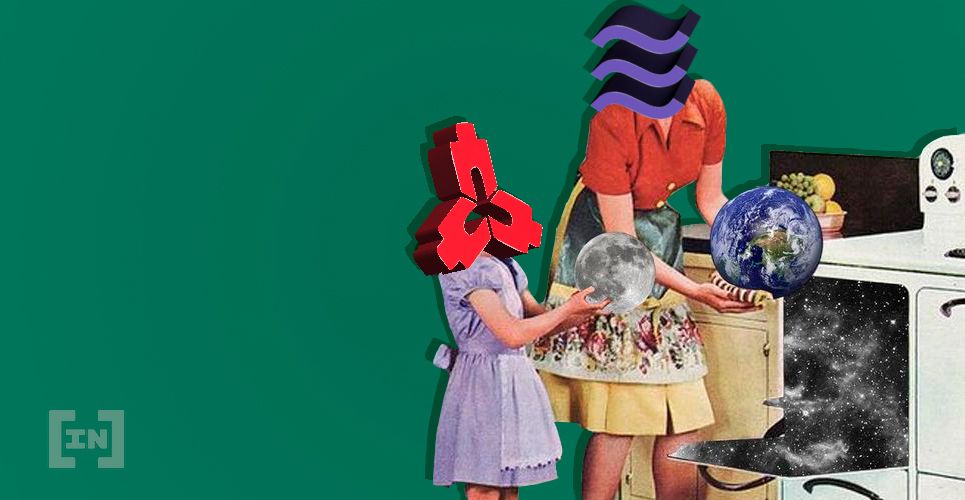 Whether Bitcoin is banned or not, many see the movement toward greater controls as a sign of the future. As global markets feel the pinch, the world's first cryptocurrency may well find itself banned by many world governments. 
However, with Bitcoin being such a small 'fish' in the global financial scheme, it may not face much trouble. A true financial collapse would require massive responses from governments, and dealing with or outlawing Bitcoin could be just a minor side issue in comparison. 
Disclaimer
All the information contained on our website is published in good faith and for general information purposes only. Any action the reader takes upon the information found on our website is strictly at their own risk.