Bitcoin (BTC) is close to breaking above $9,000 for the first time in a year. We all know what that means: it's time to bring out the Vegeta memes.
Bitcoin is almost over $9,000 and we can expect to see a flurry of Vegeta memes posted everywhere as a result — but what is the story behind it? Vegeta is a character in the Dragon Ball Z series, a member of the extraterrestrial race of warriors known as Saiyans. Considered to be one of the most iconic characters in the series, it's unsurprising that Vegeta became so meme-able.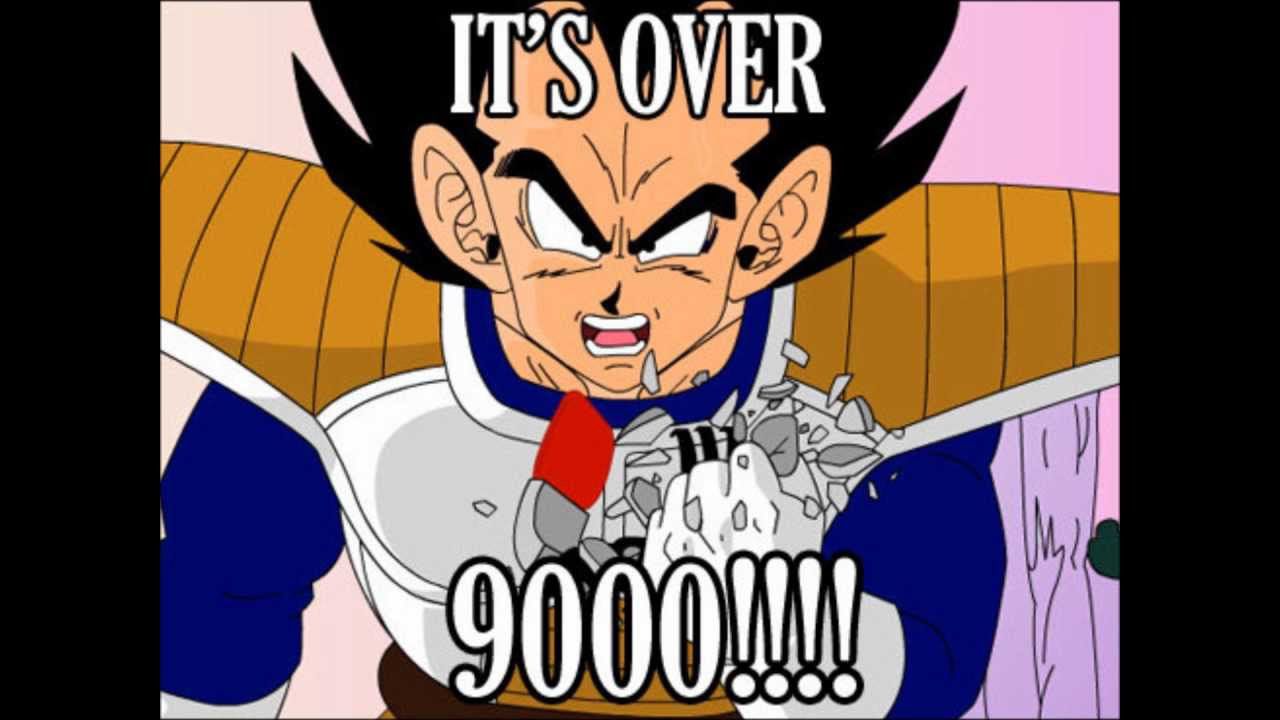 'It's Over 9000!'
In the English-dub of the 1997 episode "The Return of Goku," Goku returns to earth to fight off Saiyan warriors Vegeta and Nappa. It is during the battle that Vegeta experiences a sudden increase in power and begins yelling: "It's over nine thousand!" The scene eventually took hold on 4chan and YouTube, becoming synonymous with indescribable quantity. Soon, "9000" became adopted as internet slang to describe something or someone with incredible strength. The meme has since been remixed, made into 4-panel meme comics, and has spread rapidly throughout the internet landscape.
Vegeta Memes Meets Bitcoin
As you can imagine, the Vegeta meme was the perfect fit to describe Bitcoin's first rise over $9,000. It was popularized on r/Bitcoin — where it received
some 42,000+ upvotes and 12 Reddit gold
. It quickly spread to other cryptocurrency-related subreddits. As one user commented then, this is "the one we've been waiting for." Crypto-enthusiasts were itching to post the meme ever since it became obvious that Bitcoin was about to break past $9,000. However, the meme was short-lived: upon breaking $9,000, Bitcoin quickly rose past $10,000. This time around, we may have some more time to post Vegeta memes — until we truly get sick of them. Get ready, because you'll likely see them everywhere in the weeks to come.
How soon do you expect Bitcoin (BTC) to break $9,000? Let us know your thoughts below. 
Disclaimer
All the information contained on our website is published in good faith and for general information purposes only. Any action the reader takes upon the information found on our website is strictly at their own risk.