Matthew Goettsche, Jobadiah Weeks, and Joseph Abel have all been charged with fraud by US District Court prosecutors regarding their cryptocurrency company, BitClub Network. The three men allegedly used the company as a Ponzi scheme to defraud investors of $722 million.
The company purported to run a Bitcoin mining pool, taking funds from investors for 'shares' in the mining profits. Investors' funds were to be used to purchase mining hardware. Returns to investors were to be based on customary miner rewards and transaction fees earned. However, the company's founders were allegedly simply taking the funds personally, and reporting fake profits.  New investor funds were used for small payouts to keep others at bay, as the
founders continued defrauding
the pool of investors. The company had been in existence since 2014.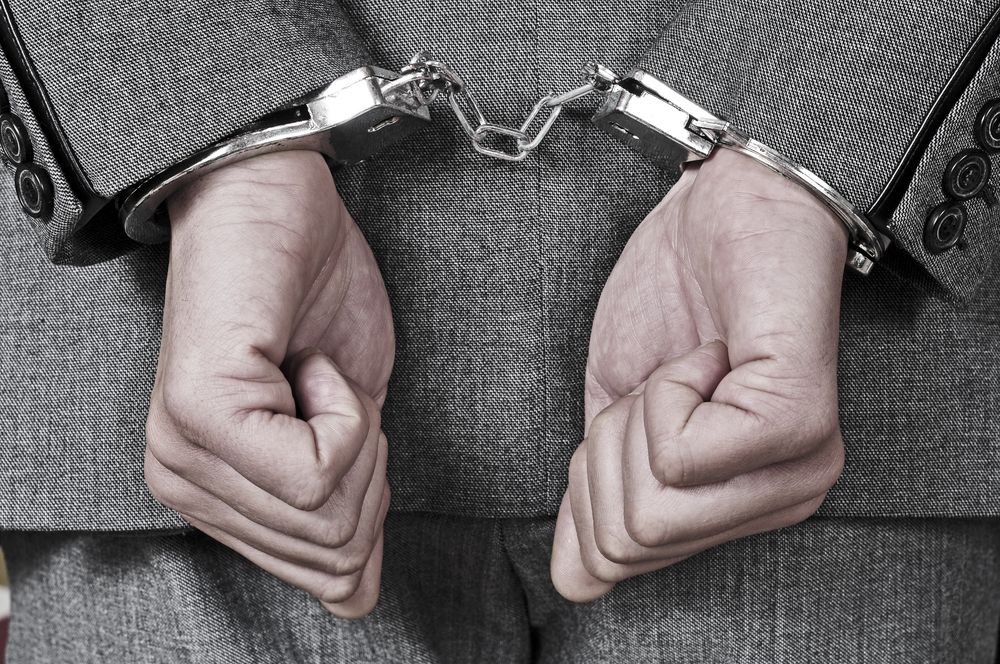 Cryptocurrency Industry Wolves and Sheep
In an all too common metaphor, Goettsche called investors in the company 'dumb' and 'sheep.' He also stated that the company was built on the backs of 'idiots' and that they would retire 'RAF' (rich as f***). Two other suspects are still wanted but have not been publically identified as they are still at large. The news of the prosecution falls within the general trends of cryptocurrency news of late. The events surrounding
Great North Data's implosion
with Canadian government funds, and the
prosecution of the OneCoin executives
are just two other similar examples. Obviously, the nascent Bitcoin industry presented a simple and easy way for frauds to make money. Investors in these companies were duped into believing the hype of easy profits, largely as part of a general fear of missing out.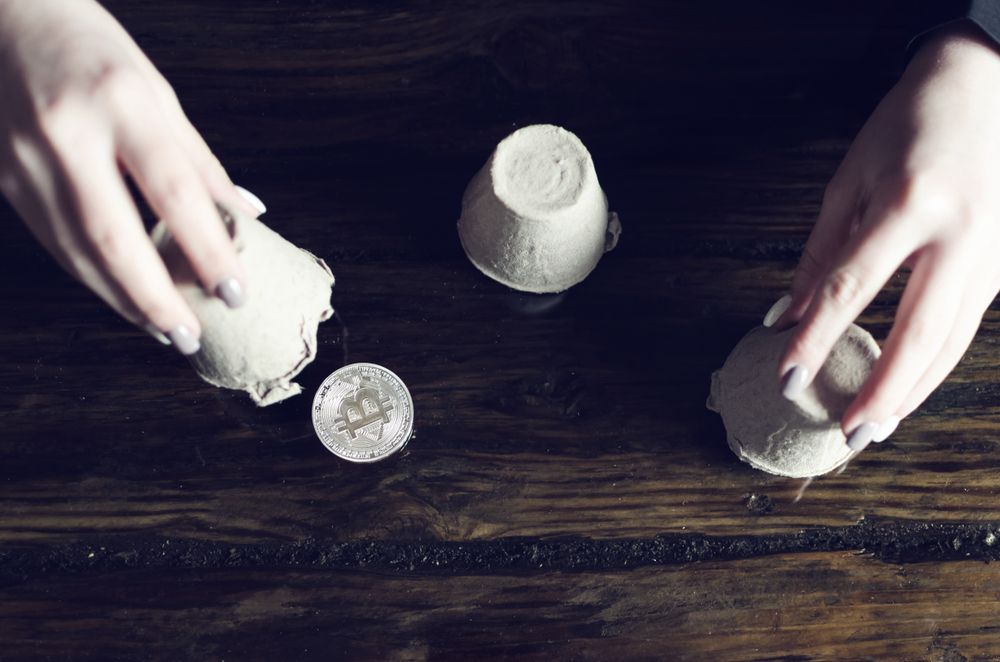 Growing Pains
As the market continues to mature, a more general sense of stability is falling into place. As institutional investors and government agencies begin to act with more consistency and transparency, the overall feeling in the market is one of increasing safety as more scammers and fraudsters are being brought to justice. Additionally, many have pointed out that Ponzi schemes are certainly not exclusive to cryptocurrencies. One only has to think back to the days of Bernie Madoff to find examples of massive fraud with fiat currencies as well.
Disclaimer
All the information contained on our website is published in good faith and for general information purposes only. Any action the reader takes upon the information found on our website is strictly at their own risk.