Swiss Fintech company Amun AG has just announced the listing of its first Bitcoin Cash based Exchange Traded Product (ETP) on Switzerland's largest stock exchange, the SIX Swiss Exchange. Amun AG describes itself as "a technology company that creates financial on-ramps to acquire, trade, and secure crypto assets."
Just last week, Amun AG launched another cryptocurrency based ETP, the Bitwise 10 Select Large Cap Crypto Index from Bitwise Index Services, a subsidiary of Bitwise Asset Management. This ETP tracks the 10 largest cryptocurrencies by market capitalization.
For the Bitcoin Cash (BCH) based ETP, it is reported that the product would be funded by Roger Ver with around 25,000 BCH, equivalent to about $10 million at the time of writing. Since the product is getting listed on the SIX Swiss Exchange, it will be available to everyone, barring citizens of the United States and a small handful of other countries.
Even though this is not the first cryptocurrency based ETP to be approved by the SIX Swiss Exchange, the importance of this listing is significant according to Roger Ver. He commented;
"Bitcoin Cash is becoming a game changer in the crypto ecosystem and beyond, and Amun will help solidify its global adoption. We are confident that our investment in the new Amun BCH ETP will set the example and drive more investors to join the growing community which believes in the success of Bitcoin Cash."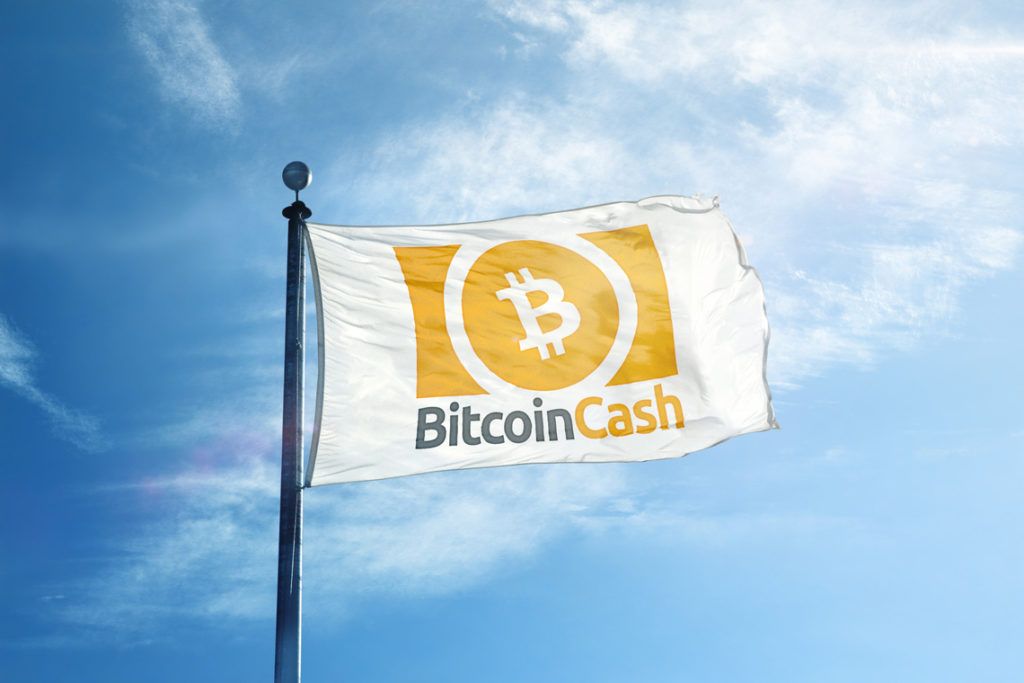 Hany Rashwan the CEO of Amun AG, believes that this ETP product could boost Bitcoin Cash's adoption by increasing its availability to investors. He said; "We are delivering our strategy, which is to provide investors with the wider product suite in the crypto-assets space. […] Thanks to this product, investors can now easily add Bitcoin Cash (BCH) to their portfolio."
Bitcoin Cash came into existence on the 1st of August, 2017 after a group of influential miners did not agree to the BIP-91 consensus that was locked for the main Bitcoin (BTC) blockchain. Since its creation, it has at times achieved a value in excess of $4,000, but as of today, the rates are hovering at just over $400.
Though unlikely, this ETP listing on Amun could help BCH gain significant market control and solidify its position as one of the world's top cryptocurrencies, rather than gradually losing ground to EOS.
What are your thoughts on the new Bitcoin Cash ETP as an investment vehicle? Can Bitcoin Cash ever climb back up the cryptocurrency leaderboards? Let us know your thoughts in the comments!
Disclaimer
All the information contained on our website is published in good faith and for general information purposes only. Any action the reader takes upon the information found on our website is strictly at their own risk.