Bitcoin ETFs have been talked about since at least 2017 and it sometimes feels like we're never going to get one. However, we must not forget that the first BTC exchange-traded fund will open the floodgates to new investments like never before.
The U.S. Securities and Exchange Commission (SEC) has postponed and rejected many Bitcoin ETF applications, so far. Just this month, the regulatory body postponed the decision for three BTC-related ETFs. The impact that gold ETFs had on the price of that precious metal was significant. Gold ETFs fundamentally
transformed the market
. In 2010, it was recorded that
2,062.6 tonnes of gold
were in vaults to physically back these ETFs. One can easily imagine the potential Bitcoin ETFs would bring, given that Bitcoin is just a tiny fraction of gold's market capitalization.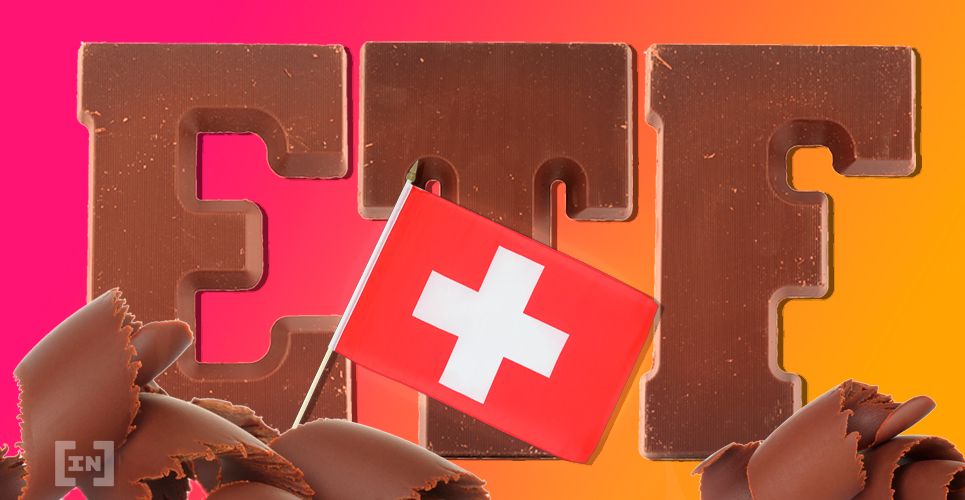 What a Bitcoin ETF Would Bring
The issuing of the first Bitcoin ETF would allow for many structural benefits to take root and likely expand the entire cryptocurrency industry tremendously. Here are t
he top five benefits
such a fund would bring.
Transparent Holdings
A Bitcoin ETF is unique because every fund needs to be physically-backed. This means, naturally, that less Bitcoin is in circulation and is instead in cold-storage. Overall, it allows for upward price pressure and transparency.
Daily Proof of Reserves
With us expecting exchanges to prove their reserves unilaterally, institutional funds like an ETF would allow for compliant proofs. We will know exactly how much Bitcoin is stored in a given fund, which is needed to gain public trust.
Investor Protections
Traditional investors are still hesitant about Bitcoin, despite it demonstrating incredible reliance in the past year. A Bitcoin ETF would help ease their nerves and also protect investors from potential fraud.
New Money Would Pour In
If you want an idea of how a Bitcoin ETF would affect the market, look no further than the consequences of the first gold ETF. Since 2004, the price of gold has exploded with more and more of the precious metal being locked up to back the growing demand.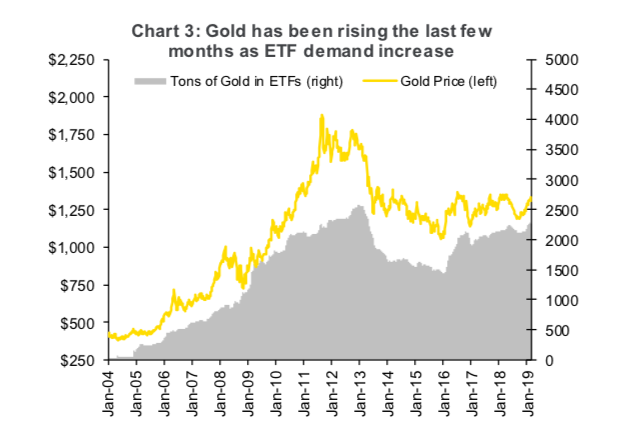 Proper Tax Documentation
As of now, figuring out taxes when it comes to cryptocurrencies is complicated. In the United States, even crypto-to-crypto transactions are taxed. With a Bitcoin ETF, traditional investors can calculate their taxes simply. Moreover, the legitimization of Bitcoin would put further pressure on tax agencies to clarify their existing frameworks.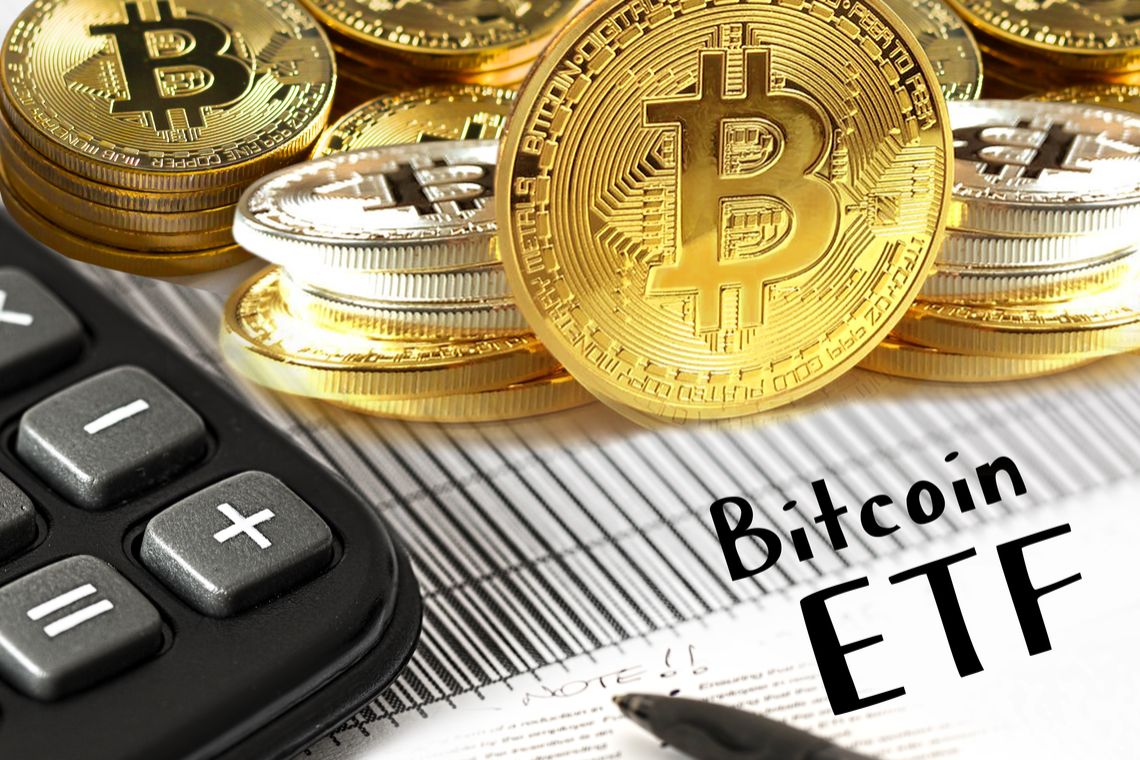 Bring in the Institutional Money
It's hard to overstate how much of an impact the first Bitcoin ETF will bring in legitimizing the leading cryptocurrency. Institutional money is already slowly
entering the industry,
but an approved ETF would be an altogether new paradigm. If Bitcoin is to enter the financial world as a respectable asset, it has to eventually win an ETF approval — and, as Bitcoin continues to mature over time, the more likely it is that it will someday gain that much-needed approval.
Do you agree that a Bitcoin ETF will happen in due time? What other benefits would an ETF bring? Let us know your thoughts in the comments below. And if you would like to buy Bitcoin right now on a safe exchange with the lowest fees, click here to sign up on StormGain with only an email address!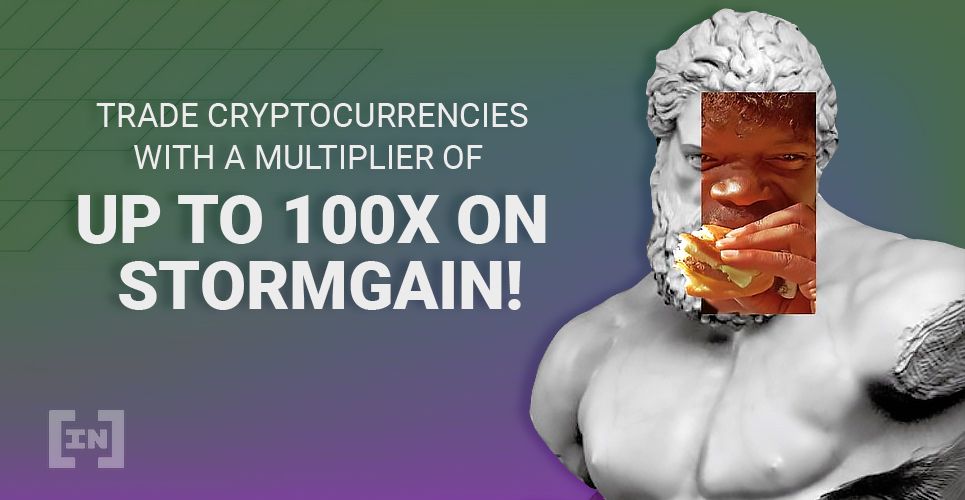 Disclaimer
All the information contained on our website is published in good faith and for general information purposes only. Any action the reader takes upon the information found on our website is strictly at their own risk.