Formerly a tool used mostly by expert traders, margin trading has since been refined and simplified to a point where even less-experienced traders can successfully utilize leverage in their trades.
By using leverage, cryptocurrency traders can increase their exposure to price movements and turn what would otherwise be small gains when spot trading into extraordinary profits.
As an example, opening a position with an initial margin of 0.1 BTC with 100x leverage is essentially equivalent to controlling a position size of 10 BTC. If Bitcoin gains in value by 10 percent during this time period, you would have a profit of $10,000 —all while only risking your initial 0.1 BTC margin.
Not only this, but most margin trading platforms also allow traders to short the market — allowing them to profit even when the market is down. With cryptocurrencies being such volatile assets, this essentially provides twice as many opportunities to profit compared to simple spot trading.
Fortunately, there is also plenty of choices when it comes to margin trading platforms, with several industry behemoths and promising upstarts now available to use. The five best of these are outlined below to help you get started with your margin trading journey.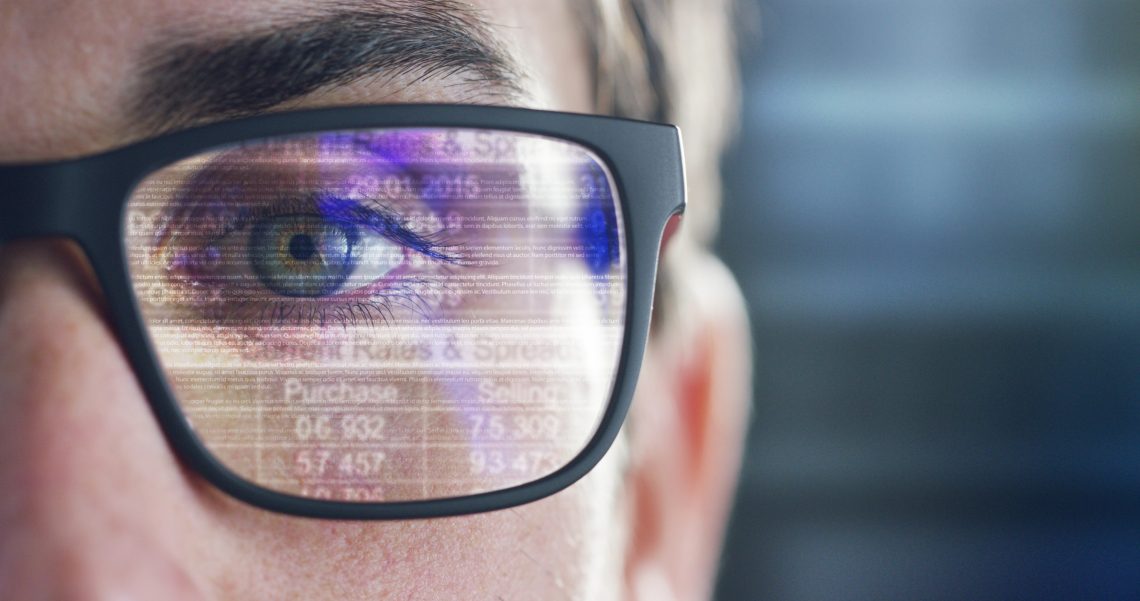 StormGain
The newest entry on this list, StormGain burst onto the scene in 2019 and already brings to the table an extensive feature-set that few other margin trading platforms can rival.
StormGain joins the ranks as one of just a handful of cryptocurrency trading platforms to allow users to trade with a multiplier of up to 100x. However, what separates StormGain from the competition is its extremely simple user interface, making it arguably the easiest trading platform for beginners to get to grips with.
Currently, the exchange offers multiplier trading for five different cryptocurrencies:
Bitcoin (BTC)
Bitcoin Cash (BCH)
Ethereum (ETH)
Ripple (XRP)
Litecoin (LTC).
All profits and losses are denominated in USDT, which can be interconverted between any of the supported cryptocurrencies with an extremely low 0.08 percent commission rate.
Unlike many other margin trading platforms, StormGain offers incredible privacy — only requiring users to provide an email and password to use its services.
In addition to this, StormGain offers a number of tools to help traders find trading opportunities — including automatically identifying the top rising and falling instruments — and providing a simple market sentiment breakdown for each instrument.
All of these features are also accessible through its mobile app, available on both iOS and Android.
If you want to trade cryptocurrencies with high multipliers on StormGain, follow this link to get signed up quickly and easily with only your email!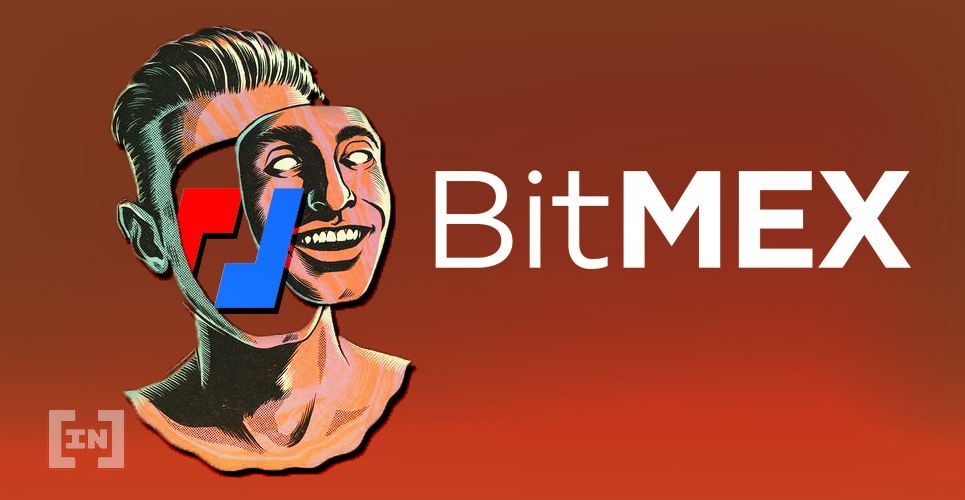 BitMEX
Renowned for its incredible trading volume and wide range of cryptocurrency derivatives on offer, BitMEX has become recognized as somewhat of a tour de force in the cryptocurrency exchange space.
Much of the reason behind this stems from the fact that BitMEX was the first major platform to allow users to trade Bitcoin derivatives with up to 100x leverage. Now, five years after its launch, BitMEX offers a wide array of cryptocurrency derivatives, including perpetual contracts for Bitcoin and Ethereum, as well as fixed expiry futures contracts for several other cryptocurrencies.
Although BitMEX is primarily known for offering extremely high liquidity and leverage, it should be noted that these best describe its XBT/USD contract. Other contracts also offer impressive liquidity, but can only be traded with 50x leverage or less. For less liquid contracts such as Bitcoin Cash (BCH) and Tron (TRX) traditional futures, this can be as low as 20x.
If you would like to sign-up for BitMEX, please follow our referral link to get a 10 percent fee discount for six months.
PrimeXBT
The company was founded in 2018 and has since grown to become a popular cryptocurrency trading platform, owed in part to its complete lack of KYC requirements and a vast range of supported financial instruments.
Regularly achieving over $100 million in daily trade volume, PrimeXBT provides traders the liquidity they need to successfully capitalize on market movements and close losing positions quickly. In addition to this, the platform features a wide range of trading tools, extremely low latency, and a highly-customizable user interface to help it appeal to traders of all experience levels.
In terms of leverage, PrimeXBT allows users to trade cryptocurrencies including Bitcoin (BTC) and Ethereum (ETH) with up to 100x leverage. Beyond this, PrimeXBT also allows users to trade stock indices, forex, and commodities with as much as 1,000x leverage.
Available in multiple languages and accessible through its mobile app, PrimeXBT can be comfortably described as a trading platform designed for almost anyone.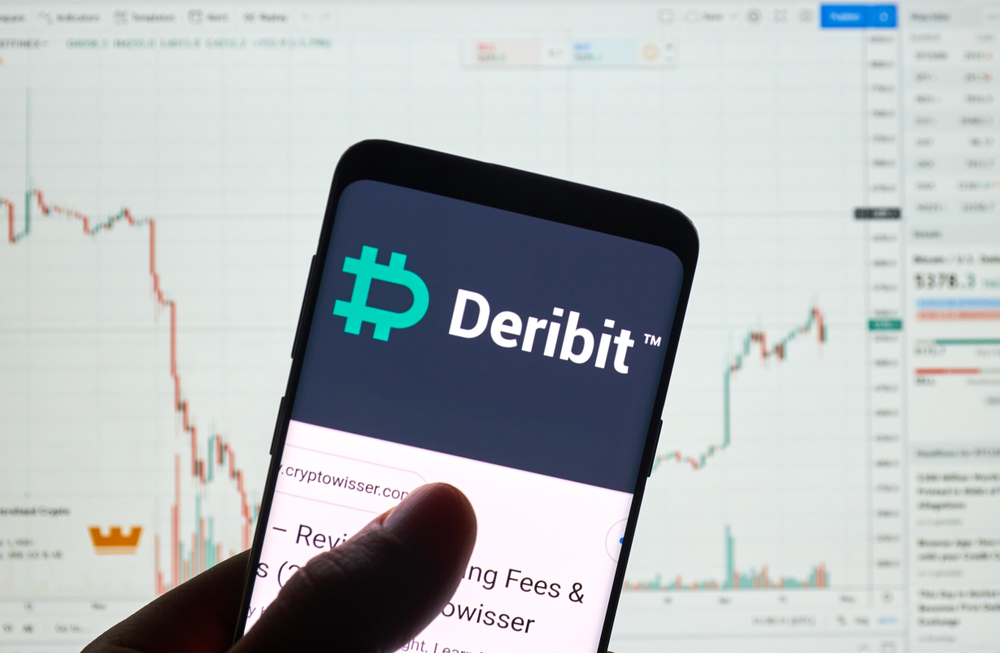 Deribit
Founded by an impressive team of cryptocurrency enthusiasts and technical experts, Deribit made its entrance in 2016 and quickly made a name for itself after launching the world's first European style options for cryptocurrencies.
Deribit specializes in Bitcoin (BTC) and Ethereum (ETH) futures and options with both perpetual futures, and a wide variety of expirations available for both cryptocurrencies. Like most cryptocurrency margin trading platforms, Deribit futures and options are cash-settled.
In terms of leverage, Deribit joins BitMEX and StormGain in offering up to 100x leverage, however, the process of selecting how much leverage to use is slightly more involved than most other platforms. Since Deribit uses your entire account balance, this can present as somewhat of a learning curve for newer traders.
Deribit sets itself apart from its competitors, thanks to its strong focus on breaking down barriers to margin trading with its simple user interface and mobile trading app.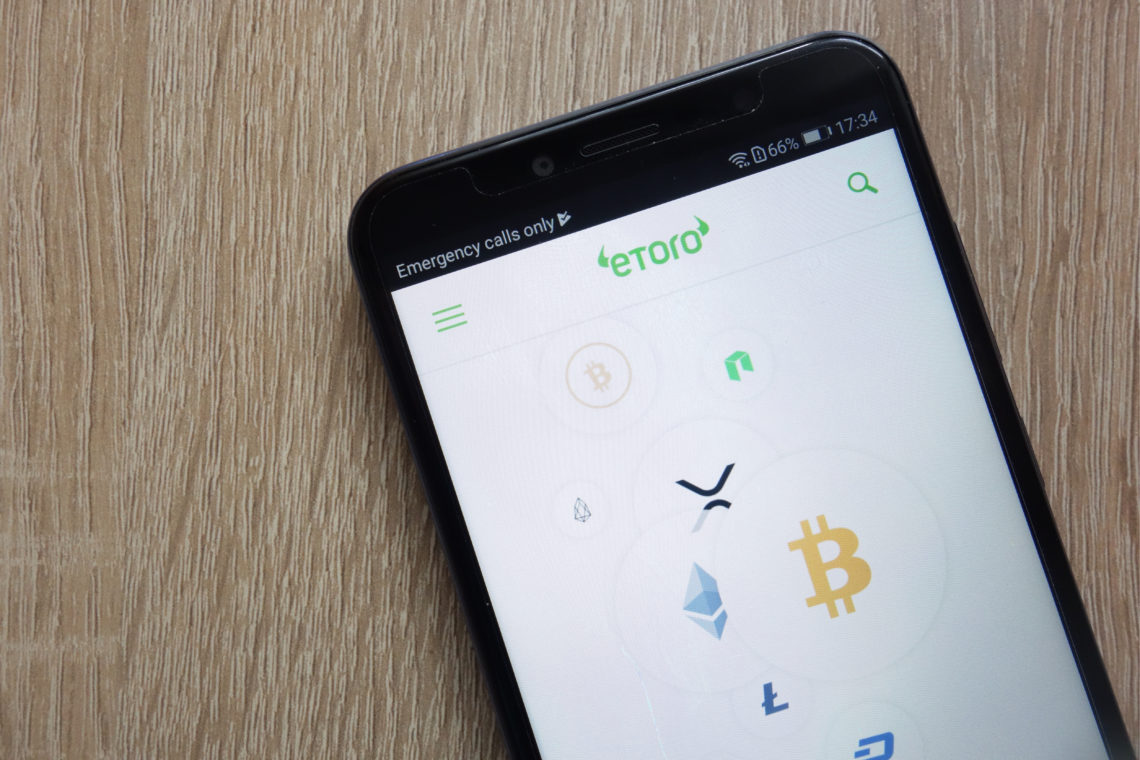 eToro
Since launching in 2006, eToro has developed into arguably the most extensive trading platform in existence — allowing users to trade cryptocurrencies, commodities, CFDs and a whole host of other financial instruments.
In total, eToro allows users to trade 15 different cryptocurrencies, including Bitcoin (BTC), Ethereum (ETH) and Ripple (XRP). However, not all of these can be transferred off the exchange, with most needing to be converted to fiat before being withdrawable.
Although eToro only allows cryptocurrency trading with up to 2x leverage, it does offer as much as 400x leverage on other financial instruments, such as forex.
What eToro lacks in terms of leverage limits, it more than makes up for elsewhere by offering an extensive range of features that can't be found anywhere else. One of the most prominent of these its CopyPortfolios feature, which allows users to copy the trades of professional traders to take the guesswork out of trading (at a cost).
Which Exchange is Best for You?
It should also be noted that while margin trading can bring with incredible profits, it is also similarly possible to lose money just as quickly by opening losing trades with high leverage. Because of this, margin trading exchanges offering the highest leverage also offer the greatest potential for both gains and losses.
In addition to this, the liquidation policy of each exchange should be carefully considered before making your choice, since this can vary quite significantly between platforms. This can alter the dynamics of how trades are closed during sharp market movements, potentially affecting the profitability of trades.
Overall, the best exchange for you depends on the specific blend of features you are personally looking for as a trader. Whether it's the extremely low fees and ease-of-access provided by StormGain, or the sheer diversity of assets available on eToro, you will need to weigh up the pros and cons personally — we can't choose for you!
Which features do you think are sorely lacking from today's cryptocurrency margin trading platforms? Let us know your thoughts in the comments below! 
Disclaimer: This article is not financial advice and should not be taken as such. Trading cryptocurrencies is extremely risky, and trading with margin/leverage/multipliers only multiplies that risk. Always consult with a trained financial professional. 
---
Do you want to BeInCrypto? Join our Telegram Trading Community for exclusive trading signals, educational content, discussions and project reviews! Images courtesy of Shutterstock, Trading View and Twitter.