Remember when Bitcoin was $20,000 per coin and everyone said: 'I wish I bought Bitcoin at $6,000'?
Well, now it's nearly that price — so it might be tempting to take our a long-term position in the cryptocurrency market leader at these levels. Before you do, though, make sure you understand these three simple risks — as outlined by Ted Jenkin, CEO at Oxygen Financial, for
CNBC
.
Once It's Gone, It's Gone
One of the core reasons Bitcoin even exists is to allow individuals to store and transfer wealth without the need of a third-party or intermediary. Because of this, no one should get involved with Bitcoin if they are not willing to 'be their own bank.' Nobody is looking out for your bitcoin. Nobody will reimburse you if you lose it. A skilled hacker can probably get to it, and even the most trustworthy exchanges are susceptible to
security
breaches. This risk, of course, can be mitigated. Investors should thoroughly research the best offline hardware wallets available and how to use them correctly. Always store your private keys in a secure location and make sure they cannot be lost or destroyed. Be your own bank!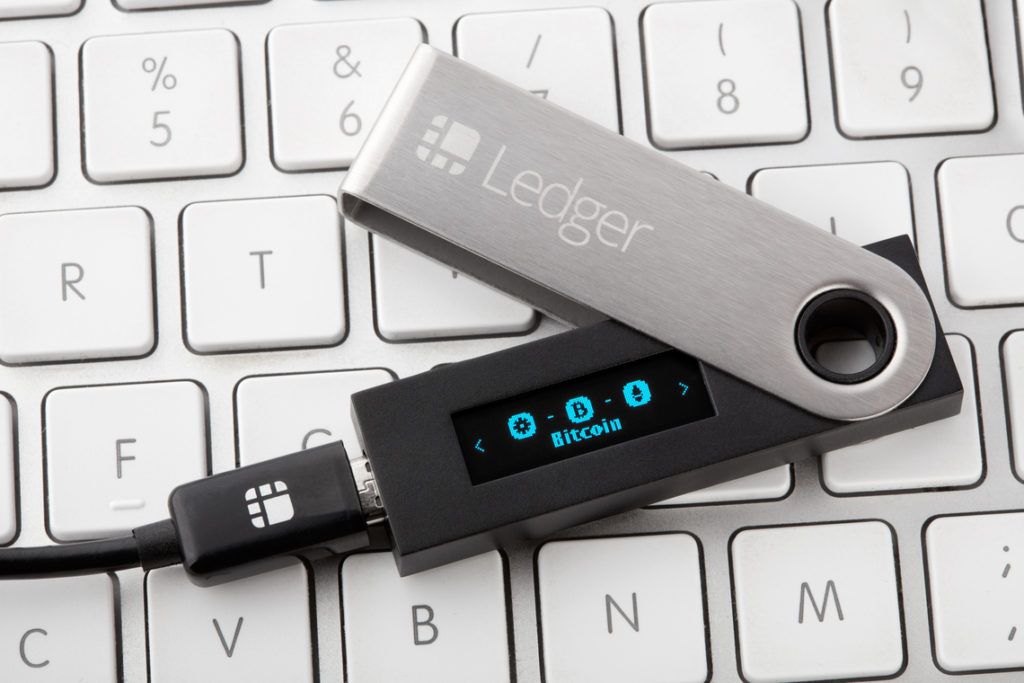 You Owe the IRS
Investing in Bitcoin can be fun — especially during a bull market — but don't forget that any gains made must be reported to the Internal Revenue Service. For example, if you invest a cool $1,000 into Bitcoin (or another cryptocurrency) and cash out at $5,000, you must report that $4,000 gain. Fact: nobody wants to deal with the IRS. Make sure you keep proper records of your investments and tell the tax collectors the truth.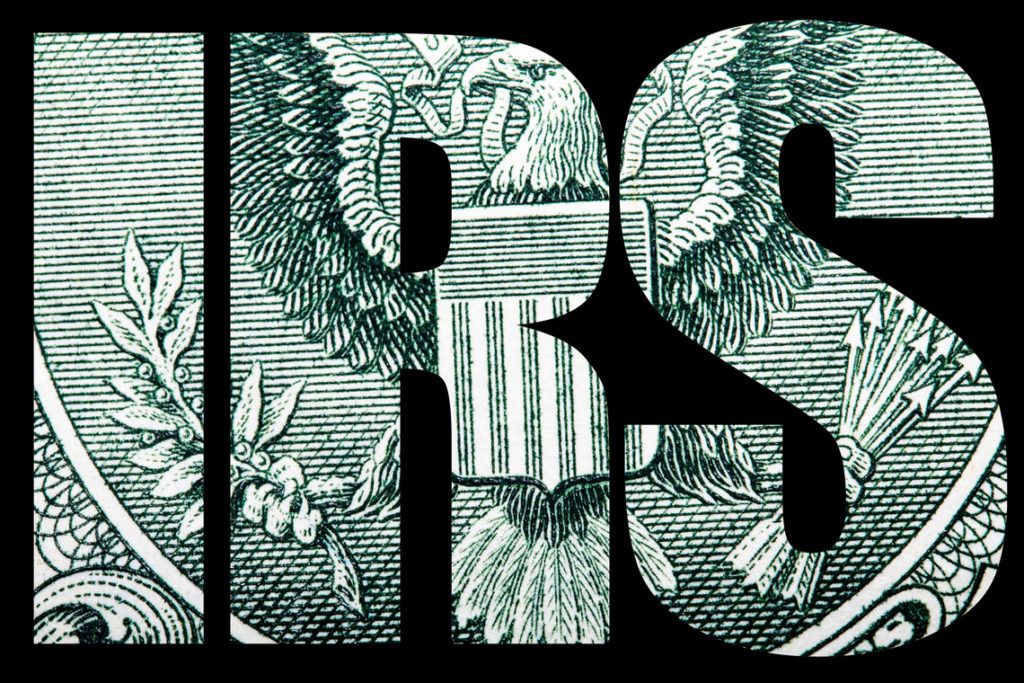 Diversification is Key
Finally, it's probably not a good idea to go all-in on Bitcoin. Don't take our word for it.
Just look at what can happen
! The golden rule with investing in anything is to never invest more than you can afford to lose. Furthermore, even the staunchest cryptocurrency proponent might benefit from diversifying their investments into other markets.
What do you think about the risks of investing in Bitcoin and other cryptocurrencies? Do you have other pieces of valuable advice? Let us know in the comments below! 
[Disclaimer: This article is not intended as financial advice, and should not be taken as such. BeInCrypto is not responsible for any investment decisions any reader makes.]
Disclaimer
All the information contained on our website is published in good faith and for general information purposes only. Any action the reader takes upon the information found on our website is strictly at their own risk.