$200M worth of Tether (USDT) has just been moved from the Tether Treasury to
Binance
. The CTO of Bitfinex has since confirmed this is a chain swap being facilitated by Binance.
The Tether Treasury has just moved
$200M worth of USDT
onto Binance in a massive transfer. However, the move appears to be not fresh money but instead a chain swap that is being facilitated through Binance.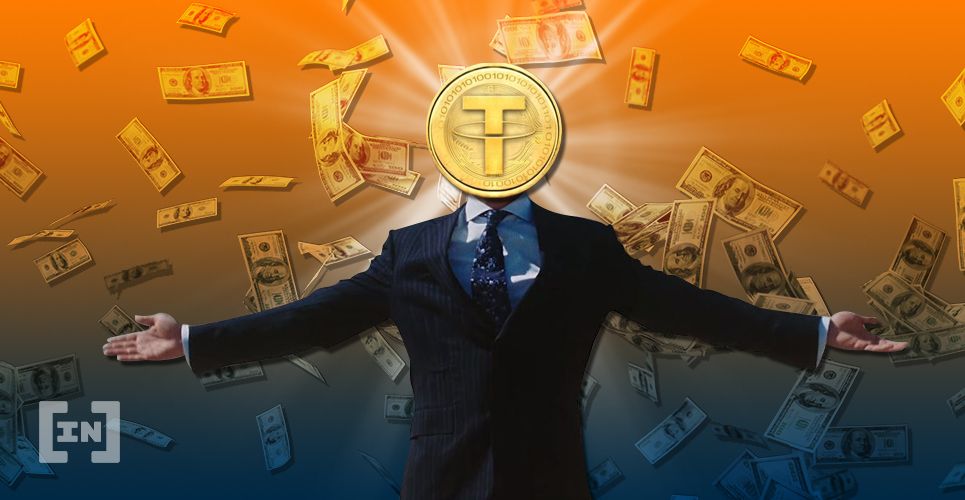 USDT for Chain Swaps
During the last few days, you may have noticed large
transfers of USDT
between Binance and the Tether Treasury. Yesterday, 200M USDT was minted, however, as the CTO of Bitfinex informed users, this was merely a chain swap from OMNI to Ethereum. Tether is effectively migrating 200M USDT onto Ethereum after its Istanbul hard fork update. Still, the fact that a chain swap was ongoing didn't stop crypto-Twitter from widely speculating. Whale Alert (@whale_alert) recently reported of a transfer from the Tether Treasury to Binance. Earlier today, another transfer was recorded from Binance to Tether Treasury. It's clear that this was a swap of some kind which is being transferred back onto Binance.
🚨 🚨 🚨 🚨 🚨 🚨 🚨 🚨 🚨 🚨 200,000,010 #USDT (200,153,989 USD) transferred from Tether Treasury to #Binance

Tx: https://t.co/melwwBskx3

— Whale Alert (@whale_alert) December 10, 2019
The transfer has widely been interpreted in the cryptocurrency world as indicative of future positive price movements, specifically for altcoins on Binance. The replies to Whale Alert overwhelmingly predicted a huge price pump, which seems far from reality.
Pump it again pic.twitter.com/KKuutdoGO0

— CryptoWolf ⚡️ (@CryptoW73649127) December 10, 2019
Confusion on Twitter
The claims that this is fresh money is a mischaracterization of what is actually taking place here. As Paolo Ardoino, CTO of Bitfinex wrote on his Twitter, this is a standard chain swap being facilitated by Binance. The USDT supply is not increasing during this process.
Chain Swap from Omni to ERC20https://t.co/ciEIhRNzvK

It took a while to complete due to low fees on the Omni leg.https://t.co/QNXocHTrIqhttps://t.co/f8Zkt1W3S9

— Paolo Ardoino (@paoloardoino) December 10, 2019
With direct confirmation that this is a swap, perhaps crypto-Twitter can calm down instead of jumping on every Tether transfer with high expectations. Tether commonly does chain swaps between its tokens on Ethereum, TRON, and OMNI. Each Tether transfer has to be confirmed before making any speculative conclusions. In this case, we can safely say this swap should have little impact on the market.
Disclaimer
All the information contained on our website is published in good faith and for general information purposes only. Any action the reader takes upon the information found on our website is strictly at their own risk.