It's been an excellent few weeks for XRP holders, with the token's value soaring over 12% since May 11.
This bullish momentum shows no signs of slowing, with many in the investment community wondering whether XRP can make it to the fabled $1 level.
At the same time, several penny crypto alternatives are making headway in the market – offering compelling opportunities for those seeking the next potential breakout star.
XRP's Recent Price Surge Adds Optimism That $1 Can Be Reached
After a solid run-up over the past fortnight, the XRP price is currently hovering around the $0.462 level.
Price has now broken above the 20-day and 50-day EMAs – a bullish signal often preceding a rapid upwards surge.
Adding more confluence is that XRP's price is creating a bull flag pattern on the daily timeframe. Again, this pattern often appears right before a breakout to the upside, which will be music to the ears of XRP bulls.
Data from CoinGlass also reveals that the Long/Short (24h) ratio stands at 1.0538 for XRP derivatives. This indicates that there are now more long than short positions in the market – suggesting that investor sentiment remains positive.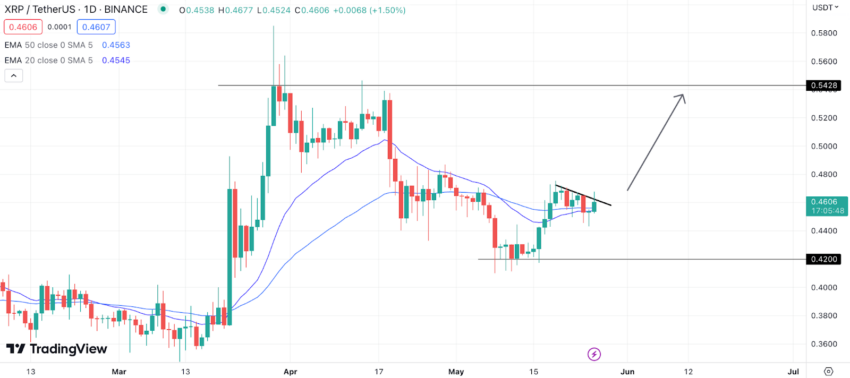 Adding to the mix, the open interest figures are rising across all major exchanges, evidencing the growing market interest in XRP.
Much of the recent positivity around the token stems from the latest updates regarding the SEC's case against Ripple – the parent company of XRP.
James K. Filan, a former defense lawyer, tweeted on May 16 that a judge had denied the SEC's motion to seal a statement from its former chairman, William Hinman.
This statement, given back in 2018, saw Hinman claim that Ethereum (ETH) was not a security.
Now that this statement is available for Ripple to use in its defense, many believe the tide is turning in the crypto firms' favor since there's clear evidence that a former SEC official didn't think Ethereum was a security.
It remains to be seen how this will impact Ripple's ongoing battle with the SEC – but if things play out positively, there's a chance that the XRP price will grow in value and push toward the $1 level.
Wall Street Memes Explodes onto the Scene with Huge Community Backing
While XRP continues to perform impressively in the crypto market, it's not the only contender worth paying attention to.
One emerging penny crypto, Wall Street Memes ($WSM), is making significant strides – despite only launching its presale on May 25.
Within hours of the presale's launch, more than $100,000 in investment flowed in from eager investors – with the tremendous hype being driven by the project's clear link to the famous "WallStreetBets" subreddit.
The $WSM token leverages the achievements of the Wall St Bulls NFT collection, which was introduced in 2021 and quickly sold out in just 32 minutes due to overwhelming investor interest.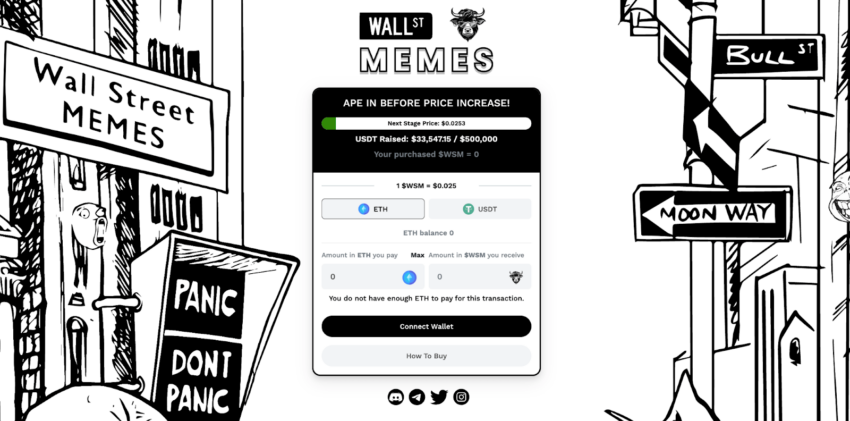 This extraordinary demand led to the formation of a thriving community of over one million supporters
Now that the NFT market is bouncing back, the team behind the collection is remaining active and set to make its mark on the world of Bitcoin Ordinals by launching a brand-new collection on Magic Eden.
Naturally, the growing buzz around the Bitcoin Ordinals drop has prompted massive support for the release of the $WSM token – with the official Discord server seeing an enormous influx of new members.
As a community-focused project, with more than 400,000 social media followers, Wall Street Memes will reserve 50% of the total $WSM supply for presale investors.
The remaining 50% will be used for community rewards and CEX/DEX liquidity – highlighting that the development team is in this for the long haul.
Early investors can now purchase $WSM tokens through the presale for just $0.025 – the lowest price they'll ever be offered – with tokens to cost $0.0337 in the final stage.
Visit Wall Street Memes Presale
Presale Sensation AiDoge Turns Heads & Raises $14.3 Million
Wall Street Memes isn't the only crypto grabbing investors' attention – AiDoge ($AI) is also starting to make headway as a potential alternative to XRP.
Despite being less known, this new entrant to the market has already started turning heads, raising a remarkable $14.3 million through its presale phase in just four weeks.
Moreover, AiDoge's Telegram community has swelled to nearly 19,000 people over the past few weeks, highlighting the growing interest in the project.

This interest is driven by AiDoge's pioneering combination of a meme coin style and artificial intelligence (AI) technology – a blend that hasn't yet been seen in the crypto market.
As noted in AiDoge's whitepaper, the project's flagship feature will be its custom-designed meme generator, whereby users can create hilarious memes in seconds using text-based prompts.
Users can also earn $AI, AiDoge's native token, by uploading their created memes to the 'public wall'. Other users will then vote on the uploaded memes, with the most popular receiving $AI distributions each month.
With AiDoge now in the final stage of its presale, investors have less than five days left to secure $AI tokens before they list on major exchanges – an event sure to catch the market's attention.
Revolutionary yPredict Analytics Suite Empowers Traders & Raises $1.7 Million
Finally, another cheap XRP alternative that's been gaining traction in recent weeks is yPredict ($YPRED).
yPredict is a cutting-edge crypto analytics suite with many tools and services designed to help traders make better decisions in the market.
This Polygon-based platform will provide AI-powered trading signals, real-time sentiment analysis, automatic chart pattern recognition, advanced technical indicators, and other high-value features.
On top of that, yPredict will also have its own trading terminal, with users able to place trades directly from the chart.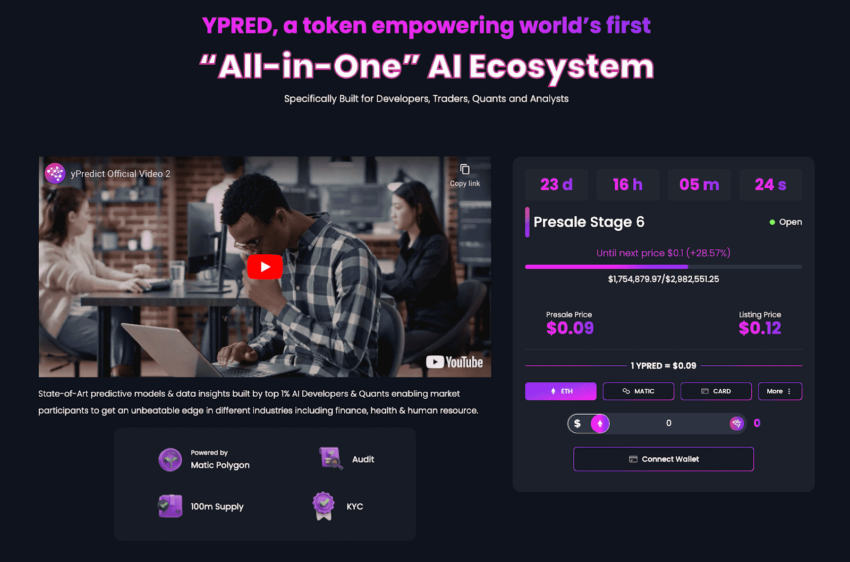 However, as noted in yPredict's whitepaper, the feature that's capturing the market's attention is the yPredict Marketplace.
This feature will allow users to 'subscribe' to state-of-the-art price prediction models developed by the top 1% of AI experts. Subscription fees will be paid in $YPRED, yPredict's native token.
This feature has got community members pumped since models like these are usually reserved solely for institutional traders.
yPredict's presale has now raised over $1.75 million in funding, with early-bird investors still able to acquire $YPRED tokens at a discount relative to the intended CEX listing price.
Disclaimer
This article is sponsored content and does not represent the views or opinions of BeInCrypto. While we adhere to the Trust Project guidelines for unbiased and transparent reporting, this content is created by a third party and is intended for promotional purposes. Readers are advised to verify information independently and consult with a professional before making decisions based on this sponsored content.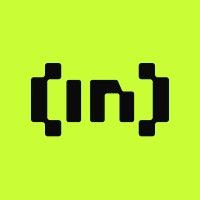 BeInCrypto Team comprises a diverse group of experienced journalists, analysts, and crypto enthusiasts dedicated to delivering the latest news, insights, and analyses in the...
BeInCrypto Team comprises a diverse group of experienced journalists, analysts, and crypto enthusiasts dedicated to delivering the latest news, insights, and analyses in the...
READ FULL BIO
Sponsored Sponsored