On May 17, 2019, President Trump announced the withdrawal of steel and aluminum tariffs levied by the United States government on imports from Canada and Mexico. Is the trade war coming to an end?
At a time when the global economy is slowing down, the deal signaled a softening in President Trump's stance on clinching trade deals. This has given renewed hope for American companies working closely with their Chinese counterparts for business purposes. A trade deal between America and China could
finally boost earnings
and spark a rally in stock prices.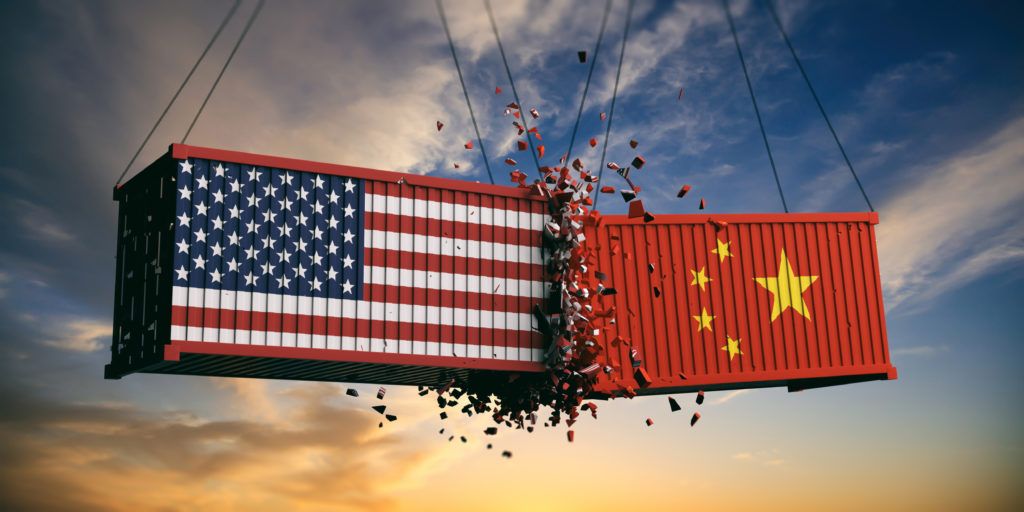 US-China Trade War Deal
Economist and investment strategist Edward Yardeni told
CNBC
that he expects
stock prices of American companies
directly affected by the trade war to rise after a US-China trade deal is negotiated. Companies have been actively seeking a way to circumvent trade sanctions and tariffs to continue business with Chinese providers. Dow Jones Industrial Average, meanwhile, posted losses for the fourth consecutive week — an event that has occurred only once in the past three years. After the tariff withdrawal announcement, however, stocks of American steelmakers and aluminum producers covered their losses. The positive news also spread beyond the border as Canada-based Stelco Holdings rallied almost 11 percent. In the same time frame,
Bitcoin (BTC)
and other cryptocurrencies witnessed a sharp rally in the last week. The price of
BTC
spiked from $5,000 to reach 2019 highs of over $8,400. While it corrected to $7,000 briefly, it is once again trading around the $8,000 level.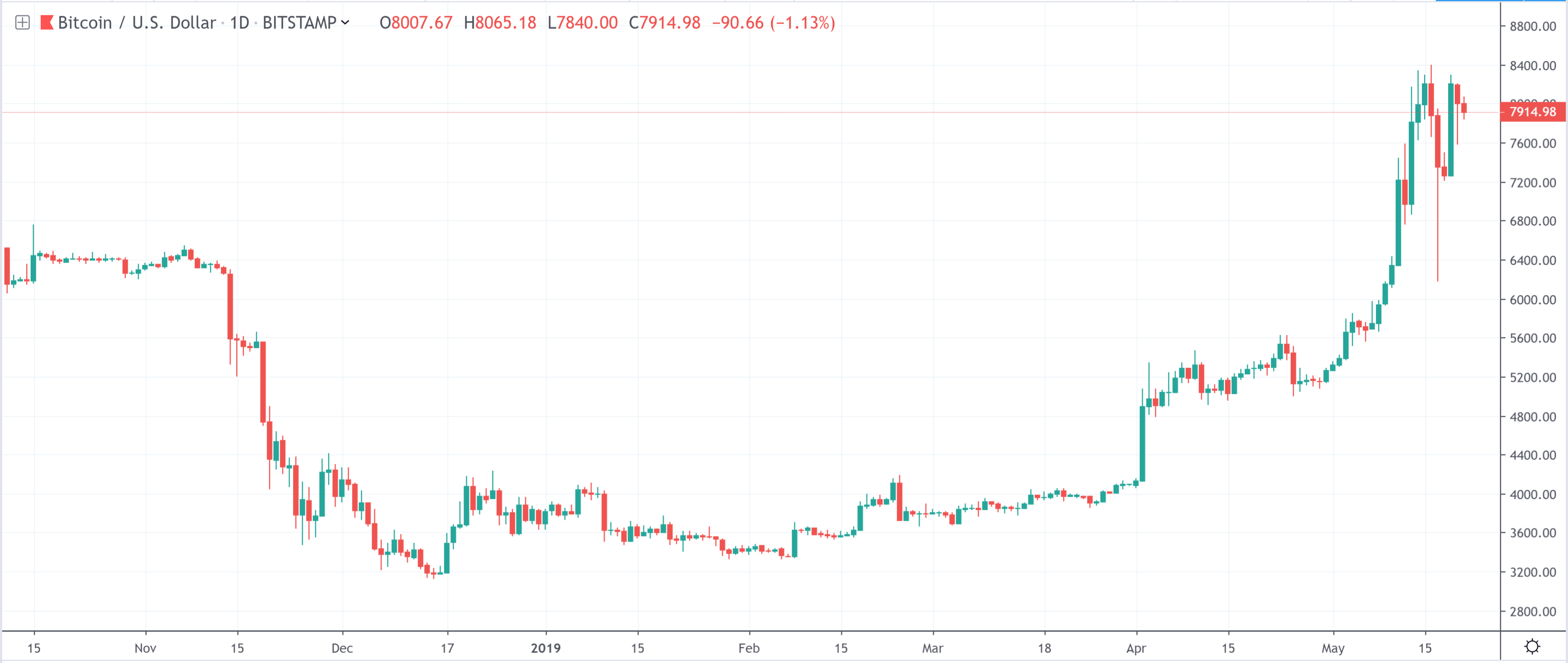 China Stands to Lose More in a Trade War
The crypto market has lost over 80 percent of its value since it peaked in December 2017. Major developments in international trade deals could propel investor sentiment, similar to the equity market. Yardeni, who spent years working for Wall Street firms such as Prudential and Deutsche Bank, has a very optimistic outlook. He believes China stands to lose more in a trade war with America. According to an International Monetary Fund (IMF) estimate, a 25 percent tariff on all trade products levied by China and America would lower US GDP by 0.3 to 0.6 percent — but the potential loss for the Chinese GDP would be closer to 0.5-1.5 percent. This will likely compel the Asian manufacturing giant to hasten negotiations with America and reach a trade deal. The American economy has shown signs of growth and revival which has strengthened President Trump's position in negotiations.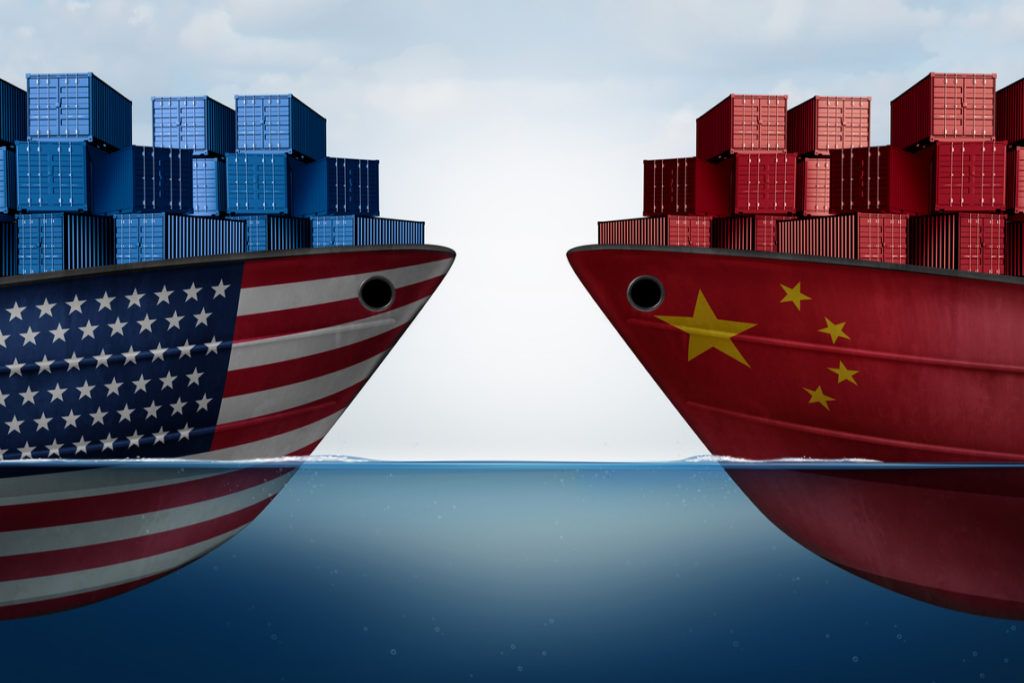 Wall Street Outlook
Rupal Bhansali, Chief Investment Officer for international and global equities at Ariel Investments, believes the market was overvalued. It was not paying attention to risks and had already factored a best case scenario. The equity market will
react sharply
to any negative news regarding any US-China trade deals. After all, the impact of American trade tariffs on China is having far-reaching consequences. China has devalued its Yuan and also began to cut down on imports from other emerging Asian countries to balance its trade deficit. A devalued currency is making Chinese products cheaper and affecting the exports of other countries.
What do you think will be the aftermath of this US-China trade war? Let us know your thoughts in the comments below.
Disclaimer
All the information contained on our website is published in good faith and for general information purposes only. Any action the reader takes upon the information found on our website is strictly at their own risk.