The single metaverse will need cooperation between corporates and a rethink of storage, but it is within our grasp, says Mikhail Danieli, ambassador for decentramind.io.
VR was once just a buzzword or a toy. Now it is as if someone declared "let a thousand metaverses bloom," and that's exactly what has happened. The concept of the metaverse has reached the end of its beginning phase. The true maturity of ever-faster and ever-more sophisticated evolution is starting to set in.
Permanent virtual spaces are becoming more and more popular in the world. These include The Sandbox, Fortnite elements, Decentraland, VRChat platforms, Roblox, Vans World, Spatial.io, and many others. They follow in the still-reverberating footsteps of Second Life, and the ever-mighty Minecraft metaverse.
Like Second Life and Minecraft, people have been building forms of the metaverse for years. In recent times, they've exploded in number. Each are vying for popularity, ever better graphical quality with ever-richer experiences.
People expect explosive growth from their preferred versions of the metaverse experience. Meanwhile, others see the metaverse as a fad.
The single Metaverse: Is it real?
So, is the "metaverse" real at the moment? The answer to this question is very simple – no. At this moment, we do not have a common Metaverse, such as the one seen in Ready Player One where everyone took it for granted.
But, competition in this space is stronger than ever. We've had the innovation spark and are now at the peak of inflated expectations – which we can see as the end of the beginning. While there is the trough of disillusionment, this is relatively quickly followed by the slope of enlightenment, which is followed by the plateau of productivity.
Are we already in the enlightenment phase? Not yet.
The concept of a single metaverse can be implemented in a period of 5 to 10 years. This is with the intense cooperation between many corporate players. This process gets accelerated in challenging times of epidemics or other cataclysms. Such dramas make people want to "dive" (yes, dive, and deeply) into another reality or realities, running away from the physical world around them.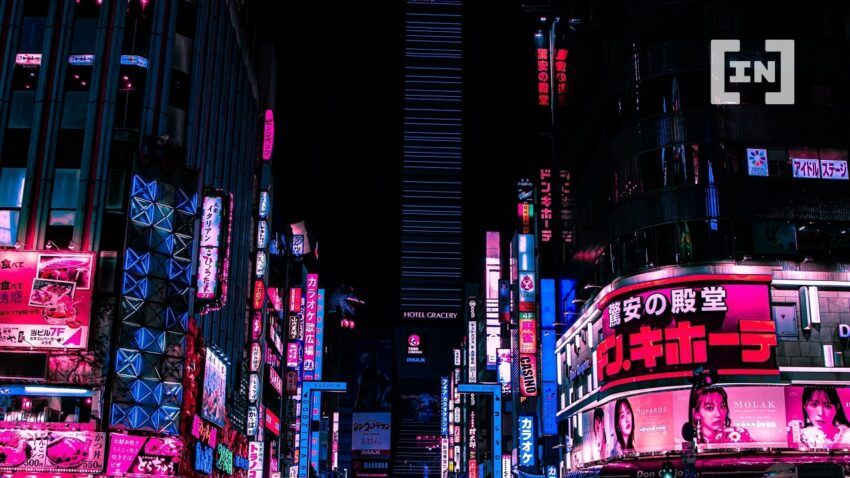 Metaverse Successes
Already, there are some truly unique examples of successful business projects which have taken place in various corners of the fragmented modern metaverse. We aren't at Ready Player One proportions of acceptance and ubiquity yet, but we are close.
For example, Rapper Travis Scott held an online concert in the Fortnite universe in 2020. It was watched by 12 million people at the same time, with a number of unique users of 27 million people. For this performance, Travis Scott earned an unexpected $20,000,000. Why unexpected? This amount is 10 times more financially successful than any other performance by this artist.
Here is another example: FIFA holds World Cups and earns quite a lot of money on a continual basis from its matches. However, since 2020, FIFA has received more than half of its income from modern games – primarily, online and computer games. Online games have become more profitable for FIFA than offline real sports games with physical players. Of course, they've also done this with a huge reduction in direct costs.
Interestingly, every fifth employee at Meta (formerly known as Facebook) now works for the company's metaverse project. But, just because 20% of Meta's workforce is striving to create the one true metaverse, it does not mean Meta is guaranteed to succeed.
The single Metaverse – Computing Power
Current providers of centralized computing power simply cannot keep up with the growing data load. Large corporations still use their dominant position in the market to dictate their rules. This is slowing down the development of many promising projects.
Maintaining data centers with hundreds of thousands of servers is very expensive. And, it has a negative impact on the cost of their services to businesses. Add to this trust factors such as data security and a centralized computing platform, and even in its potential form, it is utterly ill-suited for providing services on a global scale.
There is a need to create a global computing environment for processing and storing data based on the principles of decentralization – the absence of a single decision-making center. Much like the internet was designed to be decentralized, so too will a successful metaverse.
In essence, the Metaverse must process and store data in a distributed ledger, run on a blockchain, and be self-governed and owned by a decentralized autonomous organization. With many miners from all over the world, it could be solved.
Unfortunately, the activity of most miners is reduced to computing for the sake of computing, with very unstable income and high competition. At the same time, few people know that the total energy consumption of all miners in the world has already exceeded the entire energy consumption of Switzerland.
I believe that this is where a huge computing potential is hidden, which only needs to be pointed in the right direction. Thousands of graphics processing units and hard drives of individual users could be combined into one system. This can provide customers from all the world over with a full stack of backend solutions for the metaverse. It is peer-to-peer on blockchain steroids.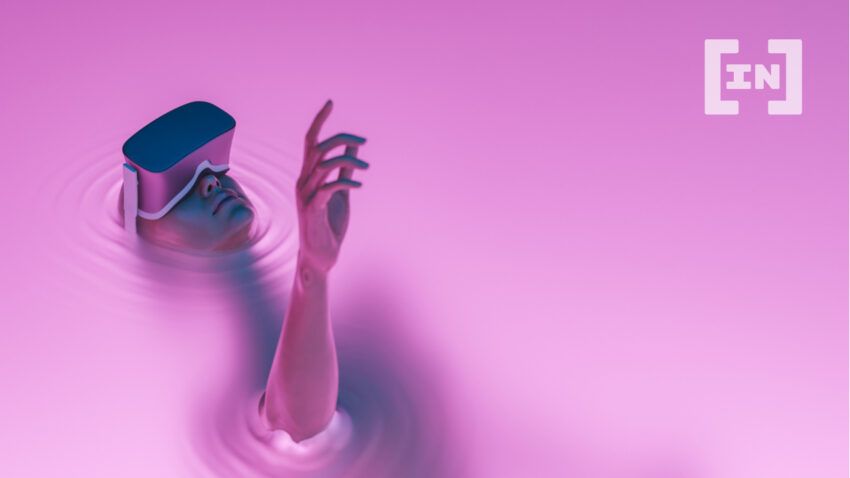 The single Metaverse – the time has come
While there is one internet that we all use, no equivalent yet exists for "the metaverse." Even so, competition has never been wilder, with metaverses multiplying in number.
The "one true metaverse" is yet to come, with everyone hoping their version is the one to take on that mantle.
Until then, the world's wild web of multiple metaverses is growing. You can experience it on a 2D screen, a screen that delivers 3D without glasses (now available from Acer and others). Or, via one of the ever-more advanced headsets out there, let alone Apple's coming devices. But make sure you check a few of these meta-universes out, and make sure you're having a stack of meta fun!
About the author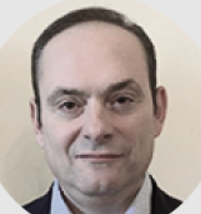 Mikhail Danieli is a seed investor, project visionary and ambassador at decentramind.io  DecentraMind's mission is to be at the forefront of the creation of The Global Ecosystem of Decentralized Computing – a computing infrastructure for WEB 3.0, owned and managed by Decentralized Autonomic Organisation (DAO) in order to benefit all society of users. 
Got something to say about the single Metaverse or anything else? Write to us or join the discussion in our Telegram channel. You can also catch us on Tik Tok, Facebook, or Twitter.
Disclaimer
In compliance with the Trust Project guidelines, this opinion article presents the author's perspective and may not necessarily reflect the views of BeInCrypto. BeInCrypto remains committed to transparent reporting and upholding the highest standards of journalism. Readers are advised to verify information independently and consult with a professional before making decisions based on this content.