With the potential for an economic crisis intensifying, global central bankers are having to work overtime to ensure some stability. This has led to the Federal Reserve 
stepping in to add
$111.9 billion to the financial markets to help with liquidity. To put that into a cryptocurrency perspective, the Fed just shelled out 12.7 million BTC to the banks overnight.
This financial intervention came in two parts with overnight repurchase agreements totaling $76.9 billion, with the second part being a 14-day repo totaling $34.9 billion. These figures put into scale show how dire the economic situation is currently, as well as just how small
Bitcoin
's market is on a mainstream scale. The fact that the Fed is able to loan out so much cash, and ensure liquidity across the banking system, is also cause for concern.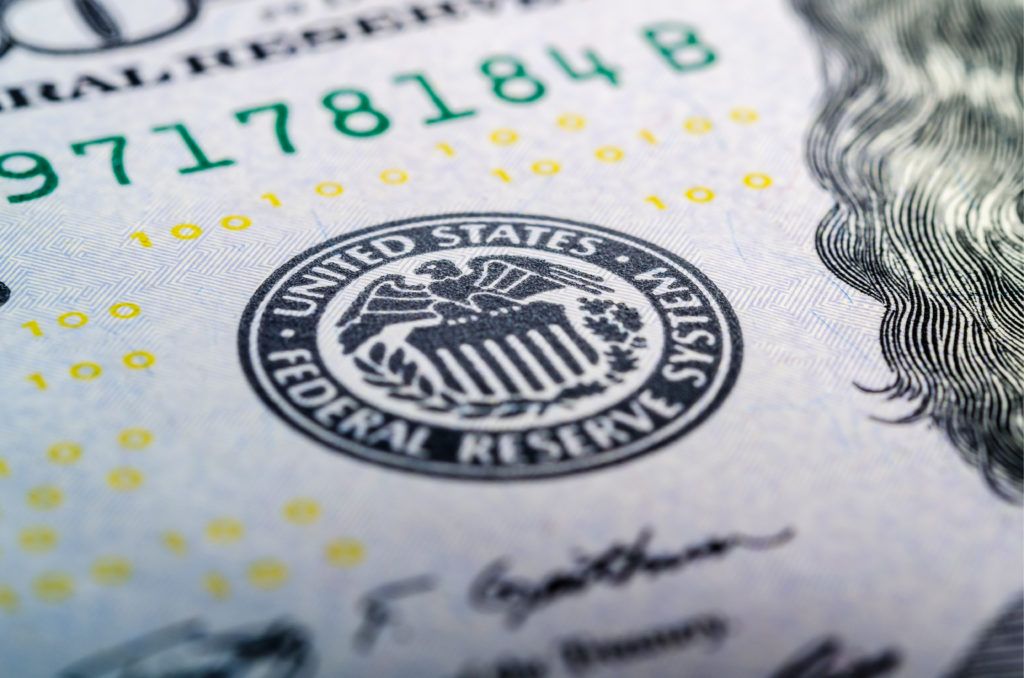 The Fed Keeps on Printing
The concern is that the financial system, and thus the banks, are essentially low on cash reserves and are relying on the Fed to keep printing money in order to bail them out. The intervention taken by the Fed, in this case, has seen treasury and mortgage securities from banks taken in, essentially acting as a short-term loan from the central bank. This is on top of the Fed busy battling with
President Donald Trump
, who is demanding negative interest rates in order to drive spending. However, the chairman, Jerome Powell, has already told Congress that
negative interest rates
that Trump wants are not appropriate for the U.S. economy — especially after already cutting them
three times this year
. The Fed, as well as most central banks globally, are now under enormous pressure to try and prop up the economy, but this may be a futile effort as the prediction of an 
'Everything Bubble'
looms. This devastating bubble is also predominantly predicated on the last-ditch panicked tactics of central banks to ride out and recover from the 2008 housing crisis.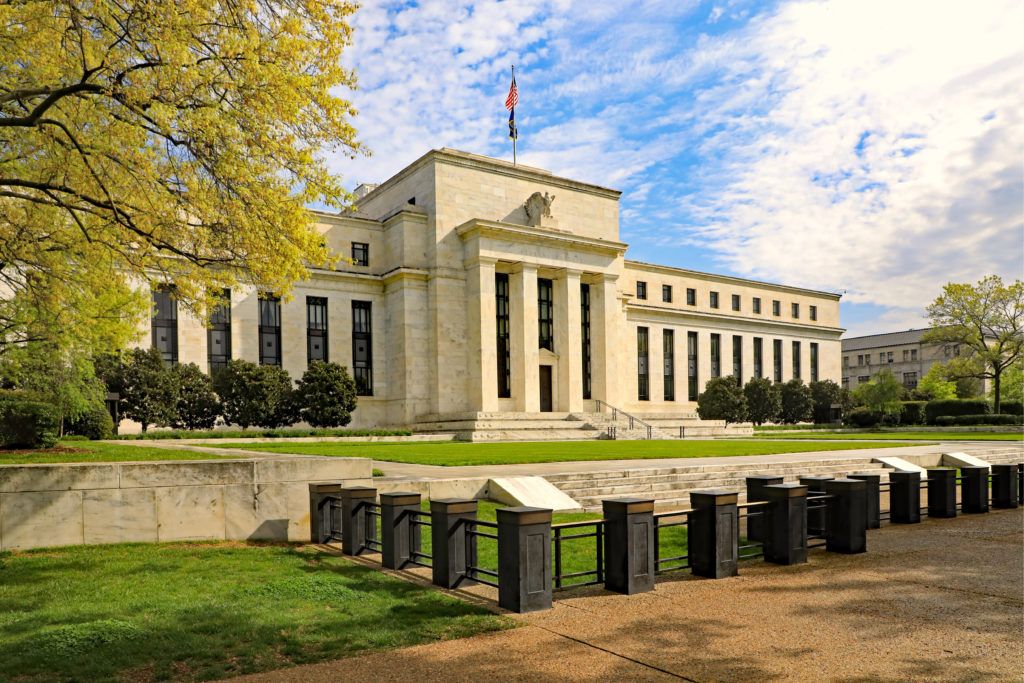 In Terms of Bitcoin
Crypto commentator Rhythm Trader took this news and added a relevant Bitcoin slant to it, stating:
The Federal Reserve had to loan banks the equivalent of 12,700,000 bitcoin last night to stabilize the financial system.

— Rhythm (@Rhythmtrader) November 13, 2019
This is an interesting take as it shows just how large and imposing the Fed is, and also the sway it has over the economy. But it also shines a light on how small the Bitcoin economy is, as the Fed was able to dish out more than 50 percent of all the bitcoins that will ever be made in just one day. It also shines a light on how important a decentralized financial system could be if properly developed and integrated. Central banking policies intended to bolster the economy are coming to a point where it is symptomatic treatment, whereas something like Bitcoin has the ability to operate without the need for such drastic economic policies.
---
Did you know you can trade sign-up to trade Bitcoin and many leading altcoins with a multiplier of up to 100x on a safe and secure exchange with the lowest fees — with only an email address? Well, now you do! Click here to get started on StormGain!
Disclaimer
All the information contained on our website is published in good faith and for general information purposes only. Any action the reader takes upon the information found on our website is strictly at their own risk.