With Bitcoin's spectacular drop yesterday, the controversial stablecoin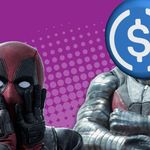 One of the perceived drawbacks of cryptocurrency is the price volatility, value wildly spikes and falls, discouraging many people from... More Tether (USDT) has become the 4th largest cryptocurrency by market capitalization. It is surpassed only by Bitcoin (BTC), Ethereum (ETH), and Ripple (XRP).
One cryptocurrency has benefitted the most from the most recent sell-off: Tether (USDT). The controversial stablecoin, which many claim is not even backed 1:1 by USD, is currently 4th by market capitalization. At the time of writing, Tether has a market capitalization of $4.13B. In just the last 24H alone, it has some $36B in trading volume.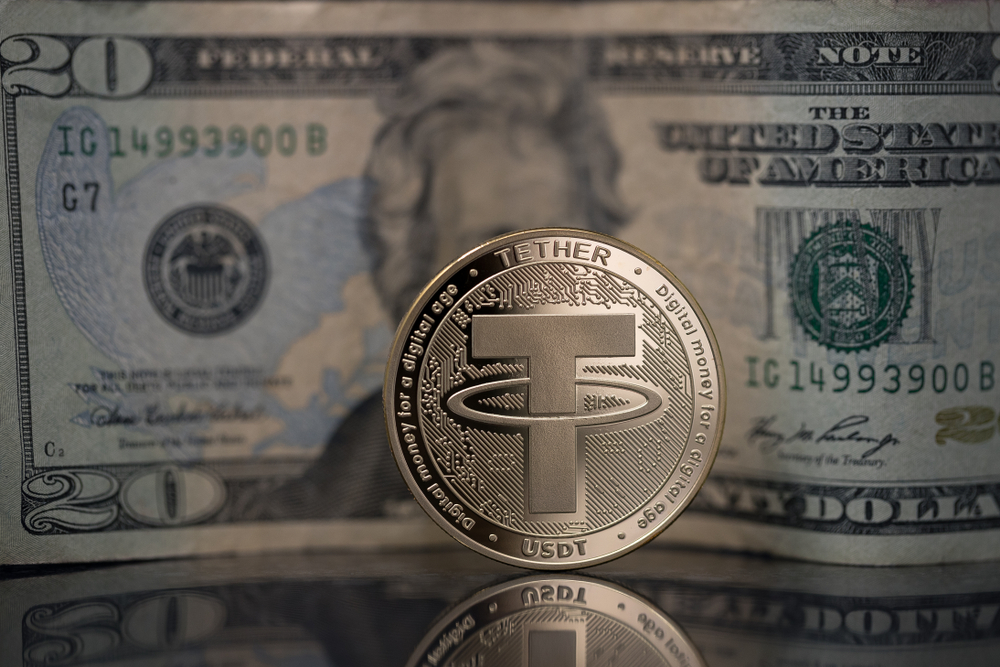 It's strange seeing a stablecoin take such a high position on the cryptocurrency rankings. Given that it's Tether (USDT), no less, it should cause us significant cause for concern. After all, it and its partner exchange Bitfinex are currently fighting a lawsuit brought forward by the New York Attorney General. The prosecutors are claiming that Bitfinex used $805M from Tether's reserves to cover-up 'missing' funds.
Shortly after this was brought to light, Bitfinex 'paid back' the USDT it borrowed (from itself) with a $1B IEO for its own exchange token (LEO). The entire situation is surreal—and likely criminal. Bear in mind, LEO is also currently the 11th largest cryptocurrency by market capitalization as well.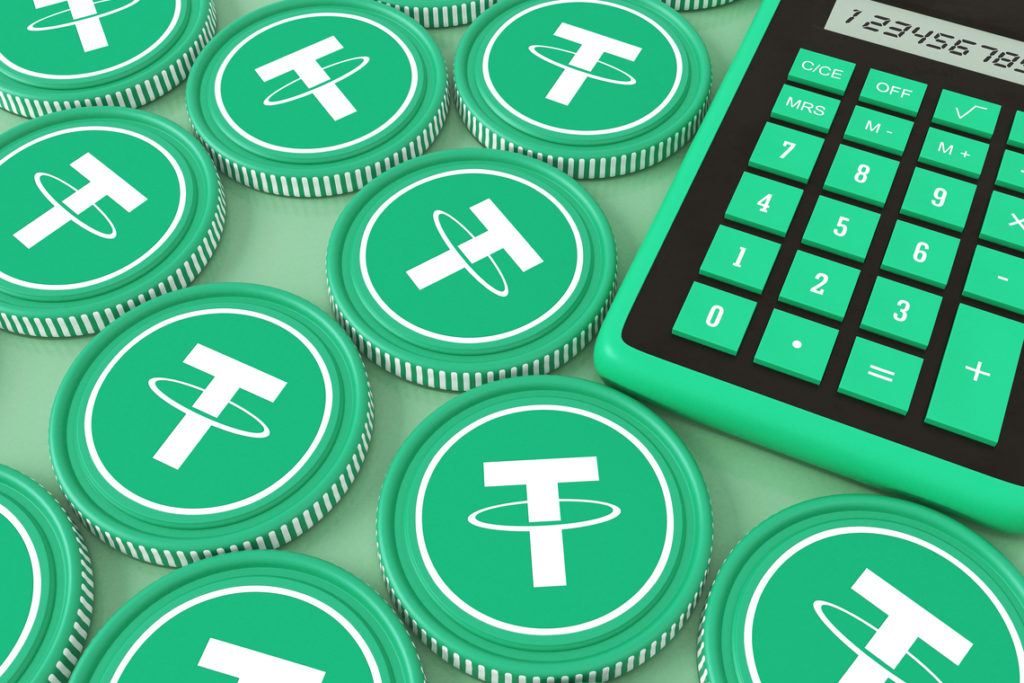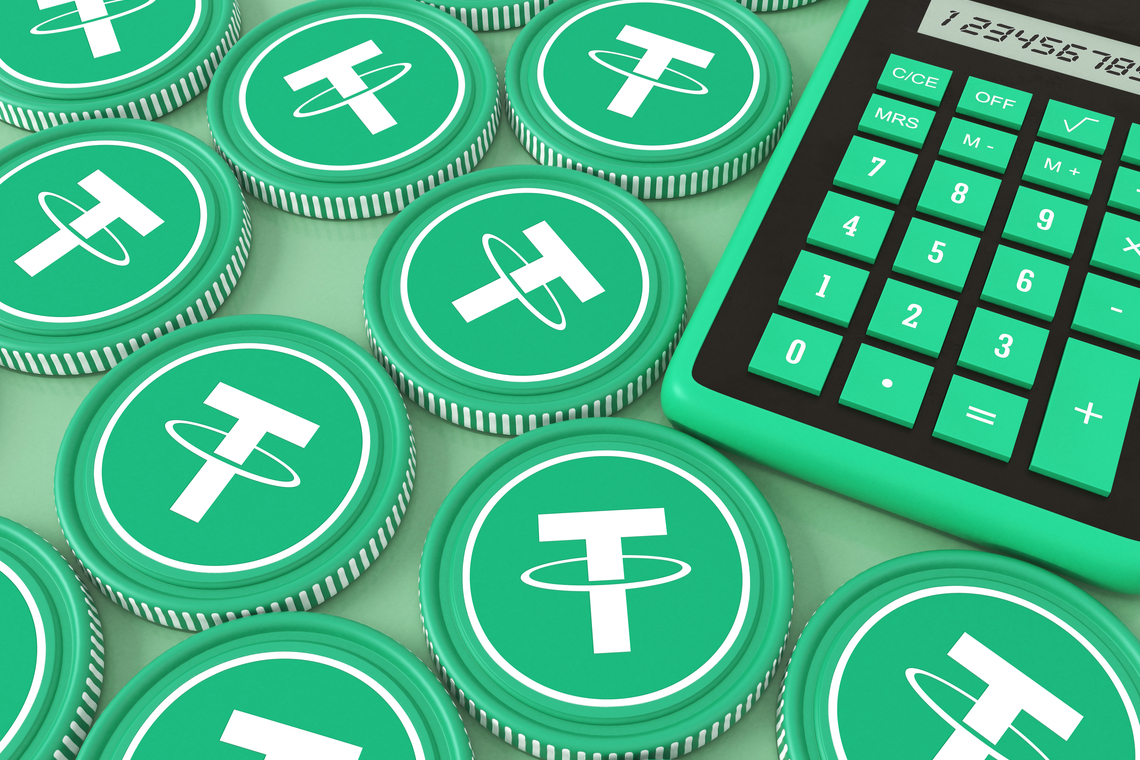 However, the cryptocurrency market seems undeterred by this controversy, no matter how serious it seems. The show goes on as normal. Given that USDT is the most liquid stablecoin in the entire cryptocurrency space, it continues to grow in market capitalization. Its daily trading volume has also ballooned and is now reaching its all-time high. In fact, Tether has been leading BTC in 24H trading volume for months now. 
Whether or not this will blow up in everybody's faces remains to be seen. However, having such a controversial stablecoin account for over $4B in market capitalization is likely a liability that some might not like to admit.
Do you believe Tether's shady activity might someday end up imploding the cryptocurrency market? What will happen when the music stops? Let us know your thoughts below. 
---
Images are courtesy of Shutterstock.
---
Do you want to BeInCrypto? Join our Telegram Trading Community for exclusive trading signals, educational content, discussions and project reviews! Images courtesy of Shutterstock, Trading View and Twitter.