As its crypto crackdown escalates, the Securities and Exchange Commission has appointed Eric Werner as its Fort Worth regional director. He'll oversee not just Texas but a broad swath of the US West and Southwest.
Cryptocurrencies are digital assets that use cryptography to secure transactions and control the creation of new units. They are decentralized and operate independently of central banks and governments. Thus, making them highly attractive to people looking for an alternative to traditional finance.
While cryptocurrencies have gained popularity, they have also raised concerns among regulators and policymakers. One of the issues is the use of cryptocurrencies for illegal activities. Such as money laundering and terrorism financing, due to their anonymity and lack of regulation.
Clamping Down on the Industry
To address these concerns, the Securities and Exchange Commission (SEC) has taken a more active role in regulating cryptocurrencies in recent years. In 2017 and the years since, the SEC has taken a firm line that some cryptocurrencies, such as Bitcoin, should be treated as securities under federal law.
This means they are subject to the same regulations as traditional securities, such as stocks and bonds. Since then, the SEC has taken many enforcement actions against cryptocurrency players it believes have violated securities laws.
Also, since 2018, the Commission has targeted token sales and ICOs. A form of capital fundraising in crypto, which the agency views as unregistered securities sales. The SEC, under Chair Gary Gensler, has intensified the crackdown. Gensler has made it known that he believes that essentially every coin and token, other than Bitcoin, is an unregistered security.
Adding Firepower
The SEC's regional directors oversee the agency's enforcement and regulatory activities in their regions. Eric Werner, who has over 20 years of experience in securities enforcement, will now lead a broad swath of the US West and Southwest. Including Texas, which is home to many cryptocurrency companies.
"I am pleased that Eric will head the Fort Worth Regional Office," said SEC Chair Gary Gensler. "In this new role, Eric will draw upon his wide range of experience from his more than 25 years with the SEC. I also would like to thank Marshall Gandy for serving as Acting Co-Director and for his continued work with the SEC."
The appointment comes amid an escalating crackdown on cryptocurrencies. Given the hostile conditions across the country, this latest development is not likely to improve relations. Time will tell how Eric Werner's appointment shapes the SEC's enforcement activities in the cryptocurrency industry.
On one side, given his extensive experience in securities enforcement, it is likely that he will continue to prioritize the agency's mission. Namely, to protect investors and maintain the integrity of the securities market. However, too much zeal can hinder growth and innovation.
Werner cut his teeth during Jay Clayton's reign at the SEC. He has described how he first met Clayton in 2018 when the latter was having a heated argument about crypto and how to regulate it. Fast forward to 2022, when the new director played a role in a highly publicized SEC enforcement action against crypto assets.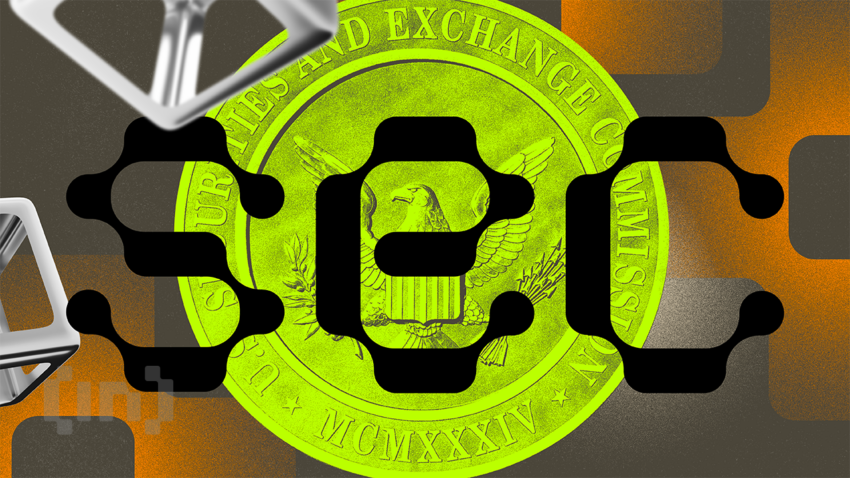 Decisive Actions
Last October, Werner oversaw a highly publicized SEC enforcement action against what the agency called a "fraudulent and unregistered" crypto asset offering directed at Latino investors. Here, the SEC used an emergency action to shut down the offering and pursue legal action against those involved.
CryptoFX, a Texas company that Mauricio Chavez and Giorgio Benvenuto ran, faced regulatory heat. The official watchdogs accused the company and its owners of violating securities laws by fraudulently soliciting funds from inexperienced investors using the appeal of crypto.
Allegedly, they scooped $12 million through a crypto Ponzi, spending much of the money on a lavish lifestyle. The SEC alleged that CryptoFX made false promises of high returns and misled investors about the risks involved in their investment strategy.
It is worth noting that the SEC's use of an emergency action here is not without precedent. The agency has used emergency actions in many high-profile cases. Including actions against Telegram and its initial coin offering (ICO).
Recent Steps
The previous month, the US regulator announced emergency action against investment adviser BKCoin Management concerning an alleged fraud scheme. Here, the Miami-based firm raised $100 million from at least 55 investors, supposedly to plug into cryptocurrency. But instead, they allegedly used the funds to splurge on luxury items and make "Ponzi-like payments."
The SEC can use emergency actions to shut down fraudulent or illegal activities that threaten investors, even without first providing the parties with notice and an opportunity to be heard. This is known as an "emergency cease-and-desist order."
In the case of the fraudulent and unregistered crypto-asset offering above, the SEC used an emergency action to shut down the offering and pursue legal action against the individuals or companies involved.
Emergency actions are a tool that can help protect investors in extreme cases. However, they may be highly controversial, as parties involved will want to contest the allegations before an order's issuance.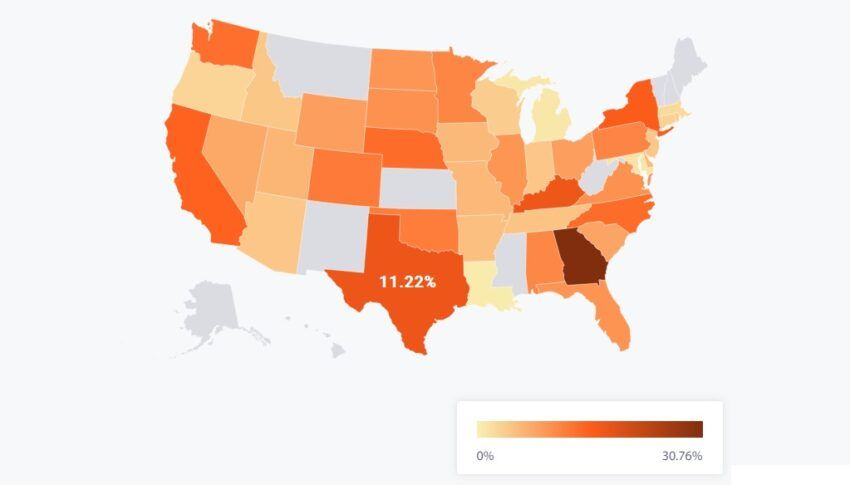 Concerns Brewing in Texas?
Some in the crypto industry want Texas to become a crypto hub. Is the appointment of Werner an attempt to kill the infant industry in its crib? What can investors in the West and Southwest expect from Werner following his promotion? Will there be more emergency actions? These are just some questions that arise following the latest appointment.
The blockchain industry has advocated for Texas to become a hub for cryptocurrency and other emerging technologies. This has come across in state officials' recent legislative proposals and actions, such as Governor Greg Abbott's of March 2021, expressing support for cryptocurrency innovation and blockchain technology in Texas. Primarily catering to miners.
Texas has a reputation for being a business-friendly state, with a low tax burden and a pro-growth environment that attracts entrepreneurs and investors. These factors, combined with the state's technological infrastructure and favorable regulatory environment, make it an attractive location for blockchain companies looking to establish a presence in the United States.
Furthermore, Texas has several universities with solid computer science and engineering programs. This can provide a talented pool of graduates with the skills needed to support the growing blockchain industry.
However, as with any emerging technology, cryptocurrency and blockchain pose risks and challenges. Such as regulatory hurdles and the need to protect consumers from fraud and other abuse. As such, any efforts to establish Texas as a hub for cryptocurrency and blockchain must be carefully balanced with effective regulation and consumer protection measures. This is where SEC can infiltrate the crypto network using emergency actions. One way to overstep any remaining legal bounds and act like an authoritarian state agency.
BeInCrypto contacted Eric Werner's office but had not received a response as this article went to press.
Looking Ahead
Overall, it is hard to predict the SEC's and its regulators' future actions. However, one might note that regulatory agencies such as the SEC have a mandate to protect investors and maintain fair and efficient markets. In the case of cryptocurrencies, there are concerns about fraud, manipulation, and other misconduct. Which the SEC is responsible for addressing.
While some may view emergency actions as an overstep of legal bounds, or as authoritarianism, such actions are typically for situations where there is an imminent threat to investors or markets and insufficient time to follow standard rulemaking procedures.
Emergency actions are also subject to legal review and can be challenged in court if found unsupported by law or outside the agency's statutory authority.
Disclaimer
Following the Trust Project guidelines, this feature article presents opinions and perspectives from industry experts or individuals. BeInCrypto is dedicated to transparent reporting, but the views expressed in this article do not necessarily reflect those of BeInCrypto or its staff. Readers should verify information independently and consult with a professional before making decisions based on this content.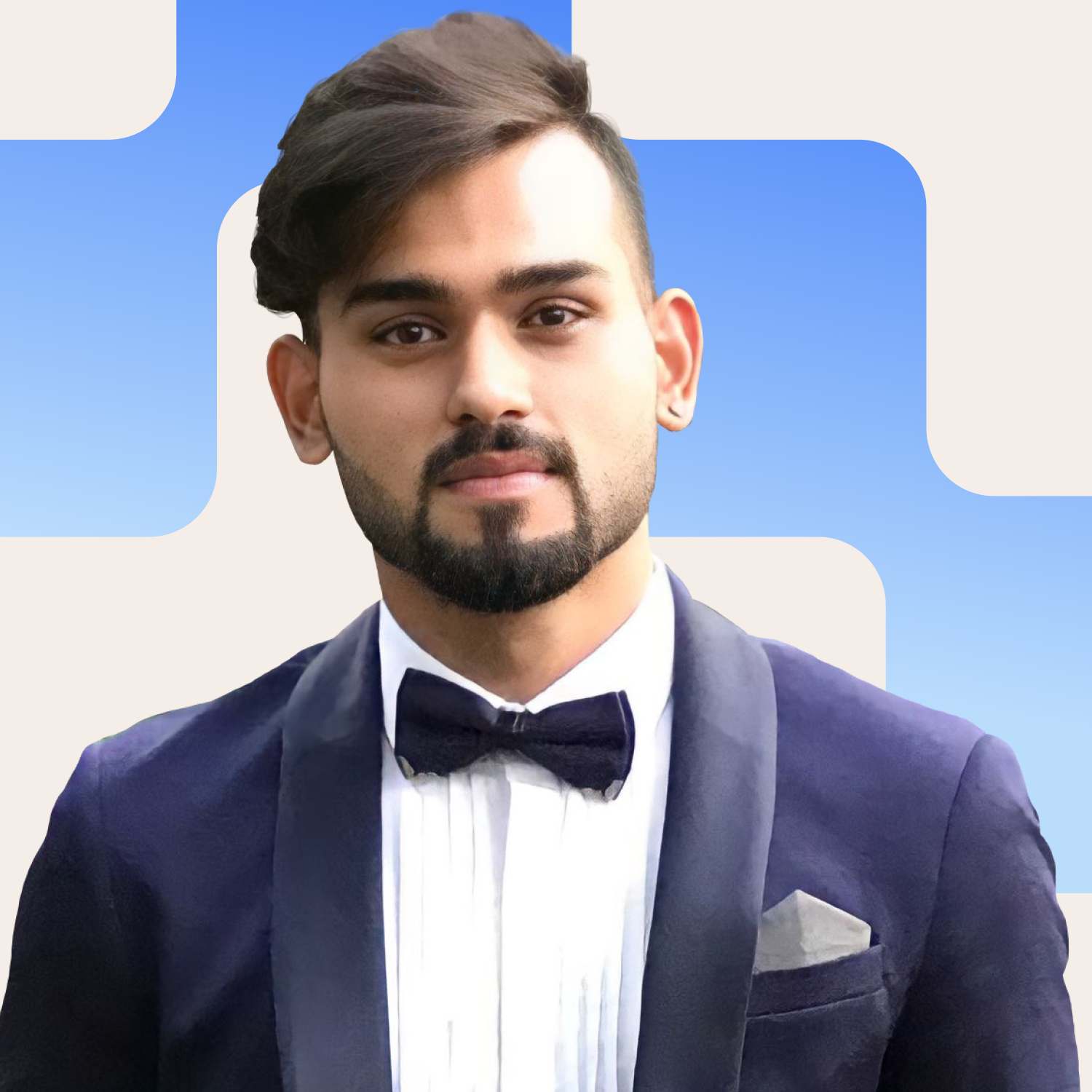 An engineer and an accountant by degree, Shubham ventured into the crypto world to pursue his passion. He believes digital currencies will redefine our economies in the decades to...
An engineer and an accountant by degree, Shubham ventured into the crypto world to pursue his passion. He believes digital currencies will redefine our economies in the decades to...
READ FULL BIO
Sponsored Sponsored