In September, Spanish banking giant Santander became the first financial entity to manage all aspects of a bond on a public blockchain. The $20M bond on the
Ethereum
blockchain has now accrued its first quarterly interest.
The bond, first settled in September, was big news for the world's largest smart contract platform when it was first traded. Now, we have an update on Santander's bond — it has accrued $99,000 in interest for the first quarterly period, as reported by
Whale Alert
(@whale_alert).
🧾 A #santander bond that was settled on #ethereum has accrued the first 99,000 USD quarterly interest. The series of transactions that are part of this are:https://t.co/sWIfjFirnehttps://t.co/wBYHhPL0hjhttps://t.co/hUu7bHNIKy

— Whale Alert (@whale_alert) December 10, 2019
Ethereum and the Decentralized Finance Movement
The interest was distributed through a series of transactions, documented in the above Tweet. Many are pointing to this as evidence that banks prefer Ethereum to
Bitcoin
. Ethereum's latest focus has been on decentralized finance (
DeFi
), a hot topic in the cryptocurrency space. The goal is to move as many traditional assets onto decentralized platforms as possible, with the hopes of it reaching critical mass. Cross-communication between traditional and decentralized finance is crucial to the long-term viability of Ethereum and cryptocurrencies in general.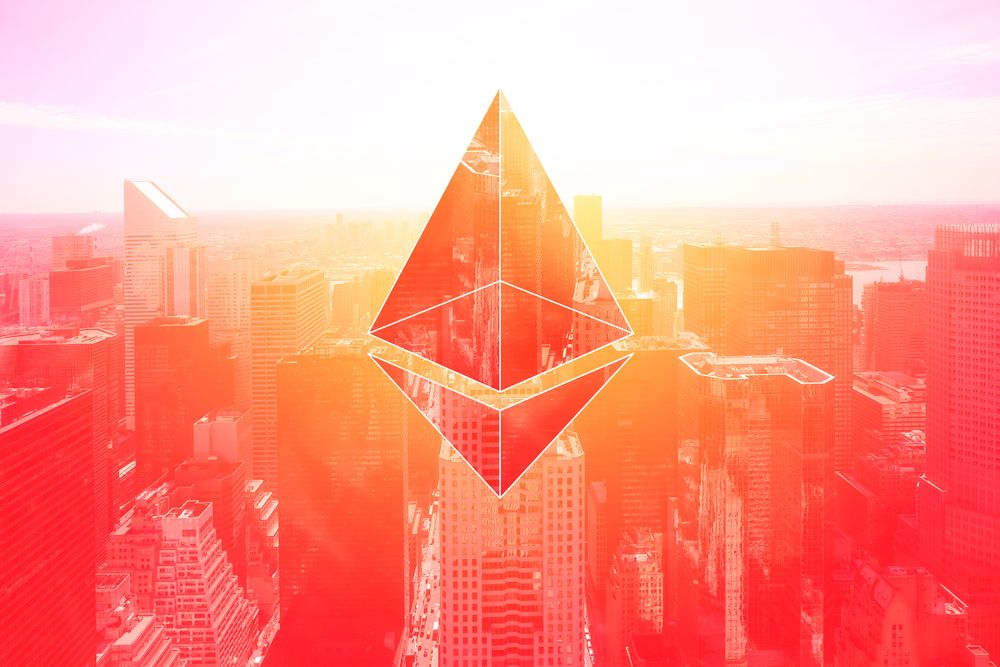 Banks Playing Catch Up
In May, BeInCrypto reported that banks were trying to 'catch up' to fintech by investing in blockchain technology. Santander, the bank responsible for this $20M bond, has committed to investing 20B euros in
digitizing its information technology
over the coming years. Other banks have pledged similar amounts to make this transition possible. Altogether, it further boosts the case for decentralized finance with Ethereum coming out as a prime platform to make this a reality. Now that the Santander $20M bond has accrued interest for the first time, we can safely say that 'decentralized finance' has taken on real meaning. In August, BeInCrypto also reported that the World Bank raised $34M after selling an
Ethereum-backed bond
. The sale was facilitated by the Commonwealth Bank of Australia (CBA), RBC Capital Markets (RBC), and TD Securities (TD). Many offshore investors were participants of this important milestone in the history of cryptocurrencies.
Disclaimer
All the information contained on our website is published in good faith and for general information purposes only. Any action the reader takes upon the information found on our website is strictly at their own risk.