According to the head of the Agency of the Far East for Investments and Exports (IPA), Leonid Petukhov, a proposal is being considered to create an offshore financial center on Bolshoy Ussuriysky Island. The island, located between the borders of
China
and
Russia
, would be a hub for cryptocurrency trading — as well as other financial operations.
The recently-held St. Petersburg International Economic Forum concluded on June 8. Among other topics, cryptocurrencies were hot on the agenda — with multiple state representatives weighing in. One proposal put forward came from the head of the Agency of the Far East for Investments and Exports (IPA), Leonid Petukhov, who said that the government body was mulling over creating a 'financial center' on the Chinese-Russian border. The story was first reported by
TASS
, Russia's largest news agency. The Bolshoy Ussuriysky Island, located on the Amur River, is the prime location for such an undertaking, Petukhov told reporters. Located within the city limits of Khabarovsk, the island falls under both Chinese and Russian borders. Thus, Petukhov said, the location is perfect for a financial center never before seen in Russia and would allow collaboration between the two countries. The purpose of the center, Khabarovsk says, would be to serve as a hub for cryptocurrency trading, crypto-related stock exchanges, and other foreign exchange markets.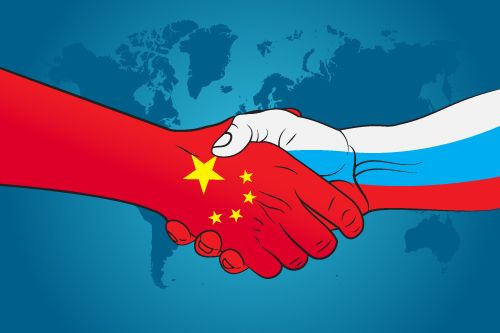 Currently, Russia boasts two other administrative districts designed as hubs of finance. One such district is located on the Russky Island in Vladivostok; another is located on the Oktyabrsky Island in Kaliningrad. Residents of these areas are fully exempt from income tax when it comes to dividends and profits from shares of foreign companies. However, no such center currently exists for cryptocurrency trading — the proposal on Bolshoy Ussurisky Island would be the first.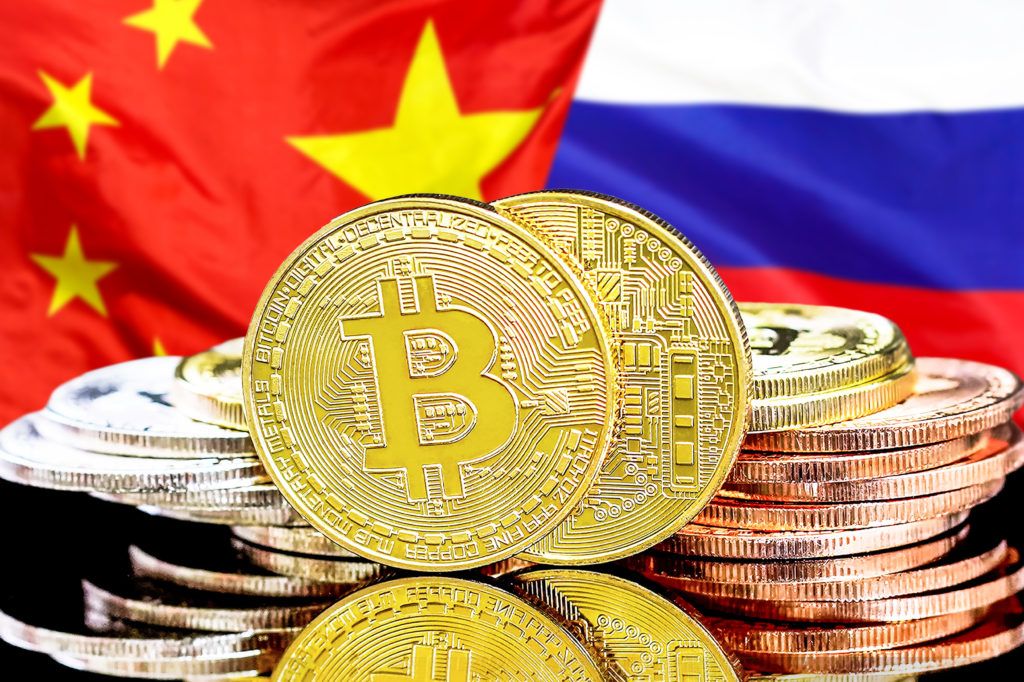 The proposal is similar to other such 'zones' in countries like the Philippines, where its own Cagayan Special Economy Zone has become a hub for cryptocurrency innovation. Its overseeing body has said that, since last year, it has seen investments in the region surge — 
the biggest jump in over two decades.
Russia is certainly looking to learn from these experiments and craft their own economic zones specializing in cryptocurrency trading and foreign exchange markets. By choosing a location on the Russia-China border, it remains to be seen whether Chinese authorities will comment on the proposal in the near future.
Do you believe other nations will follow suit and create 'economic zones' dedicated to digital asset trading? Let us know your thoughts in the comments below. 
Disclaimer
All the information contained on our website is published in good faith and for general information purposes only. Any action the reader takes upon the information found on our website is strictly at their own risk.