Ripple has signed a deal with a regulation technology company called Coinfirm to better track cryptocurrency money laundering activities in an attempt to comply with the new rules rolled out by the Financial Action Task Force (FATF).
Cryptocurrency-linked money laundering has made to the news quite often. As regulators try tackling the issue, cryptocurrency companies have also shown their interest in minimizing the illicit use of cryptocurrencies.
As reported in Forbes, Coinfirm will help Ripple identify such transactions that indicate the use of cryptocurrency mixing services and the clustering of crypto funds. It will also track the transactions of such funds gained through theft or hacks.
While cryptocurrency exchanges had been asked by the FATF to share personal details of cryptocurrency users with each other, the CEO of Coinfirm, Pawel Kuskowski, suggested against it. He said that it does not plan to track the personal identity of users associated with a wallet address. According to him, only being able to track what exchanges the addresses are linked to and the country they belong to would be "completely sufficient."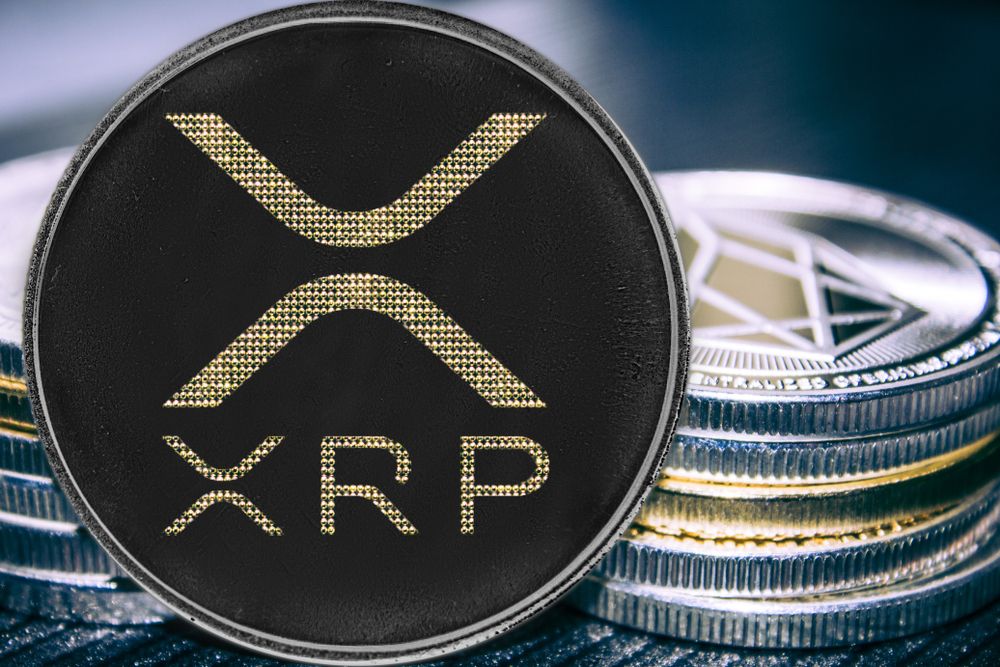 Cryptocurrencies are both famous and infamous for the pseudo-anonymity or full anonymity they provide to their users. Whether or not this is a good thing depends entirely on who you speak to.
It's clear that the FATF's demand from crypto exchanges to share users' information aligns with its interest to suppress money laundering via cryptocurrencies. However, it may go against what the cryptocurrency industry stands for — which is to remove third-parties from the equation and give users total financial freedom.
With financial regulators tightening the screws on cryptocurrency companies, it seems that they are only dragging the industry towards the ways of the conventional finance industry.
Will sharing identities of cryptocurrency users do more harm than good to the cryptocurrency industry? Let us know your thoughts in the comments below. 
---
Image courtesy of Shutterstock.
Disclaimer
All the information contained on our website is published in good faith and for general information purposes only. Any action the reader takes upon the information found on our website is strictly at their own risk.