Cryptocurrency exchange Poloniex has announced that it will be reimbursing all users who saw their funds wiped from a
margin trading
pool in May. In total, $18M will be reimbursed and the funds will be taken from the exchange's trading fees.
Poloniex is trying to right the embarrassing mistake they made in May which allowed for a 1,800 BTC ($20M) to be wiped from a margin trading lending pool. The fiasco then was all over an obscure token named 'Clams.' Poloniex had put the token up for margin trading with no liquidity, and it flash crashed by some 80 percent in under 45 minutes. Naturally, this should have triggered the exchange to close the borrowers' position but the exchange's automated liquidation system failed. The lenders were forced to collectively pay out-of-pocket some 1800 BTC at the time. This strange scenario was purely due to negligence over an obscure token that had no business being margin traded. Regardless, Poloniex is now attempting to make right on its previous error.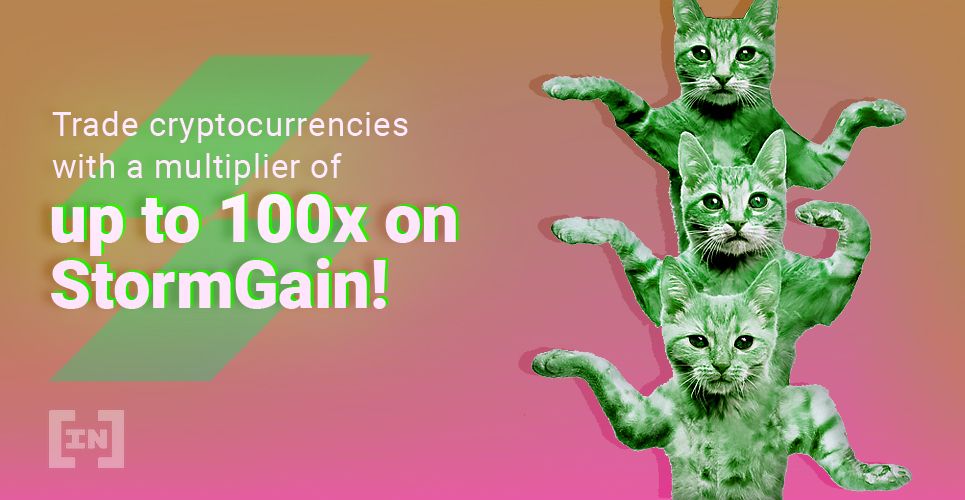 The exchange is promising that all losses will be paid promptly. The funds will come from exchange fees. As the exchange wrote
in its blog post
, "every time you pay a trading fee, we will convert the fee to BTC and then credit you those fees each day. Your first credit will include all the trading fees you have paid since June 6, 2019." Thus far, Poloniex has already paid back over 180BTC (around $2M) to those users affected. Poloniex also said that it is actively pursuing other strategies for reimbursement, but for now, the trading fee concept stands. Overall, the exchange is "dedicated to earning back [users'] trust." However, it remains to be seen whether the exchange can regain back this confidence. Once one of the leading exchanges, it has been dwindling trading volume since 2018. Maybe the exchange should also provide us with an update on its automated liquidation system and whether it actually works now—since that is what caused this entire fiasco to begin with.
Do you believe Poloniex can make right the colossal mistake it might in May? Let us know your thoughts in the comments below. 
Buy and trade cryptocurrencies with a 100x multiplier on our partner exchange, StormGain.
---
Images are courtesy of Shutterstock.
Disclaimer
All the information contained on our website is published in good faith and for general information purposes only. Any action the reader takes upon the information found on our website is strictly at their own risk.